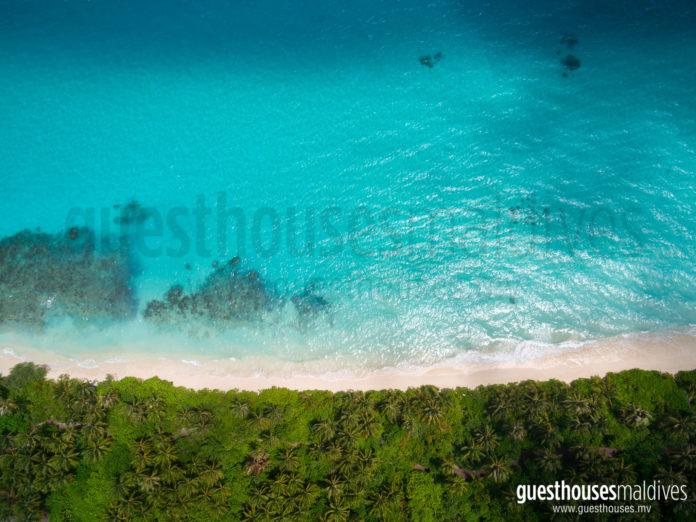 According to statistics published by Ministry of Tourism, 110,432 tourists arrived in the month of July 2016 compared to 104,517 compared to same period last year.
first 7 months of 2016 ended with a total of 730,353 tourists arrivals to Maldives compared to 713,622 tourists same period last year.
Asian market accounts for 46.8% while European market comes second with 44.8% of total tourist arrivals. China accounts for 26.6% of tourist arrivals but there is a decline of 11% compared to last year. Indonesia, India, Pakistan, Spain, Sweden & Poland are among the fastest growing markets.