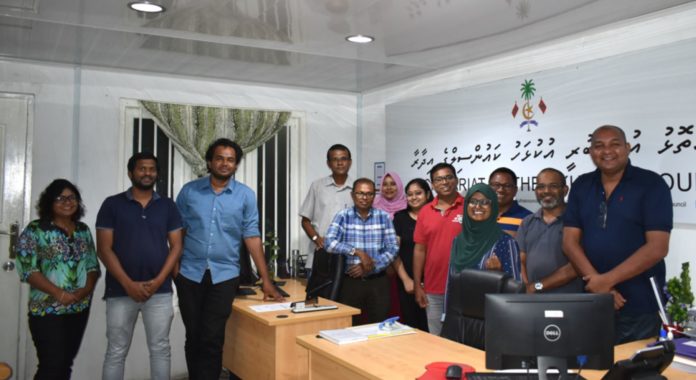 The breathtaking island Ukulhas will be hosting the 13th International Conference on Software, Knowledge, Information Management and Applications (SKIMA) on 26th to 28th August.
Artificial Intelligence (AL) will be one of the focused areas in SKIMA with a special workshop in the conference. AL workshop is an assembly of various researchers brainstorming and sharing ideas about computer science.
Top academics, industry professionals and interested people are invited to join the assembly and to submit the original research papers about,
Biometrics, Speech and natural tongue processing, Machine learning platforms, AI applications to networks and security, Evolutionary computation.
Research topics of SKIMA include topics like, E-Learning & technology-enhanced learning and Next generation of infrastructure. These topics are aimed to make a significant contribution to developed and rapidly developing countries.
SKIMA is sponsored by Ooredoo Maldives, Ugail Foundation, Ministry of Tourism and Damas Company Private Limited.