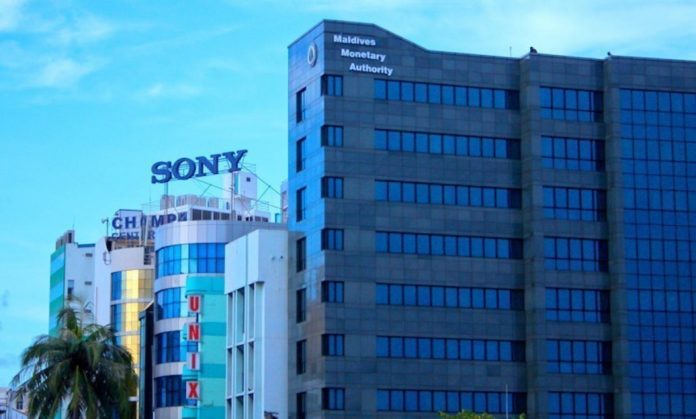 Maldives Monetary Authority has publicized that 15.2million US dollars were sold to over 30,000 local travelers between 20th November 2016 and 9th January 2017.
MMA, the central bank of Maldives, took over the sale of dollars due to high demand from the public during the school holiday season and has since handed over the sale of dollars to Bank of Maldives (BML). According to MMA, the largest number of sales were conducted on December 12, where 1629 travelers purchased 814,019 USD collectively.
BML has recently introduced an online portal where each traveler can purchase up to 500 USD using their BML Debit cards, and then collect the purchased dollars conveniently at Velana International Airport prior to their flight.