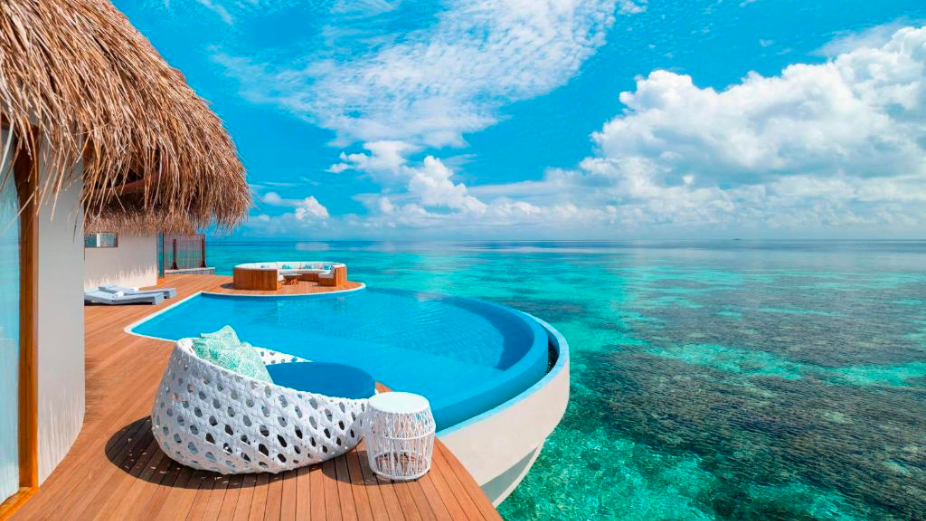 Universal Enterprises, one of the largest companies in the Maldives, has announced that two of its properties sold last month — Sheraton Maldives and W Maldives — were bought by a U.S. investment firm.
JLL, the investment advisor who helped Universal sell the two properties, announced in late June that it had sold them to a foreign private investor. However, no further details were given at the time.
KSL Capital said in a statement yesterday that the two properties were bought by a company linked to KSL. However, the company did not disclose the price of the two islands.
"While the Maldives is one of the leading destinations in the global tourism market, these two resorts are among the most popular resorts in the Maldives," said Sidhanth Junjwala, KSL's investment director for the Asia Pacific region. KSL revealed that the two resorts will continue to be managed by Marriott.
KSL Capital Partners is a private-equity firm based in Denver, Colorado specialising in travel and leisure investments.