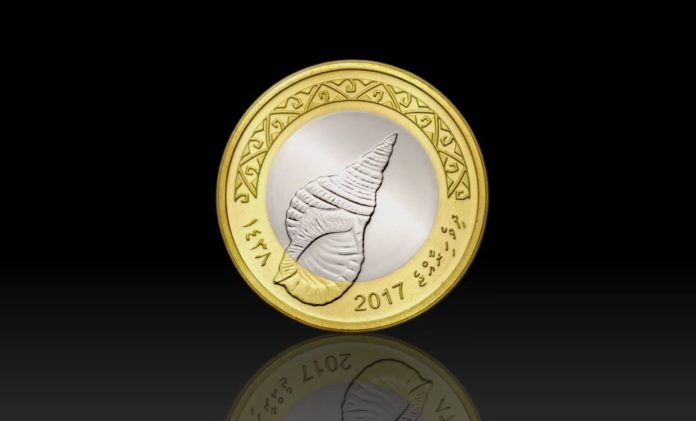 Due to low numbers remaining in 2 rufiyaa coins stock, a new stock of 2 rufiyaa coins have been brought in by Maldives Monetary Authority (MMA).
The stock of newly made 2 rufiyaa coins has been brought in and safely stored in the governmental safe, said MMA in a press release.
The new 2 rufiyaa coins were introduced along with the introduction of Randhiha Faheh money notes in 2015. After the introduction, MMA brought in new stocks twice in 2017.