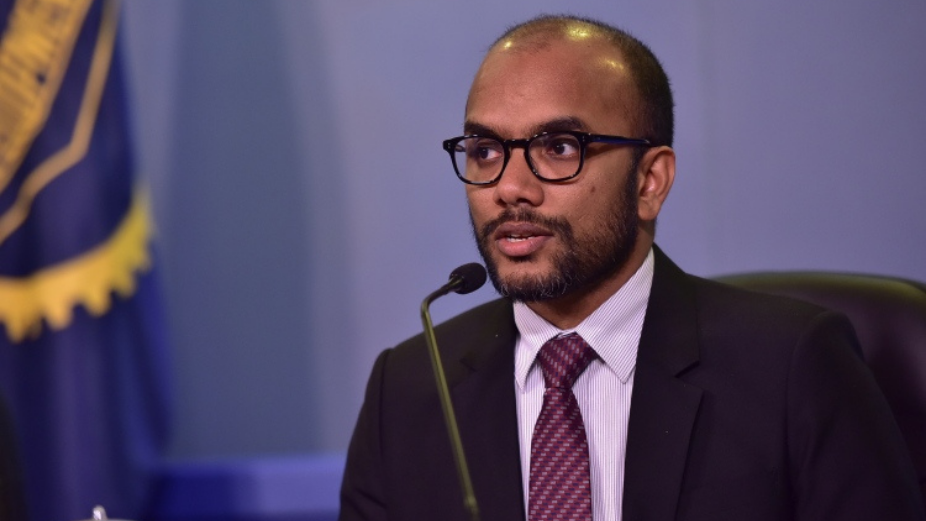 The weekly fiscal developments report published by the Finance Ministry indicates that the state budget deficit for this year has risen to MVR 10.3 billion.
Statistics show that as of December 8, the state had received grants and revenues totalling MVR 24.9 billion. The difference between expenditure and revenue and grants was MVR 10.3 billion.
Taxes made the largest contribution to revenue. The state received MVR 17.9 billion in tax revenue, which accounted for 72% of total revenue, and MVR 6.8 billion in non-tax revenue, which represented 28% of total revenue.
Additionally, the state had spent MVR 35.3 billion as of December 8. Recurrent expenses accounted for the bulk of spending (MVR 25.6 billion, or 73% of total spending).
The government has come under fire for making more political appointments despite the nation's cash flow problems.