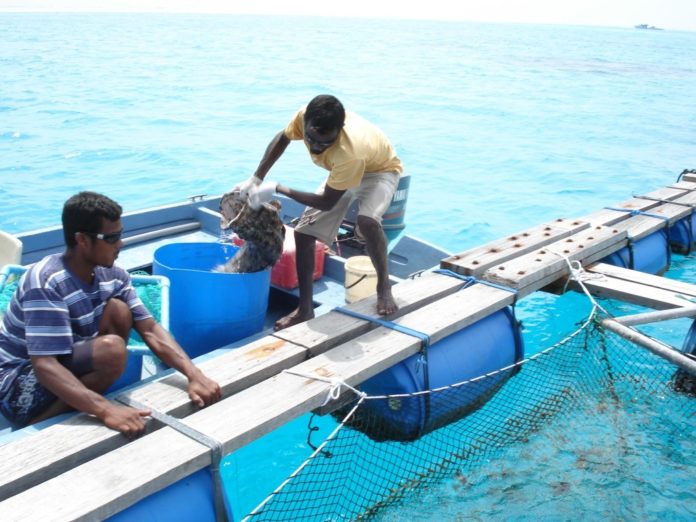 Ministry of Fisheries and Agriculture has announced that 21 uninhabited islands will be leased for agriculture.
The Ministry stated that bidforms will be available from the Ministry from 23rd of July to 07th August. Each bidform is priced at MVR 20.
Islands from HA. Atoll to F. Atoll will be leased, according to the Ministry. An information session will be held on the 2nd of August, and processing fee will be accepted from 07th to 09th August.
A number of uninhabited islands have been leased for agriculture in 2017 as well.