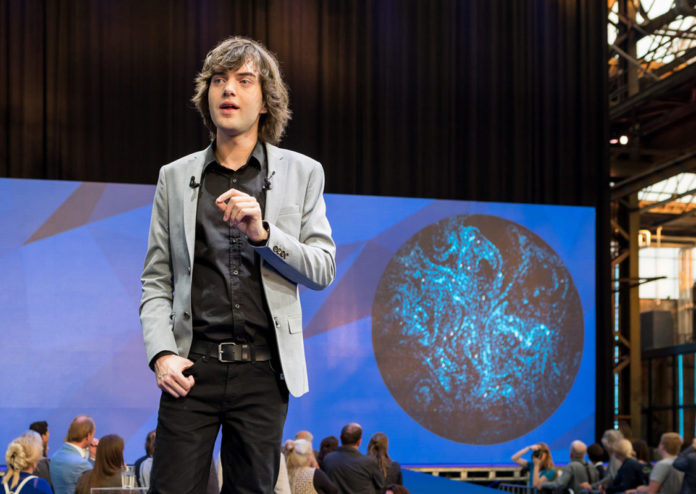 24-year old Dutch inventor, Boyan Slat together with his team at The Ocean Cleanup on 8th September launched System 001 – a 2,000-foot-long plastic cleaning array.
The youngest-ever recipient of the UN's highest environmental accolade; Champion of the Earth, Boyan Slat will watch from dry land today as his hard work of 5 years starts its mission to clean up the Great Pacific garbage patch – an accumulation of trash which is often referred to as a garbage island. At twice the size of Texas, the garbage patch is consider the world's largest zone of ocean plastics and is estimated to contain up to 1.8 trillion pieces of garbage.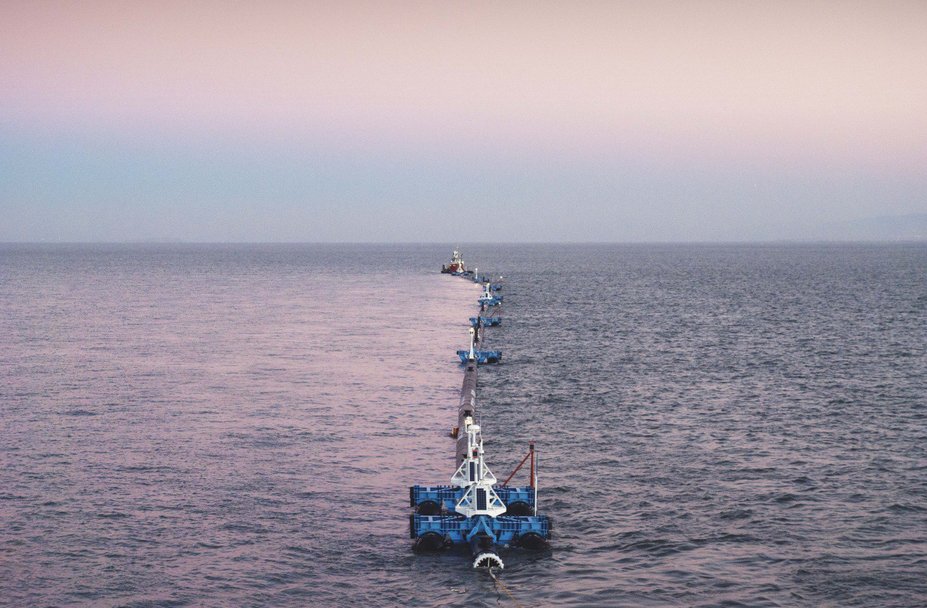 System 001 is a snake-like impressive machine which consists of a 600-meter-long (2000 ft) U-shaped floating barrier with a three-meter (10 ft) skirt attached below. The floater provides buoyancy to the system and prevents plastic from flowing over it, while the skirt stops debris from escaping underneath. As the system moves through the water, the plastic continues to collect within the boundaries of the U-shaped system.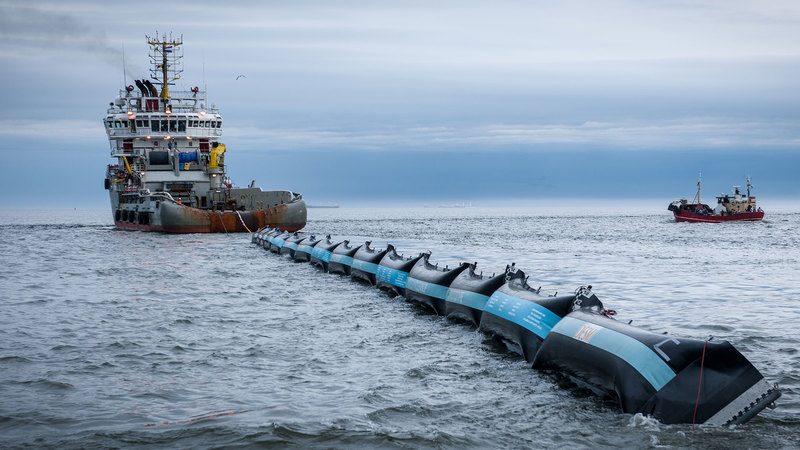 The concentrated plastic will be brought back to shore for recycling and sold to B2C companies. The revenue gained will help fund the cleanup expansion to the other four ocean gyres.
Slat and colleagues hope The Ocean Cleanup's plastic-collecting arrays can help at least remove large debris from these swirling vortexes. They say their models show that with a full deployment of 60 arrays, they could be able to remove 50% of the garbage patch region's plastic within five years.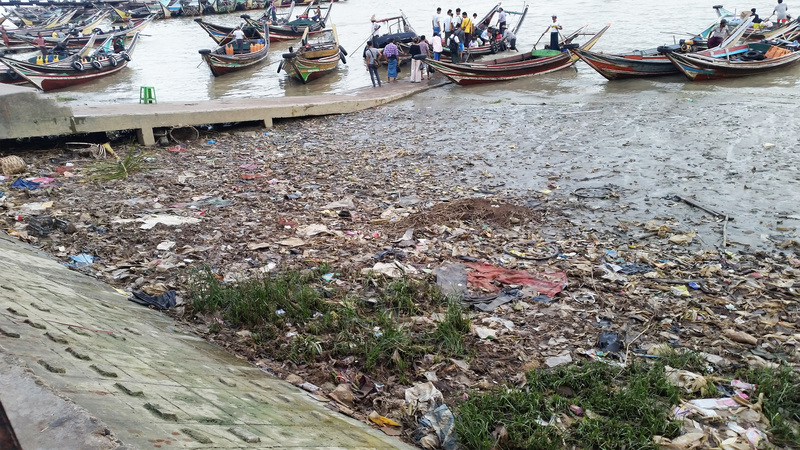 "Today's launch is an important milestone, but the real celebration will come once the first plastic returns to shore. For 60 years, mankind has been putting plastic into the oceans; from that day onwards, we're taking it back out again," said Slat. 
The Ocean Cleanup has been chosen by TIME Magazine as one of the Best Inventions of 2015.