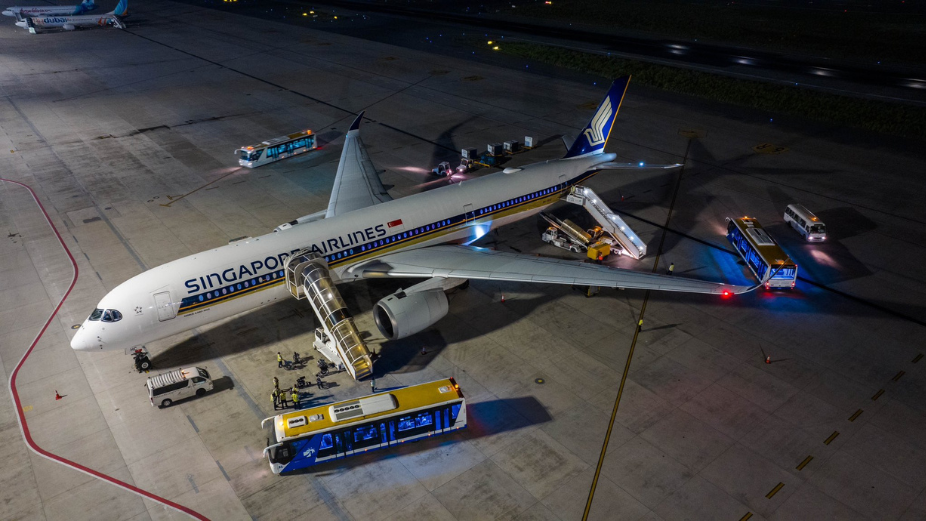 Velana International Airport (VIA) has recorded a 27% increase in international flight movements so far this year compared to the same period of last year.
According to the monthly statistics published by Maldives Monetary Authority (MMA), 11,070 international flights had arrived at VIA from January till September 2022. Last year, only 8,698 international flights were recorded in the same period, hence showing a 27% increase this year.
Chartered and scheduled flights however show a decrease of 12.3% as this year 1,609 flights were recorded in this area where as during 2021, 1,834 flights had been recorded.
As of right now, there are 29 international flights operating to the Maldives. Statistics by the Tourism Ministry also states that 1,354,828 tourist arrivals have been recorded so far this year which is a 32.5% increase compared to the arrivals last year.