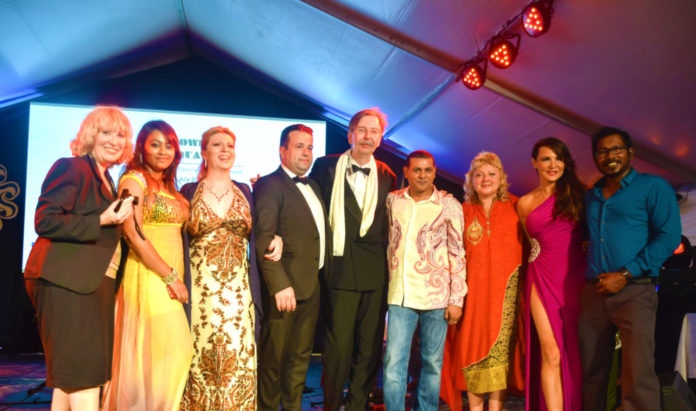 Due to popular demand, request from interested participants and partners, the 2nd edition of International Tourism Film Festival Maldives scheduled for September 6th – 8th.
The concept being gathering talents of different ages, interests and backgrounds at one place. With the success of the first edition, we hope to have a much grand event this year, with international celebrities and media.
This year's festival, extended over three days will be filled with special events which are impeccable in its entertaining and educating aspects. It is a platform for innovative work from both professionals and amateurs, in other words the perfect ground for networking.
The International Tourism Film Festival Maldives brings together professionals, celebrities and guests from across the globe to share their passion for traveling and seeing the beauty of it, the love for art, tourism and sports.
Festival entries include movies about interesting and unique places all over the world. Shedding light into the different cultures and histories of countries and their events: lasting from 1 to 13 minutes.
The first edition held in July 2016 witnessed celebrity figures including Ms. Yang Zi (Actress from China), Ms. Lizzie Cundy (British TV/radio presenter, showbiz, fashion & beauty advisor and model from UK), Ms. Mina Wattan Ramadhan Raheem (Socialite, social media influencer and a travel blogger from Middle East), Mr. Raul Richter (Actor, presenter and voice actor) from Germany with his fiancé Ms. Valentina Pahde (Actress), Mr. Jumayyil (Maldivian Actor), Ms. Aishath Rishmy Rameez (Maldivian Actress) and Mr. Abdul Fathaah Abdul Gayoom (Maldivian Film Director) together with some amazing journalists from international media.