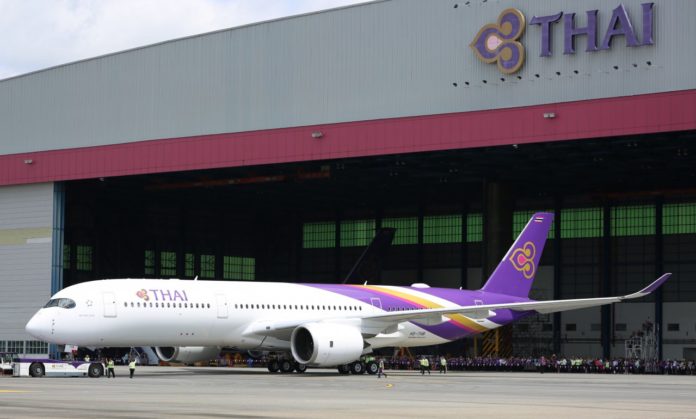 Maldives is set to be eligible for a 30-day visa exemption at Thailand. The validation would begin from 14th April 2019, announced The Royal Thai Embassy to the Ministry of Foreign Affairs.
All holders of valid passports or travel documents issued by Maldives are eligible for visa exemption when entering Thailand for tourism purposes. The decision was made in a meeting with a delegation of Thailand and Foreign Minister of Maldives, Mr. Abdulla Shahid
Thailand is not the only country Maldivians received visa exemption from. Maldivians can also visit United Arab Emirates (UAE) for 30 days without a visa. In addition, they can also stay at India for 90 days visa-free if their visiting purposes were either for business or for touristic purposes.