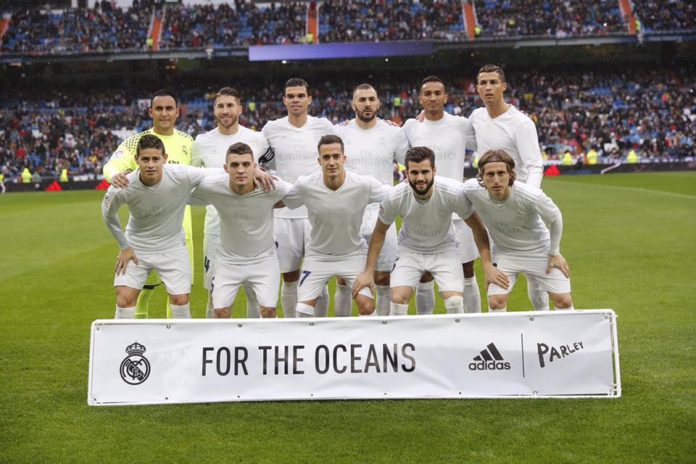 A cooperation between Adidas and the 'Parley for the Oceans' campaign aimed at cleaning up the world's seas was showcased in last night's match between Real Madrid and Sporting Gijon. This is indeed a remarkable initiation towards sustainable development, especially to Maldives.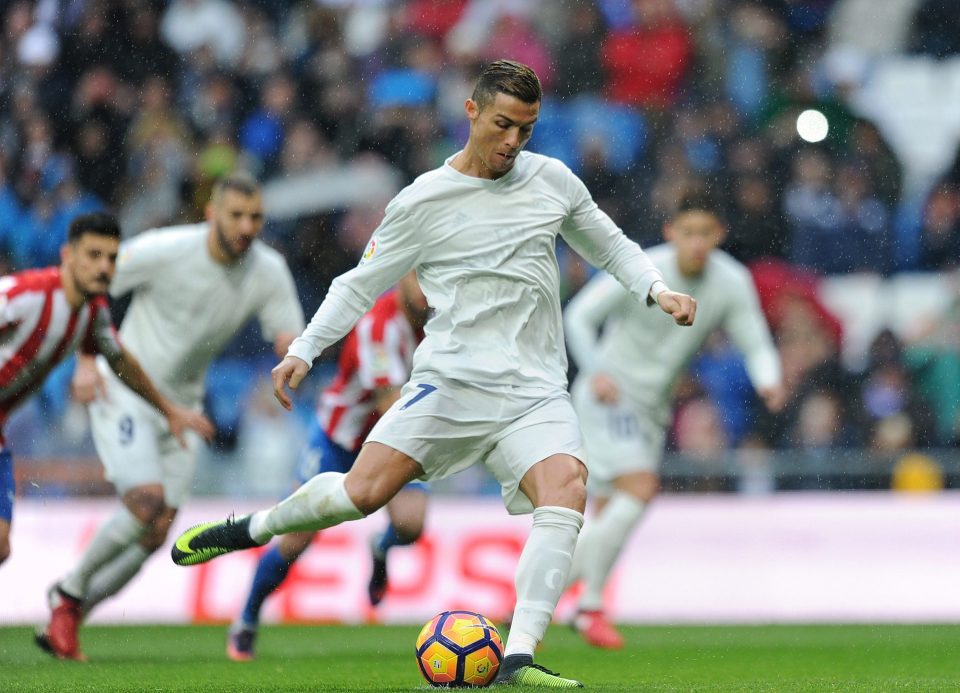 Parley is the space where creators, thinkers and leaders raise awareness for the oceans and collaborate on projects that can end their destruction, while Adidas aims to transform ocean plastic pollution into high performance sports wear spinning the problem into solution – the tread into a thread.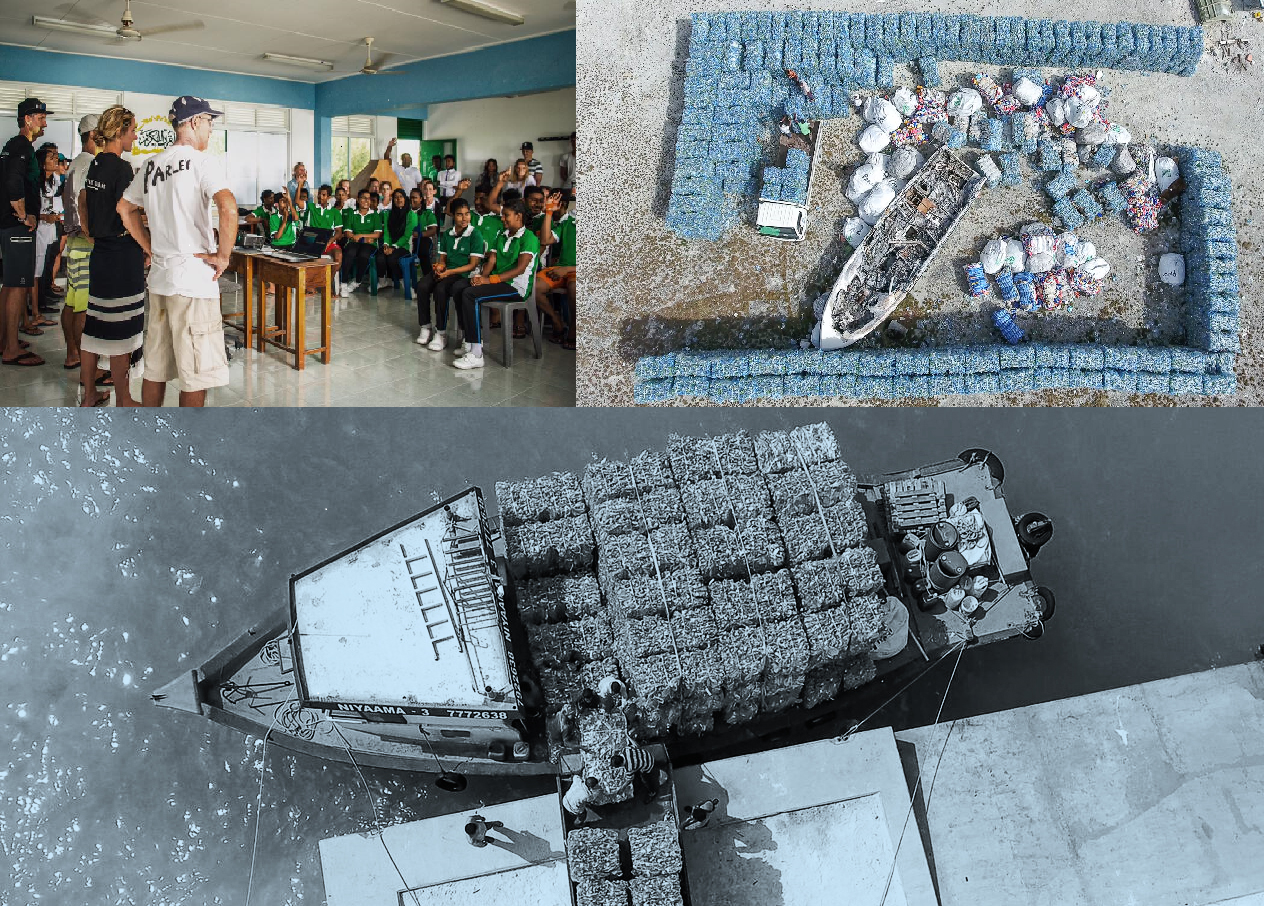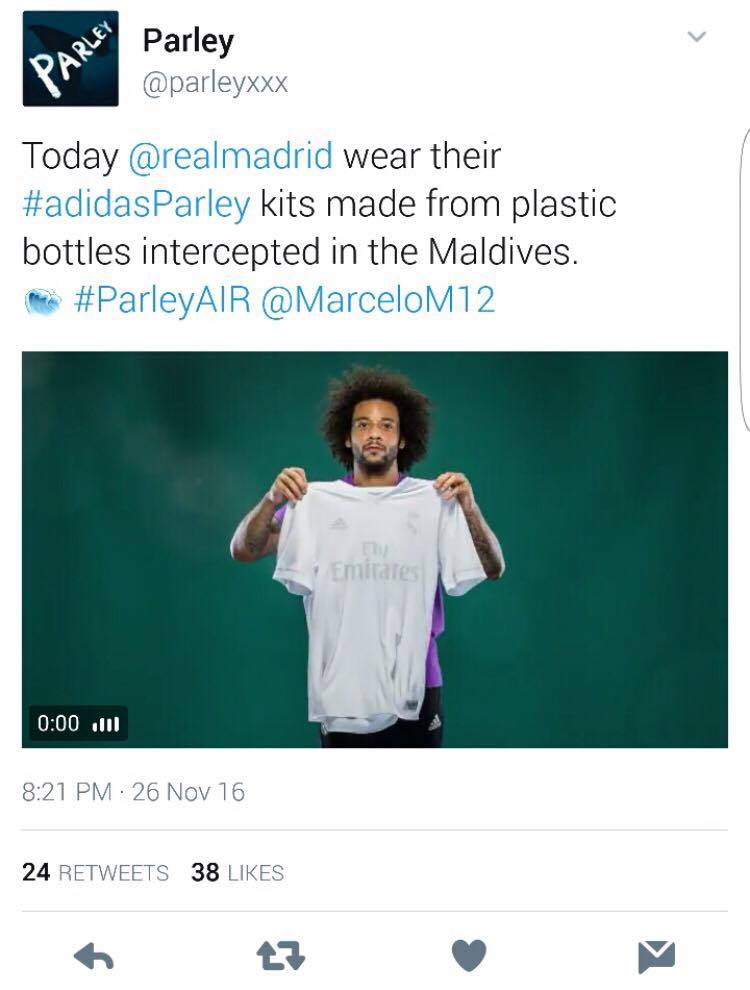 According to the Parley, each shirt is made from 28 plastic bottles and total 308 bottles have been recycled from Maldives to make the kit for the Galacticos' starters. Real Madrid left-back Marcelo said of the project: "The Ocean is a place I hold close to my heart after growing up in Rio de Janeiro and I have fond memories of playing on the beach when I was a kid."
German football club, Bayern Munich also wore the eco-friendly strip against Hoffenheim on November 5th, 2016. According to their captain, Xabi Alonso, the project is deeply associated to him since he grew up in Spain. In fact, he was particularly pleased to wear a jersey made out of 100% recycled ocean waste from Maldives.