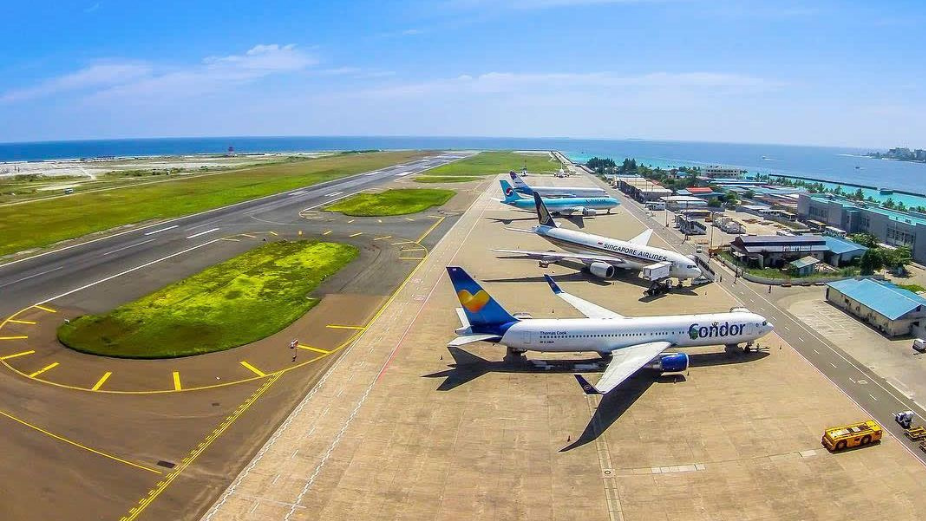 The latest statistics published by the Ministry of Tourism show that a total of 33 airlines are now operating to the Maldives.
According to the statistics published by the Tourism Ministry, most of the flights flying to the Maldives are coming from Qatar and Emirates. The upcoming forecasts to the Maldives show that there will be more flights operating during the peak season.
Previously this year, 28 airlines operated to the Maldives and during May, a lot of airlines stopped flying to the Maldives due to the increasing Covid cases. As the Maldives started recovering from the Covid cases, airline operations increased again during August 2021.
The Maldives has recorded an amount of more than 960,000 tourists this year and most of the tourists visiting the Maldives are from India. The government of Maldives is targeting to achieve 1 Million tourist arrivals to the Maldives this year and according to the Ministry of Tourism, they are optimistic about achieving this target before the end of the year.