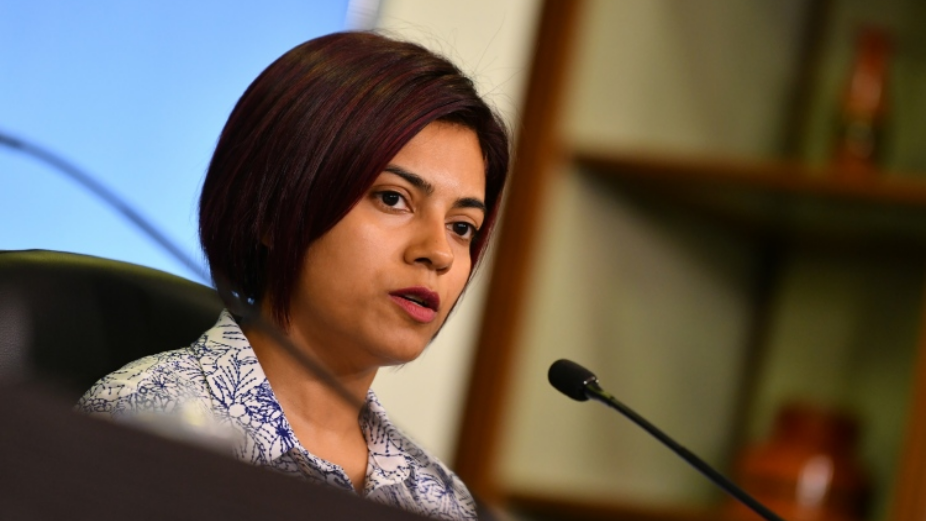 Thirty-seven sole proprietorships have been de-registered in the Maldives by the Economic Ministry, including well-known businesses.
Under the jurisdiction of the Registrar of Companies, some of the well-known businesses de-registered include "Havaasa Chaap", "Sell", and "Smile Dental Care."
This was done by the Ministry under the Sole Proprietorship Law (19/2014). The Economic Ministry has publicized the full list of the de-registered businesses on the government gazette.
Other de-registered sole proprietorships include "Cell Zone", "Chim Thai", "Cofy Day", "Fahi Feyraan" and "Get Fit", among many others.