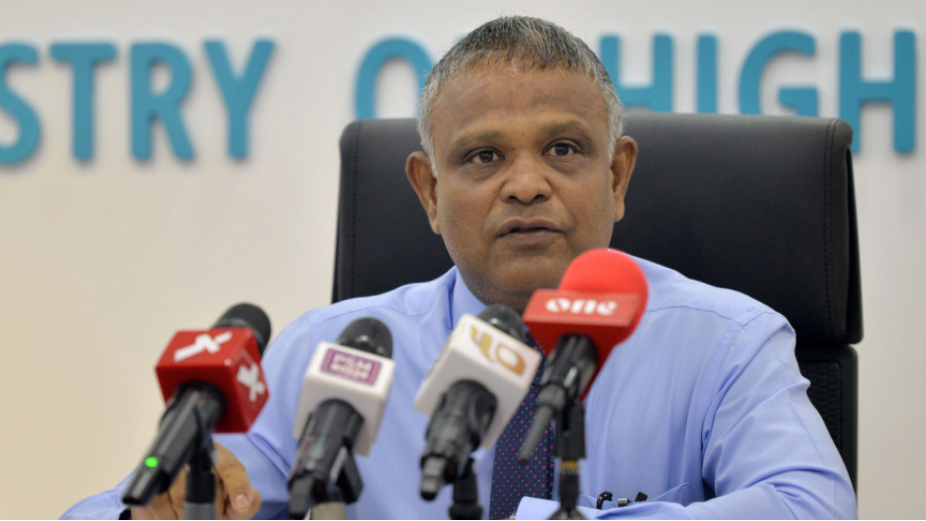 The Ministry of Higher Education has announced 393 students will receive higher education loans under this year's Higher Education Loan Scheme.
The Minister of Higher Education, Dr. Ibrahim Hassan stated that 720 loan opportunities were opened this year and 1,000 applications for loans were received. The minister mentioned that 393 students were able to secure loans, based on the eligibility criteria and the slots opened for each field. Moreover, the minister added that there were many applicants who missed out on the loans due the large number of applications to the same field.
This year, the Ministry of Higher Education did not award loans for fields where local programs are available. Although, the loans were awarded to some fields such as medicine and pilot studies under a special exemption. In regard to this, 250 individuals applied for the 10 slots opened for pilot studies, while 129 individuals applied for the 25 slots reserved for medicine.
Moreover, the government is also providing the opportunity to undertake first degree studies locally for free under the First Degree Grant Scheme introduced in 2019.