For the very first time, Apple has manufactured a top-of-the-line model in India. Apple manufacturer Foxconn has started building iPhone 11 units in a facility near Chennai in India, according to TechCrunch reports. People around the world are curious as to why the company decided to make this move.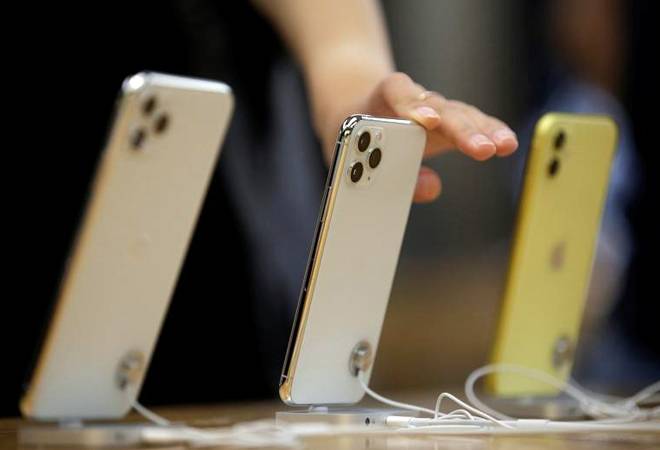 India was the second-biggest smartphone market
India was the second-biggest smartphone market in the world in 2019, just behind China and one step ahead of the US.
The Production Linked Incentive scheme
The Indian Government's Production Linked Incentive Scheme (PLI) for Large Scale Electronics Manufacturing proposes to offer production-linked incentives to boost domestic manufacturing and attract large investments in mobile phone manufacturing and specified electronic components. This is one of the key reasons why companies are looking forward to manufacturing in India.
Avoiding a 20 percent import duty
By selling locally-made devices in India, Apple would be able to avoid a 20 percent import duty that the country imposes on foreign-made electronics. This is a huge benefit since India has a large market. Although Apple has only about a 1 percent share of the total smartphone market there, the company would definitely want to increase it.
Apple's problems in China
Due to the trade war between the US and China, Apple was likely to diversify the supply chains to diversify whatever manufacturing they have in China. Furthermore, according to Inventiva (2020), the Chinese government had twisted Apple into deleting one of the apps on the app store which somehow assisted Hong Kong protesters.