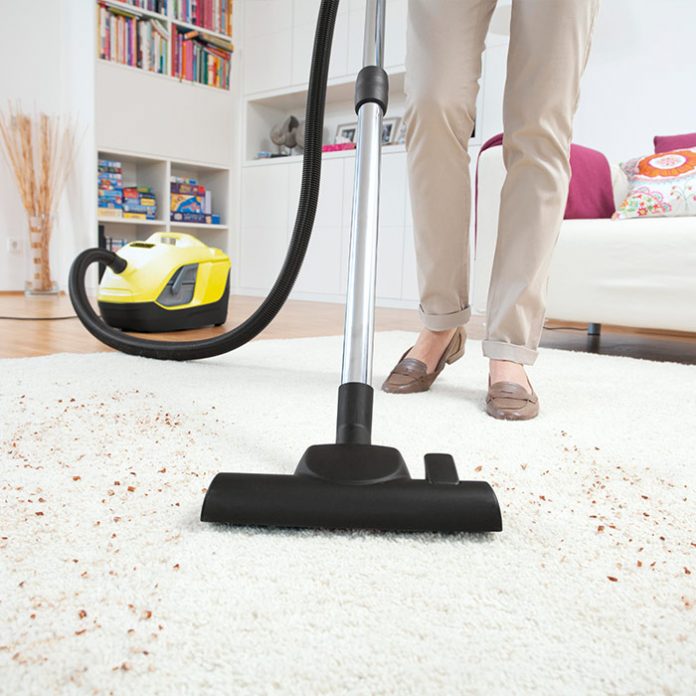 Kärcher is a global leader in cleaning technology. Based in Germany, Karcher is known for its high-pressure cleaners, floor care equipment, parts cleaning systems, wash water treatment and military decontamination equipment. Especially in times of a global virus, the cleaning of hard surfaces is essential for safety. The brand provides solutions to ensure the highest hygiene standards.
High Pressure Cleaner HD 10/25 4S plus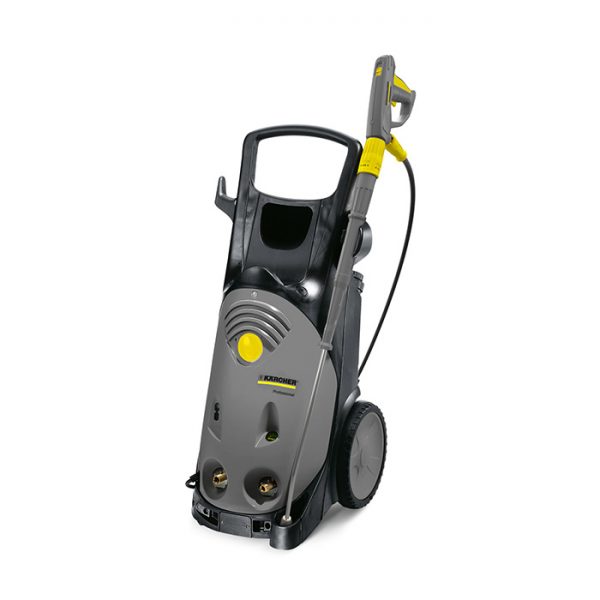 The HD 10/25-4 S Plus cold water high-pressure cleaner with three-phase drive offers a high level of convenience and the impressive power of 250 bar with a maximum flow volume of 1,000 l/h. Due to the upright construction style, the machine requires less space than conventional machines and is easier to manoeuvre, particularly around obstacles.
Dry Vacuum cleaner T 15/1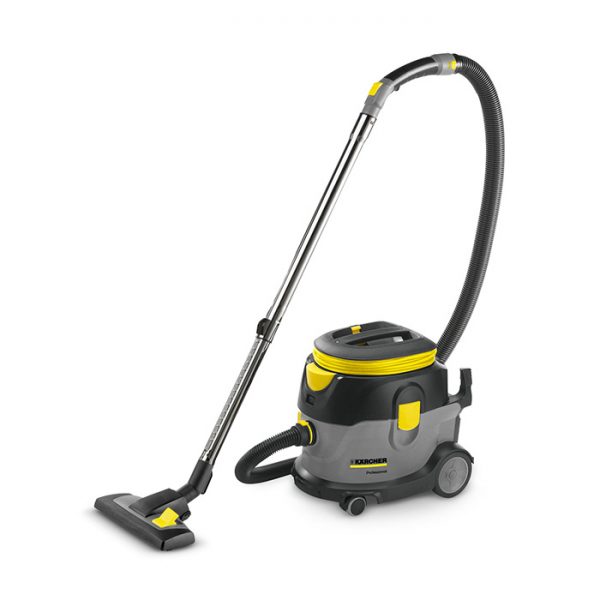 The extremely quiet machine combines high ergonomic comfort due to complete integration of suction hose, power cord and accessories as well as two park positions for floor tool with an outstanding suction performance and enormous working radius.
Karcher CarpetPro Cleaner RM 760 Powder Classic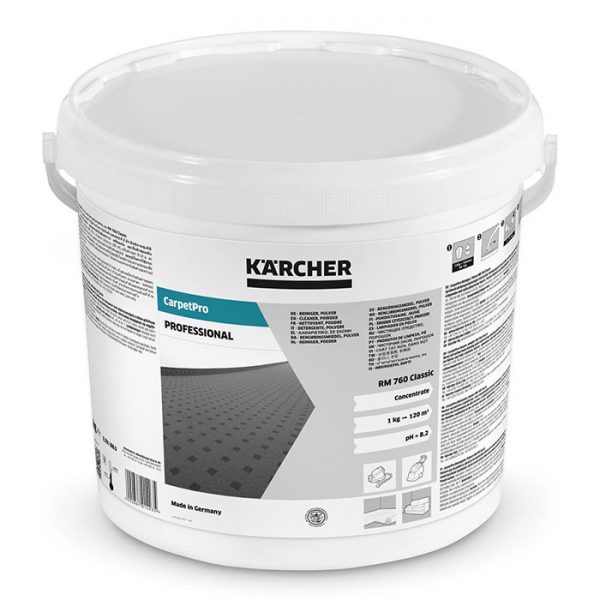 Effective deep cleaning agent for spray extraction cleaning of textile coverings and upholstery. For textile floor coverings, walls and upholstery (also blended fabrics and fully synthetic fibres). Free from bleaching agents and has a pleasant, fresh fragrance.
Karcher Spray Extractor Cleaner Puzzi 10/2 Adv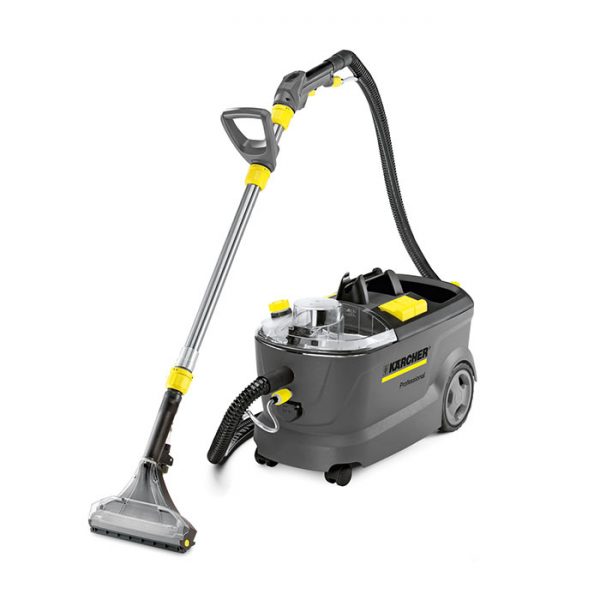 Spray extraction machine with defoamer dosage, cleaning agent compartment, integrated cable hook, holder for a handle with trigger/suction pipe and a power outlet for PW 30/1 for improved area performance. This is ideal for cleaning textile surfaces.
Wet & Dry Vacuum Cleaner NT 50/1 Tact Te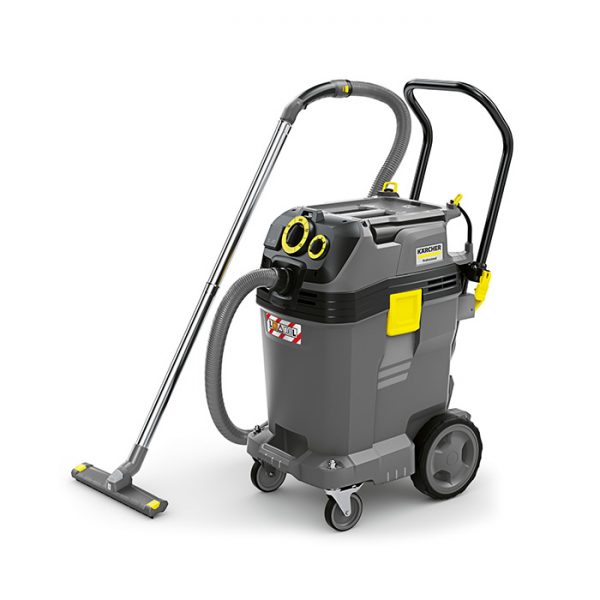 The NT 50/1 Tact Te wet and dry vacuum cleaner is truly unstoppable. Its 50-litre bumpered container with metal castors and an oil-resistant drain hose as well as the height-adjustable push handle make it ideal for cleaning work spaces and machines in production facilities, workshops and on construction sites. It was designed for the most demanding customers in industry and construction who rely on professional machines and appreciate uninterrupted, dust-free working on a daily basis.
Buy online from Sonee Hardware.