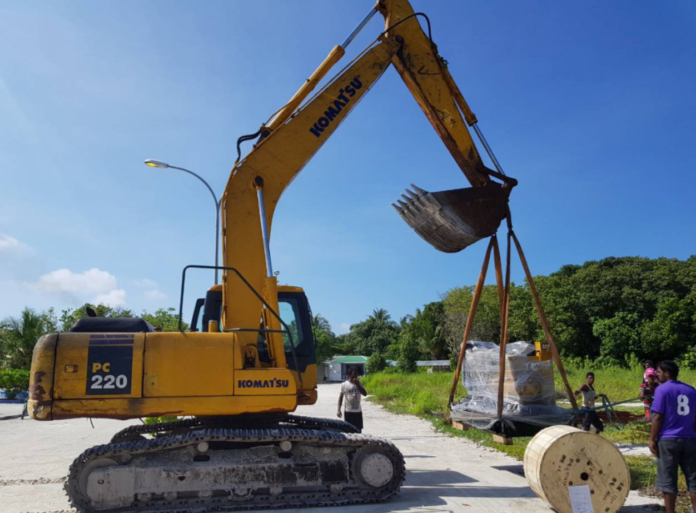 Fenaka Corporation provides 5 islands in Shaviyani Atoll with generators under the scheme of supplying 24-hour service of current.
This scheme is conducted with the support of Asian Development Bank (ADB) under the project 'Preparing Outer Islands for Sustainable Energy Development (POISED)'. The main purpose of the project is to create environment friendly and sustainable energy sources for islands.
Under this scheme, a 160-kilowatt generator and 63-kilowatt generator to Sh. Maroshi, a 64-kilowatt generator to Sh. Bilehfahi and 128-kilowatt generator were sent to Sh. Narudhoo. Furthermore, a 280-kilowatt generator to Sh. Feydhoo and 80-kilowatt generator to Goidhoo was provided.
A representative of the Fenaka Corporation noted that, under this project, energy management and control systems are to be installed in every island as well as strengthening the distribution network.
The corporation has also provided 5 more islands within Shaviyani Atoll with generators in the past few months. Installation of the generators are taking place at the time being.