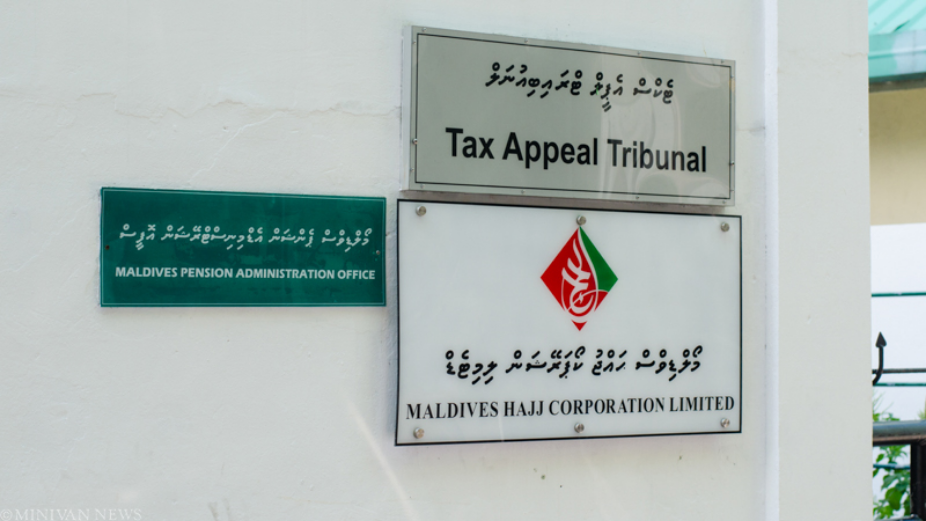 President Ibrahim Mohamed Solih has appointed five members to the Tax Appeal Tribunal.
The members appointed yesterday are as follows:
1. Uz Mohamed Munavvar Ali
2. Uza Fathimath Minhath Izzath
3. Mr Hussain Zaidhan Jaleel
4. Mr Ismail Sajidh
5. Uz Ahmed Ashraf
The President's Office opened applications for membership of the Tax Appeal Tribunal on 5th October 2020, as the tenures of five incumbent members of the tribunal were set to expire yesterday. The five new members were approved by the People's Majlis prior to their appointment.