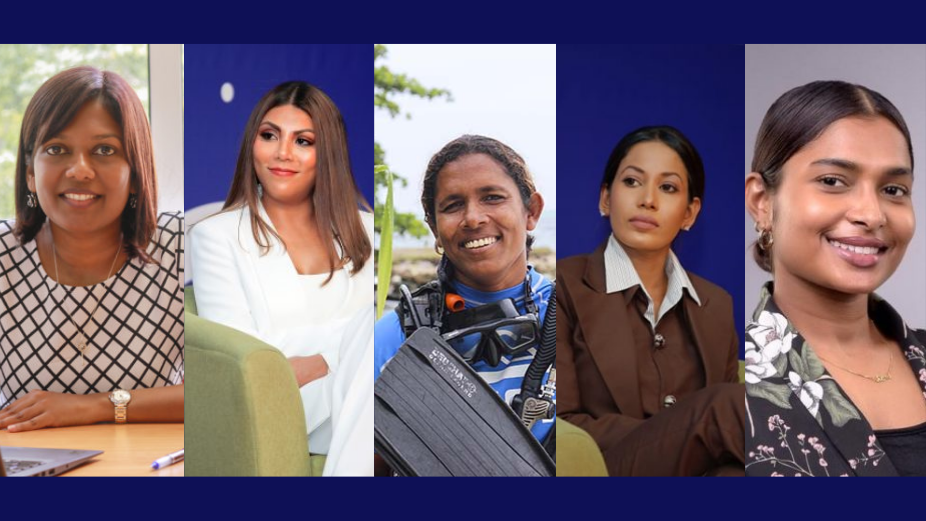 March 8th marks International Women's Day, so today we're taking a look at some of the most prominent Maldivian women in business today. Though their fields of work vary greatly from one another, they have all defied the odds and smashed through the glass ceiling, rising to the very top of their respective careers.
Aminath Salah, CEO of Voyages Maldives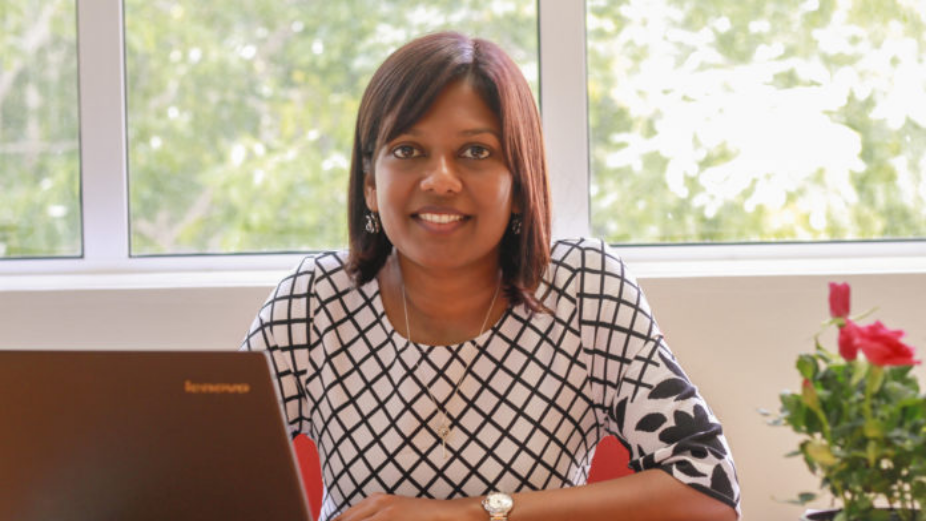 "Break gender stereotypes and grow at your own pace," said Aminath Salah. As the CEO of Voyages Maldives, she is an exemplary role model for young Maldivian women of today. At a tender age, she has smashed through the glass ceiling and found success in an industry dominated by men, proving that effort, passion and dedication are all it takes if you are to excel in any field. 
"Take the gender out of it and prove your worth," she said. "This goes to all young girls and boys who are dreaming of a career in this great industry of ours. Real change must begin by changing attitudes within ourselves. Often, it all boils down to confidence. What holds women back is not competence, which we usually have; but confidence, which we often lack. We tend to hold ourselves to an impossible standard of perfection. This needs to change. By changing the mindset and resetting the narrative. As an employer we are looking for people who can help take our business to the next level, not the gender, so we should all aspire to prove that, and grow within to reach new heights."
Zoona Naseem, Owner of Moodhu Bulhaa Dive Center
"When starting a business, one should always look into doing something unique and different, something that you love to do," said Zoona Naseem at the Maldives Women Entrepreneurs' Summit held at Corporate Maldives Business Expo 2019. Zoona is the owner and co-founder of Moodhu Bulhaa Dive Center located in Villimale'.
At a time when it was not so common for girls to work in hospitality, she spent about two decades working at a resort, including 8 years at the international hotel chain Banyan Tree and Angsana as their Area Marine Recreations Manager overseeing their 5 Dive Centres and water-sports. She defied the odds and continued to follow her mind.
In 2017 she became the Maldives' second and the very first female to obtain the rank of PADI Course Director level which represents just 1% of the dive industry. She has trained many locals up to the professional level, mainly focusing on increasing the number of local female professionals in the field.
Fathimath Nada, Founder of Nada Salon & Aesthetic Studio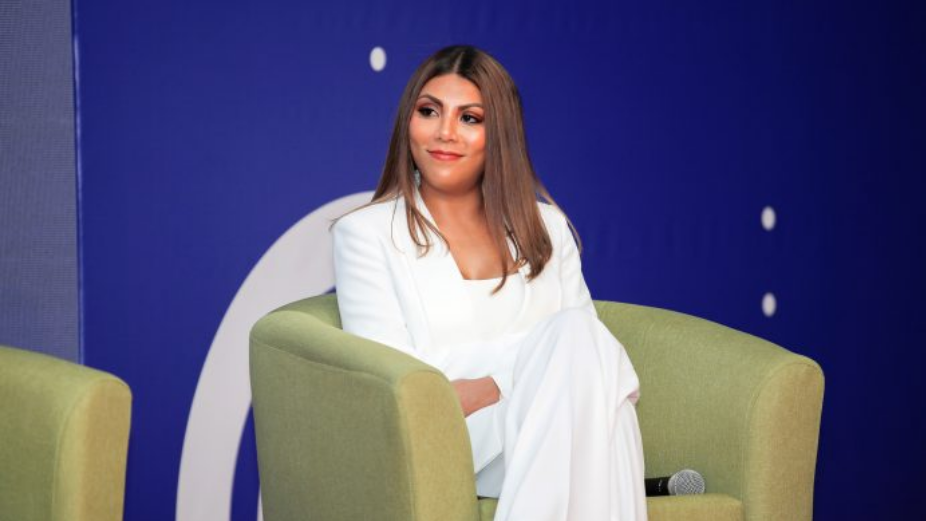 Speaking at the Corporate Maldives Business Expo 2019, Nada expressed that pursuing her passions was what got her where she is today. She stated that she has always been passionate about beauty, fashion and design, and although she wanted to pursue a career in fashion, she had to drop out of fashion school for personal reasons.
Upon returning, she continued to learn about the industry. She considered getting a job, but chose instead to follow her dreams when she luckily got the opportunity to open a salon. Nada said this was all very new for her, as she didn't know the ins and outs of running such a business. "Every day was a learning process," she said.
Today, Nada Salon & Aesthetic Studio is a voraciously successful business. Nada is a pioneer who introduced high-fashion hair and beauty care to the Maldives. She wants to go beyond just a salon and create a lifestyle brand under her establishment.
Suzeena Ahmed, Event Manager at Kurumba Maldives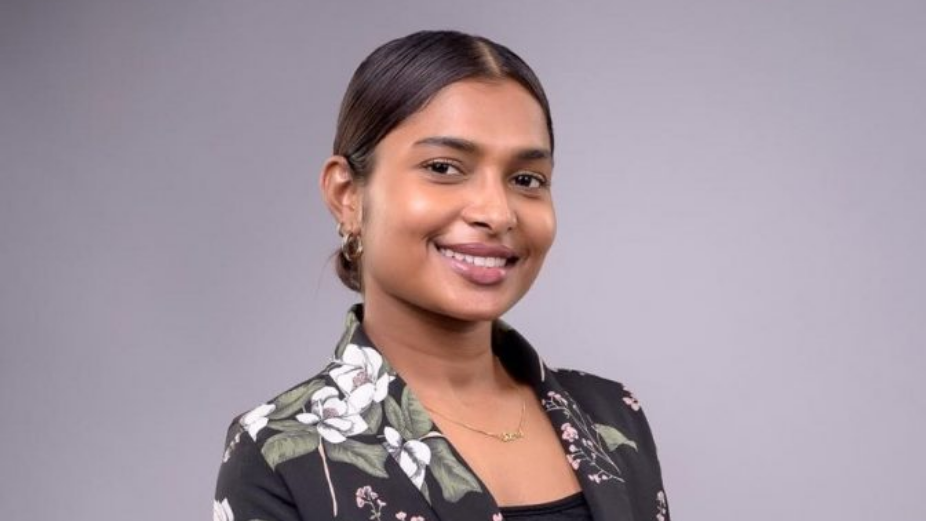 Suzeena Ahmed, who has been in the tourism and hospitality industry since she was 19 years old, worked hard from being a hostess to a successful resort manager. When she initially joined the industry, she said that it took time to convince her mother to let her go. "We grew up hearing that when women go resorts, they become something that parents won't be proud of. And I was young, I was only 19 at that time."
When asked if she had any advice for aspiring young hopefuls, Suzeena iterated the importance of self-awareness. "Know what you want, and do what you love," she said. "Understand that it's okay to have differences. We're surrounded by social media and people want to be someone else, someone that they're not. Why can't you be yourself? Why can't you try your gift? Everyone has one. Motivation isn't something you can rely on. Build habits, build pillars."
Raidha Shafeeq, Founder of Raidha's Maldives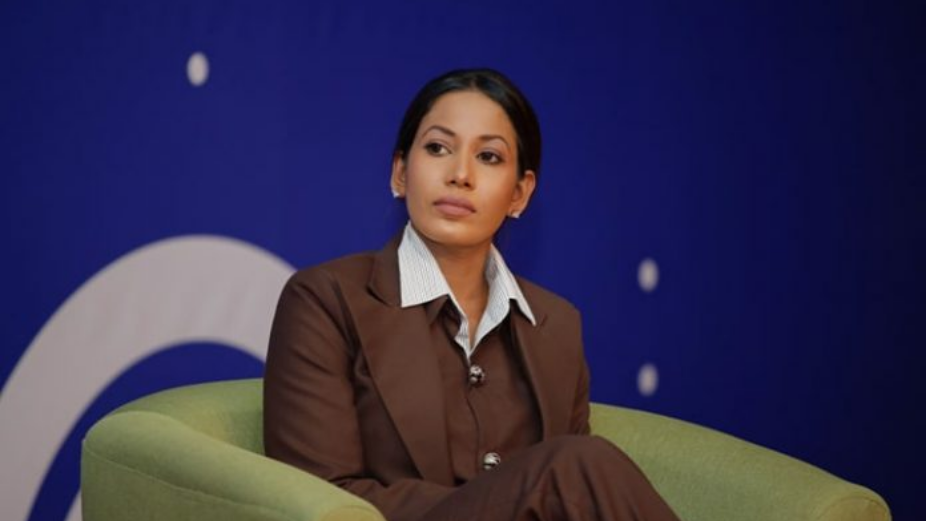 At Corporate Maldives Business Expo 2019, Raidha Shafeeq spoke on the value of taking risks and going for what you really want, despite the naysayers trying to convince you otherwise.
As the founder of Raidha's Maldives which is now a renowned international brand, Raidha chose to be a fashion designer as a career at a time when Maldivians weren't so open to the idea. However, being the curious person she was, she took it as a challenge and pursued a career in design.
When she planned to venture into the market, she first conducted research to get a better market understanding. She realized that women prefer custom-wear, and came to the conclusion of creating a brand that is both stylish and affordable for consumers. She wanted to create a label that speaks to modern women in a way that no other designer has ever done before.