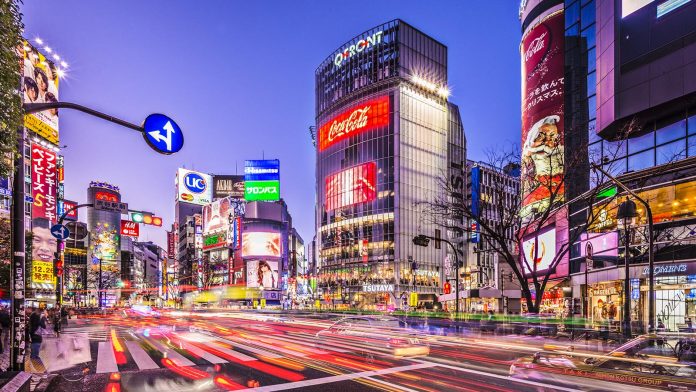 Brands are evolving every year and the rate of change and demand for new skills, tools and solutions are ever-increasing in the marketing industry. The following are predictions set for 2020.
Content, creativity and customer experience will take primary focus. Gone are the days of short-term sales activation and more brands now are investing in creative approaches that affect customers' emotional decision making through long-term brand building. Globally, customer experience expenditure is approaching $500bn, and marketers will need to spend as much time in this area as media.
Privacy will be a priority. General Data Protection Regulation is now established as the new normal especially after the crisis of Cambridge Analytica, rebuilding consumer trust is of utmost importance.
Video will continue to fragment. Tv's long-established ability to deliver mass audiences at scale is in decline. Internet-based Subscriber Video on Demand (SVOD) such as Netflix, Amazon Prime, Disney+ and Apple Tv+ is commanding more attention at the expense of linear TV. Broadcaster VOD will continue to mature and deliver while more SVOD platforms will start to experiment with advertising models.
Brands will demand more accountability from their partners. All brands strive to achieve a better digital media ecosystem and in the process, looking for more reassurances and more decisive action on ad fraud, fake followers, brand safety and viewability.
Operating models will continue to evolve. Research-based among leading global brands show that the agency holding company is still the preferred operating model. However with more companies taking direct control of their marketing investment. This will see more advertisers in-housing some or all of their operations and many more operating a hybrid model.