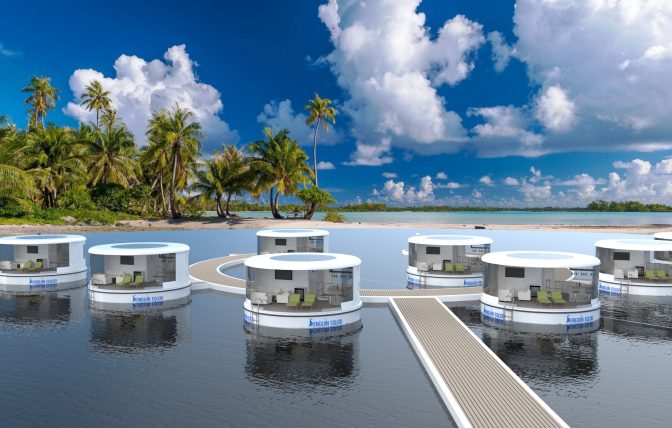 Explore the underwater world, love marine life and enrich your lives.
1."Penguin" is a compact semi-submarine boat
Wherever "Penguin"- Semi-Submarines are deployed they become a great attraction and a must-have-done for tourists. The area deployed needs good underwater visibility and can be anywhere in tropical, moderate or cold waters. A great experience – only compared to scuba diving – can be obtained.
2. "Penguin"- Semi-Submarines are submersibles, which have the capability of diving just like submarines
In fact "Penguin" semi-submersibles immerse so that the vessels' deck is never fully flooded. The most common design is that of a vessel body just like a ship. The passenger cabin is relatively low, about man's height below sea level. The cabin is equipped with large windows looking out starboard and larboard into the water. The passengers who afraid of going waters can observe the marine environment that is passed during the voyage.
If customers like snorkeling but do not like scuba diving, they can bring snorkeling equipment to observe the submarine environment while carrying out snorkeling activities during Penguin ride.
3. "Penguin" is into sea environmental protection
Penguin is the world's first electric powered, semi-submarine boat. you'll notice that there's no noise and no pollution. So its good for the environment and great for the marine life.
4. High safety factor for "Penguin" Semi-submarines
Semi-Submarines can be used for research, but they are most commonly used in the tourism industry. There are significant differences between a submarine and a semi-submarine from an engineering point of view: Submarines that we refer to are human occupied pressure vessels. Failure of a submarine during operation induces fatal injuries or mortality. Therefore very effective rules have been established to ensure safety at any time. The certification process of a submarine is very strict and results in tight limitations to the design of submarines. All this applies to a lesser extend to semi-submarines. As the pressure close to the water surface is relatively low the viewpoints can be bigger. Customers can leave the submerged cabin to the surfaced deck at any time.
5. Stable investment market, reliable professional engineering and technical support
PENGUIN OCEAN LEISURE Co., Ltd.' is a boat manufacture in South Korea and has developed a compact semi submarine boat named "PENGUIN" which has hold intellectual property rights and patents for the "PENGUN" boat. Some very great designs have been developed by the PENGUIN OCEAN LEISURE Co., Ltd such as underwater villa " PENGUIN IGLOO".
Since 2015, the company has operated the private & luxurious 'Penguin tours' and cooperated with five-star resorts which are included Lily beach, Hideaway, Amilla and Finolhu in Maldives. More than 30,000 tourists like "Penguin" activities and are willing to actively participate.
The company would like (wish) to expand their fleets with good partners which is willing to provide the guest a new underwater experience.