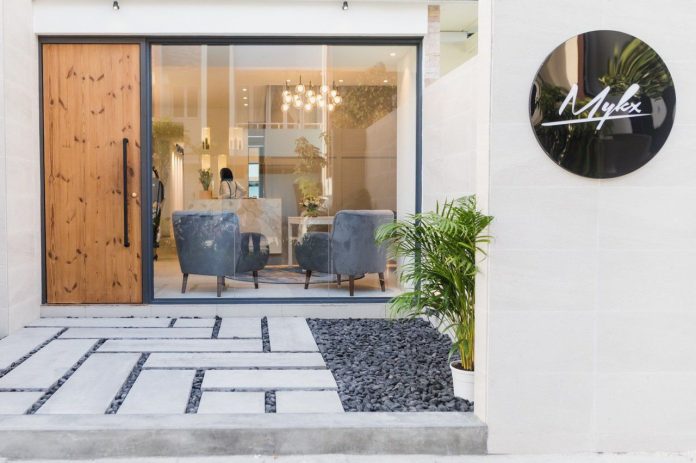 Renowned makeup and hairstylist Meekail "Myke" Ahmed, one of the few male models turned makeup artist personalities in the beauty industry has introduced a glamorous addition to the Maldives beauty industry with "Mykx Hair and Beauty Salon".
The latest beauty establishment to the scene has sparked people's curiosity and support as Myke continuously keeps on proving his skills and talents within the close-knit beauty market.
Here are the top five reasons why Mykx is the place to go:
1. Great location and comfortable space
The salon is located in the suburban extension of the Capital City, in Hulhumale', Hithigus Magu. While the interior of the salon is designed with a modern twist, it also caters to all age groups and gives off a comfortable and aesthetically pleasing vibe.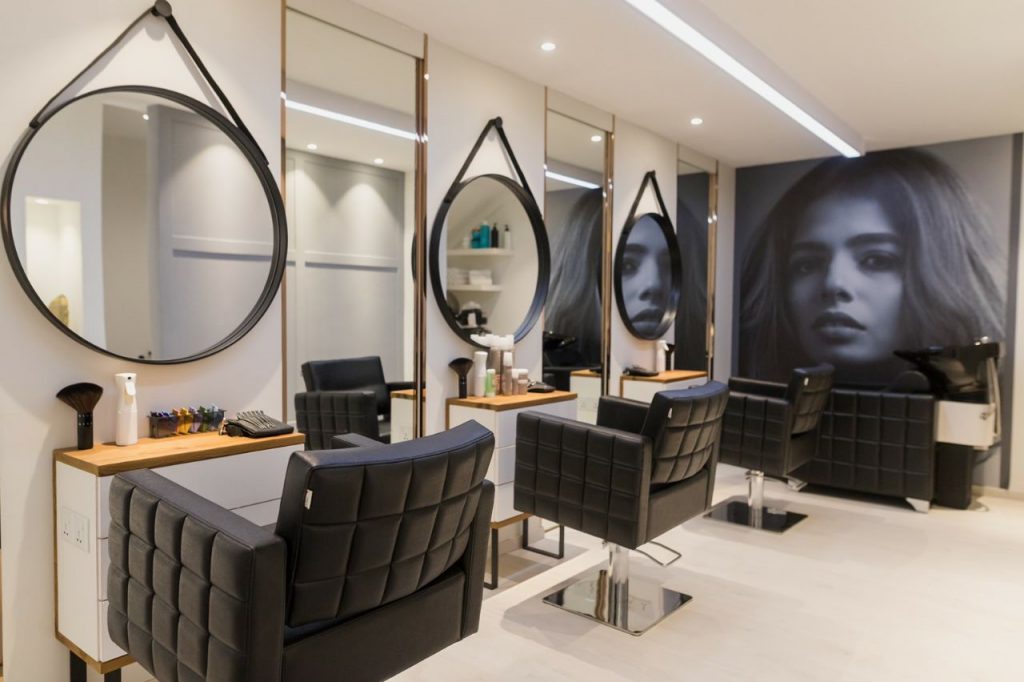 2. Quality hair styling and make-up within one place by no other than Myke himself
Other than ensuring that the best service is provided for all of the clientele, Myke will showcase his skills at the salon in the field of hairstyling and make-up.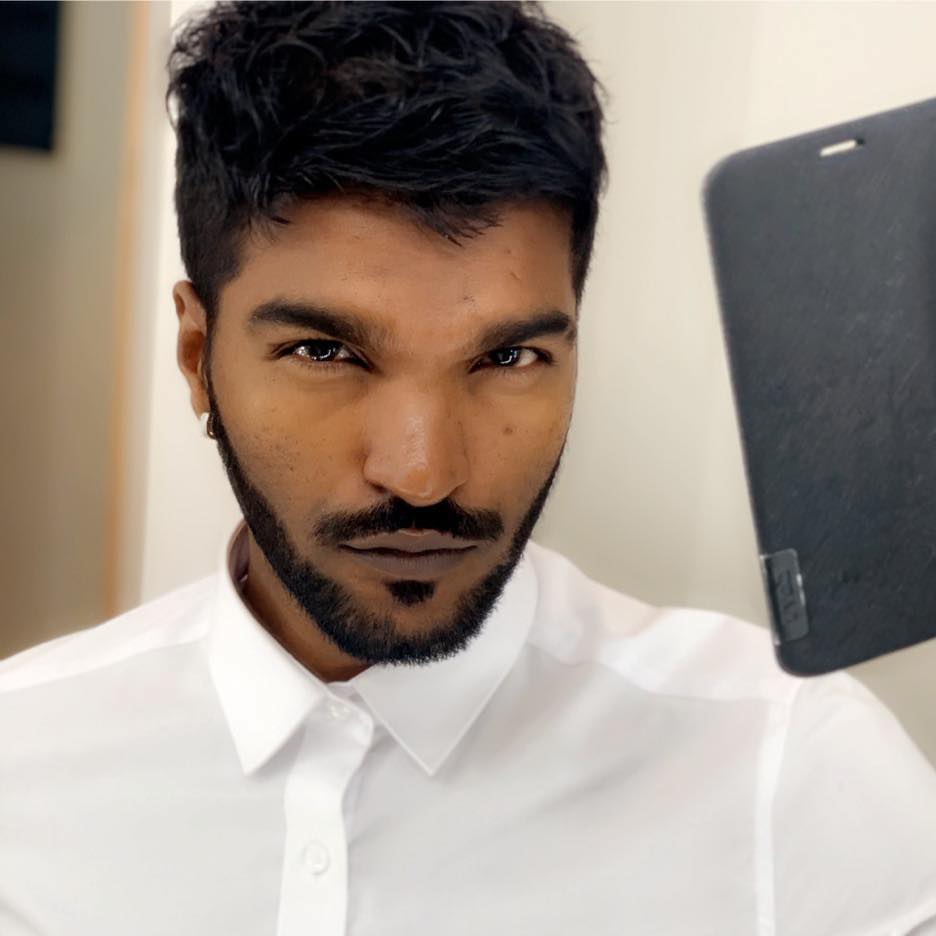 3. Get your make up done by the TikTok Queen of Maldives
In addition to Myke, Fathimath Shazeela or more commonly known as Queen Shazeela—the leading TikTok personality in Maldives will be working in the salon. Specialized in MUA, Shazeela will take on giving you the simple, custom or dark makeover you desire.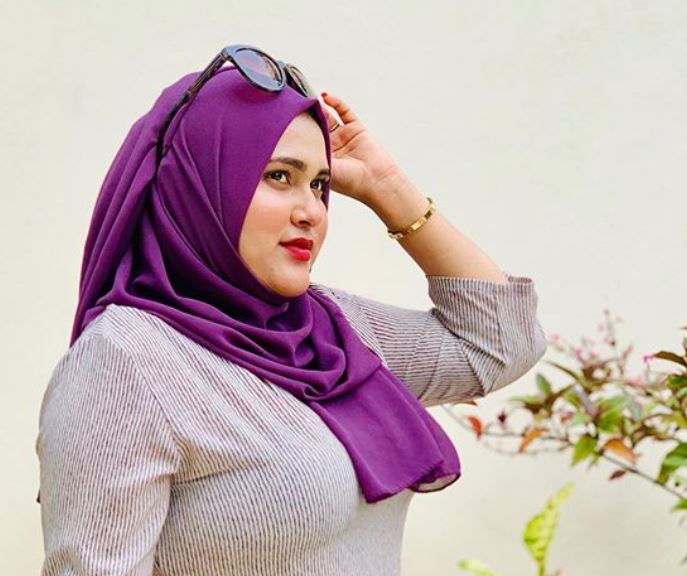 4. Stand-alone or monthly treatments from hair treatment to hair coloring
Mykx offers a diverse range of treatments for the hair including a stand-alone Olaplex (a bond repairing hair treatment formatted to rebuild disulfide bonds and restart the process of protecting hair from damage), Moroccan treatment, dandruff treatment, hair fall treatment, relaxing treatment and root touch-ups.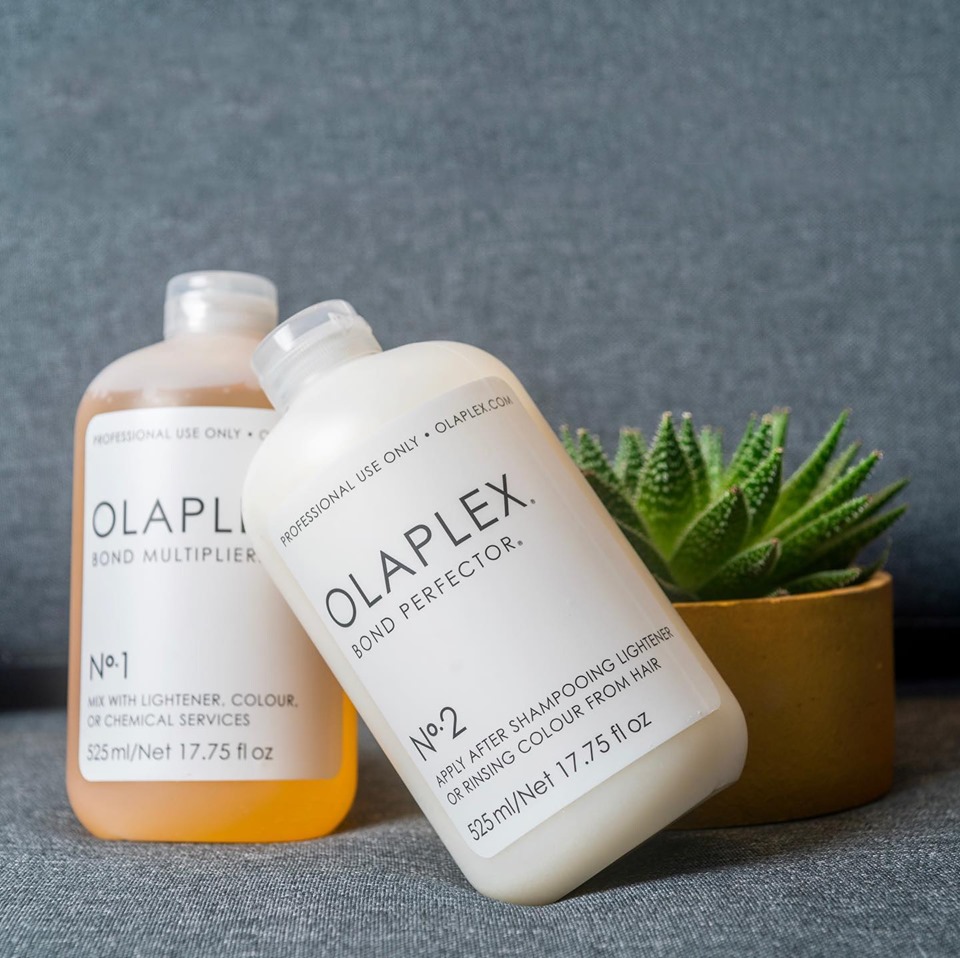 5. All in one, dermo-cosmetic laboratory services
Mykx offers high prestige facial and body solutions with innovative compositions, exclusive ingredients, exquisite textures and perfumes treatment with Casmara Facial adapted to the clientele in each stage of their life.
These include various skin masks and treatments for sensitive to oily skin, anti-wrinkle, skin lightening and skin firming.