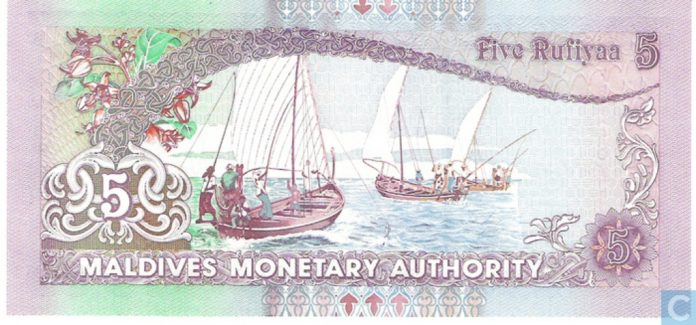 Maldives Monetary Authority (MMA) is all set to release the 5 Rufiyaa Polymer note this Wednesday. This note is similar to the other notes in size and in security features as well; moreover, it is being designed by Mr. Nashaath as well.
According to MMA, they first planned on releasing the coin form of 5 Rufiyaa, however, later on it was decided to be released in polymer note.
The new note series "Ran Dhiha Faheh" was released in the occasion of the 50th Independence day of the Maldives inclusive of 10 Rufiyaa note, 20, 50, 100, 500 and 1000. These notes were printed in the United Kingdom.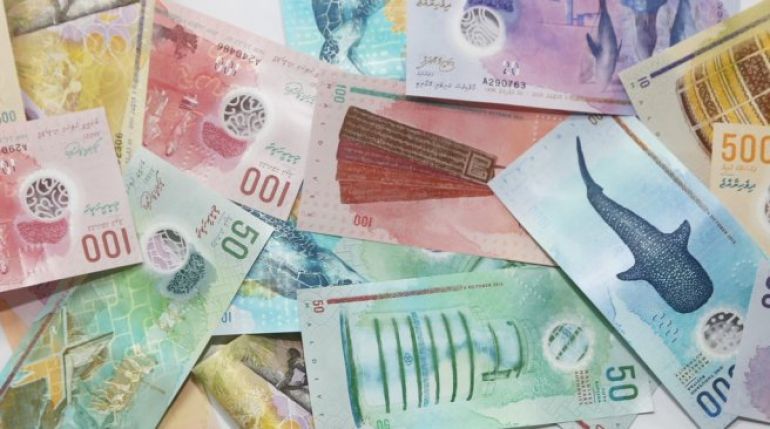 As mentioned by MMA, they are preparing to release the new 2 Rufiyaa coin before the end of this year, and this will be lighter in size compared to the current 2 Rufiyaa.