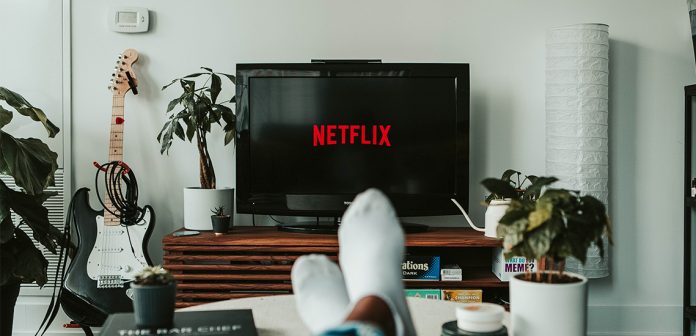 Amidst the tension going around the world, give yourself a break with some binging on Netflix. It will help you keep your mental health at check during this challenging time.
Hence the Corporate Maldives has compiled a list of must-watch series of Netflix during the quarantine.
Gypsy
If you are into psychological thrillers this is a good way to entertain yourself. Will keep you hook up to the screen. Based on the life of the therapist how her life is intertwined with the lives of her patients. I better not say any more might give away the suspense.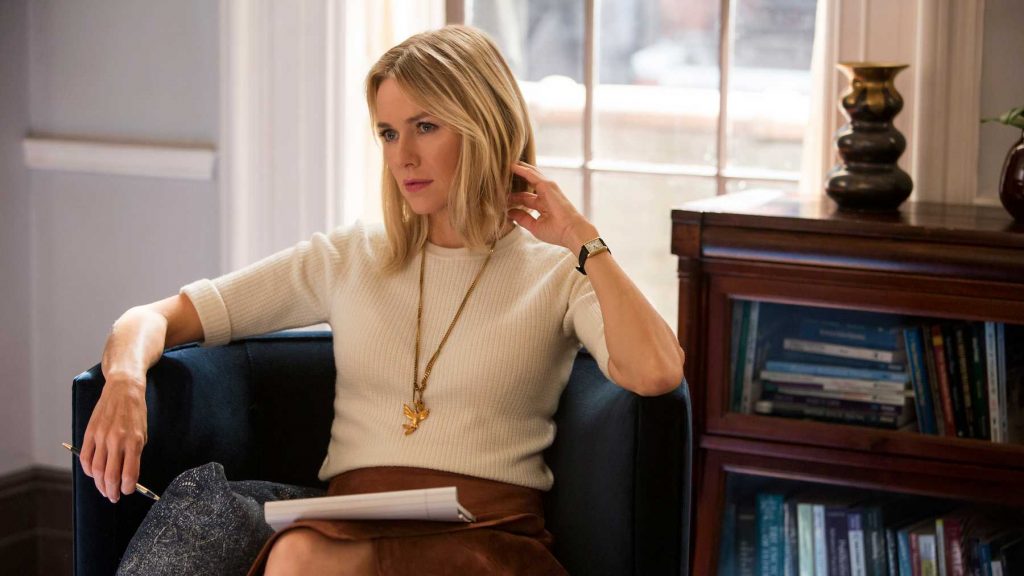 Nadiya's time to eat
If you have a passion for cooking this one is a must-watch. Especially for an atypical Ramadan like this year. In this cooking show, British bake-off winner Nadiya Hussein explores ingredients and ways of cooking which we can also incorporate for a time like these where we need to reduce waste and be creative and economical in our kitchens.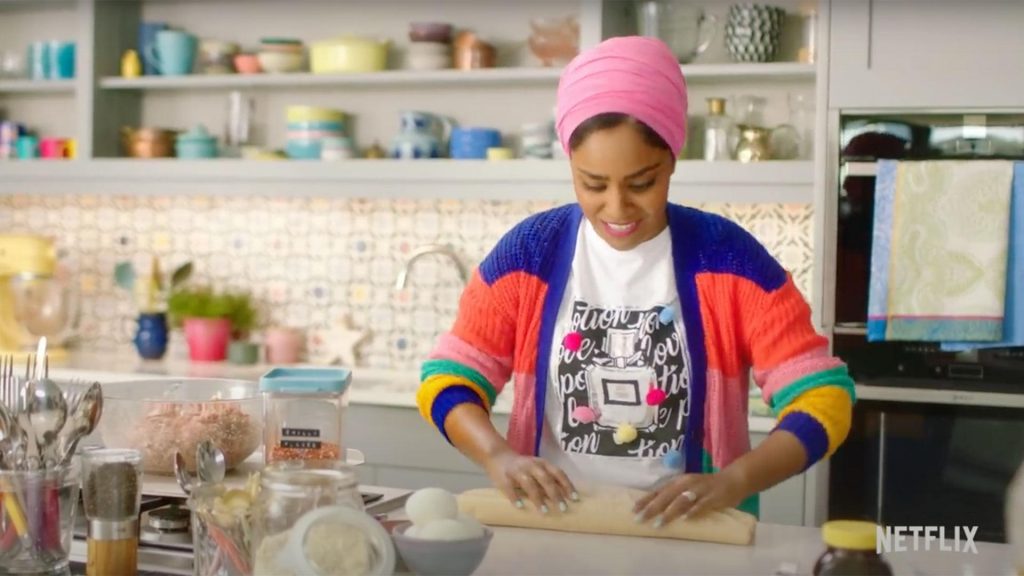 Selfmade
I have always had a fondness for based on real-life series. This is mini-series based on the life of Madam C.J Walker. It is inspiring being a woman at a time where women especially disadvantaged black women in spite of all obstacles raised above all her critics and built an empire by her self.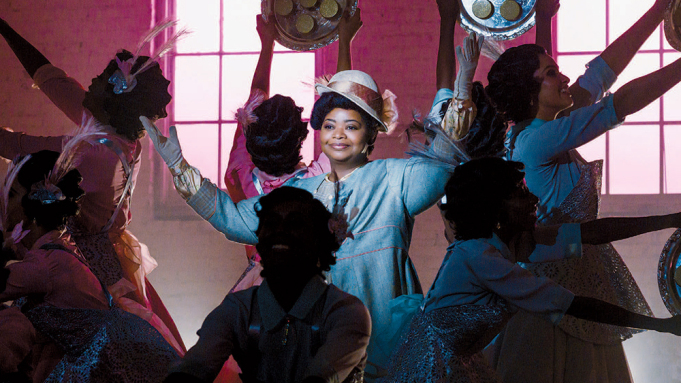 Unorthodox
This explores the lives of the Hasidic jews community in New York. And their religion, culture, and customs. And how a young girl escapes the life of isolation from their world. Its food for thought kind of experience.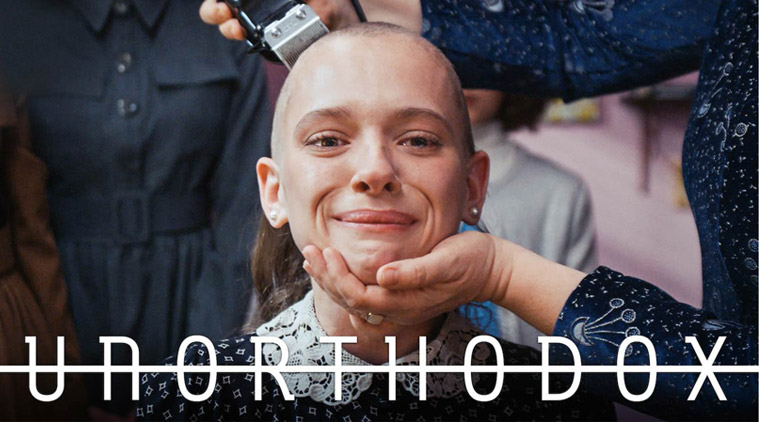 Never Have I Ever
The list won't be complete without a Rom-Com in it. Hence, give yourself a break with this light-hearted teen series Never Have I Ever. It is a sitcom produced by Mindy Kaling showing the life of an Indian girl trying to find her place in California.