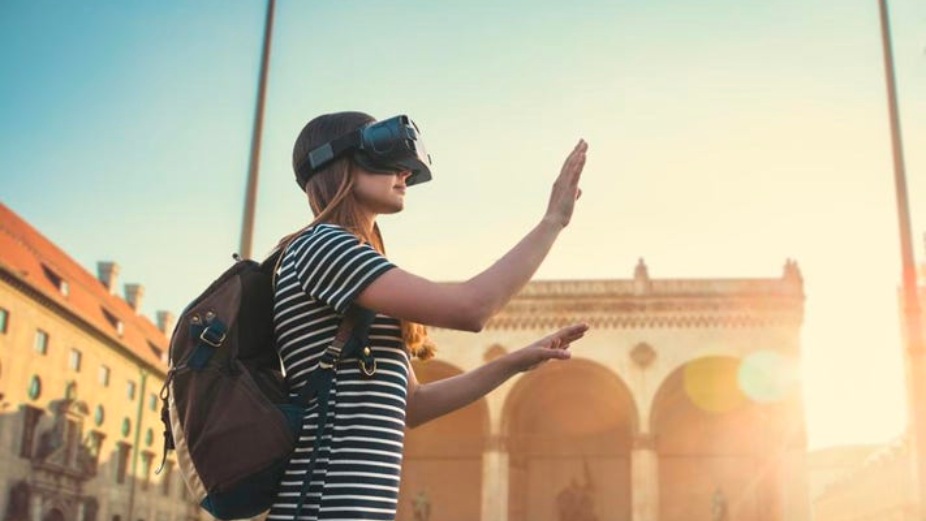 The rapid advancement of technology has transformed the landscape of all industries. The tourism industry is no exception. Not only does technology help businesses with day-to-day operations, it also greatly improves the customer experience. As such, it is imperative that resorts, hotels, airlines, restaurants and other hospitality businesses keep up with the latest technology trends within the industry. This is especially vital in the era of COVID, with customer expectations shifting to prioritise contactless, paperless options.
Here are five technology trends that are taking the tourism industry by storm.
Mobile Technology
Smartphones are an integral part of many people's lives, and that's why many businesses have made mobile technology part of their business plans. Through mobile apps, travel companies can enhance their visibility and presence in the competitive travel industry. For resorts and hotels, mobile apps are a great way to remain connected with users before, during and after their travel. These applications can provide information about a destination, help with directions, and provide recommendations for activities and restaurants.
Contactless Payments
Amid the COVID-19 virus and its ever-changing variants, demand for contactless payment options has skyrocketed. A secure, fast, and hygienic manner accepting and processing credit card payments is getting more and more popular day by day. Regarding the present global health situation, it is now a must to go for an extremely convenient, fast, and secure payment method rather than using cash.
Internet of Things (IoT)
While many industries can benefit from IoT technology, the travel and tourism sector is particularly well-placed to reap the rewards. IoT can eliminate frequent touchpoints, and enable further automation and more personalisation. An example of IoT technology in hotel rooms would be the use of an in-room tablet, whereby guests can control the curtains, temperature and lighting from a singular device.
Virtual Reality
Augmented and virtual reality technologies are revolutionizing the industry like never before, offering boundless potential in introducing more interactive elements in the search results of travellers' mobile phones. At its crux, virtual reality is a powerful marketing tool that offers virtual tours to satiate the wanderlust of travellers. Virtual tours offer 360-degree views of rooms and locations, enabling potential travellers to virtually explore the destination before making the physical trek there.
Robot Technology
Robotics is one of the most exciting forms of travel technology and it is constantly improving. Within hotels, for example, robots have been used in concierge-like roles, helping to greet guests when they arrive and provide information. At restaurants, robots have the potential to engage in food preparation, while at airports they can be used to detect concealed weapons. As with many other technology trends within the travel industry, the uses for robots have actually increased in response to COVID, especially as they have the potential to reduce human-to-human contact.
Feature Photo: Getty