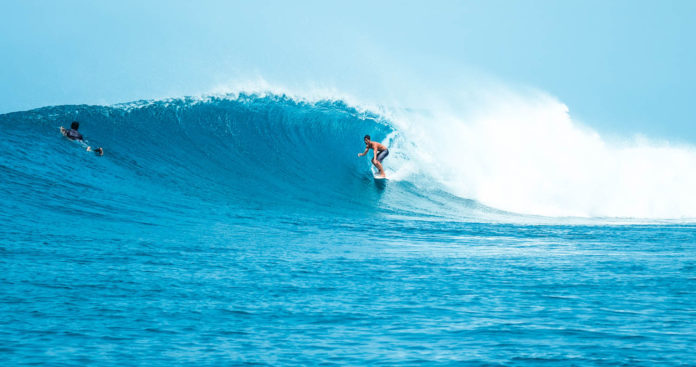 Maldives is a small nation with over 1200 islands, each with sandy beaches, green coconut palms dotting the landscape aqua blue oceans and more. There is so much you can do on each of these islands. It is a common misconception that Maldives is just an expensive destination where you only visit the high-end resorts and hide yourselves in the luxury until you go back to your home countries. There is actually so much you can do – and so many do not know what sort of activities can be done in Maldives. The following list is a compilation of a few activities that you can do in the country.
1. Go sight-seeing
This is one of the most enjoyable things you can do when in Maldives. There are so many spots that hold historic meaning to the country. One such important one is the Bodu Thakurufaanu Mosque which is the biggest mosque in Maldives. Another is the 'Utheemu Ganduvaru' which is an old infrastructure from centuries ago which still stands in Haa Alif Utheemu. So many different other sights are available to see in the country. One simply needs to look beyond the horizon.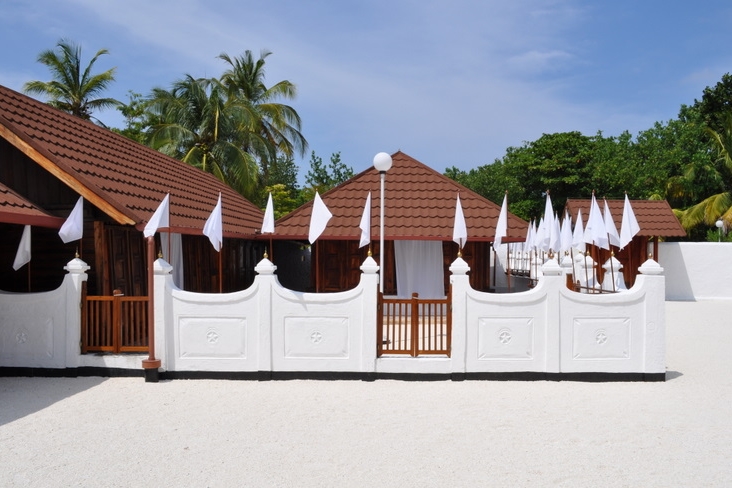 2. Try out local cuisine
Maldives has a unique and diverse cuisine made from foods grown in the low-lying island. Filled with foods such as yam, pumpkin, breadfruit and more. One of the most famous dishes of Maldives is rice and 'graudhiya' which is a clear tuna broth. Usually, Maldivians eat this dish with 'Masmirus' a mixture of chillies, crispy smoked tuna bits, garlic, onion, salt and more fried in vegetable oil. Along with masmirus, they also sometimes eat 'theluli faiy' which is just moringa leaves, onion and smoked chillies with salt fried in oil until they are crispy. Be sure to try local food when in Maldives as there are exciting varieties in their cuisine to suit many tastes.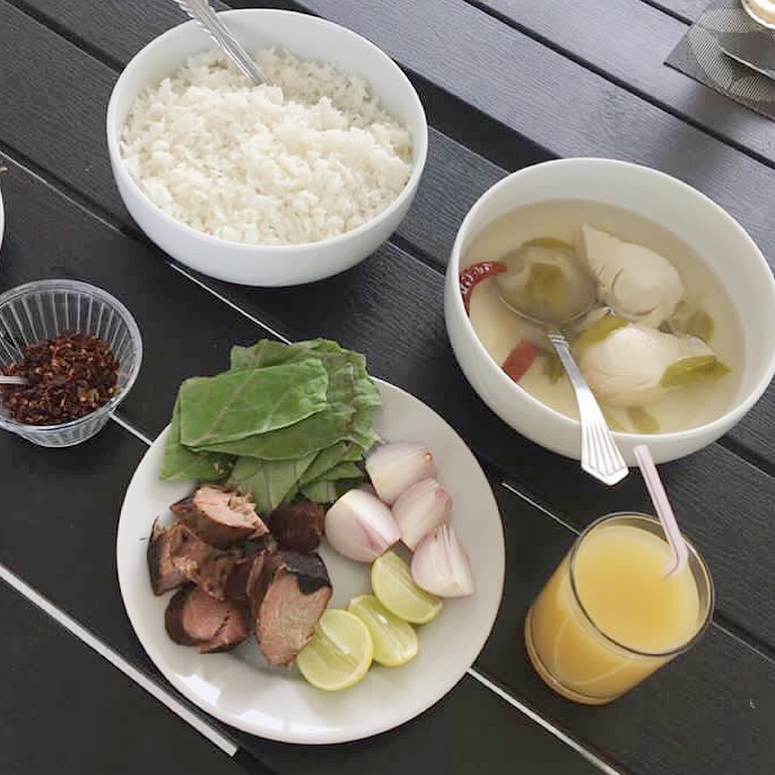 3. Check out night-life
There is so many things to do at night in Maldives. There are cafes with live music or shops which you can shop to your hearts content. To the delight of many, the small islands of Maldives offer more than just Maldivian cuisine such as Moroccan, Indian, Italian, Japanese, Chinese and more. Gather a group of friends and visit such restaurants and enjoy the ambiance and music in the background. If you're looking to enjoy a shopping spree, it is best to go to Majeedhee Magu, which is the central road of Male which extends to both ends of the island and is lined with multiple shops.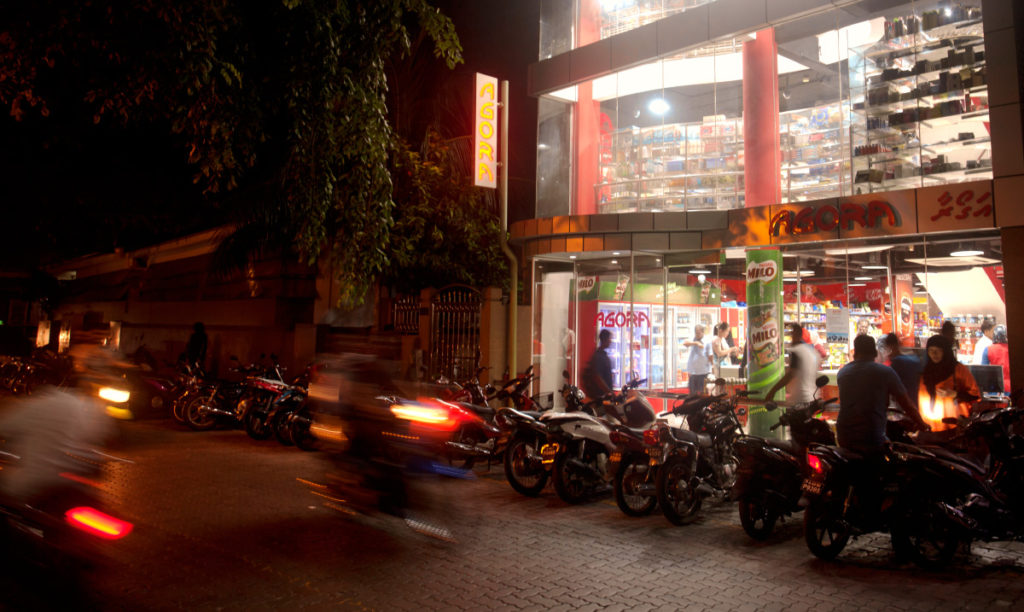 4. Visit the National Museum
One of the most important treasures in a country is it's national museum which showcases it's historical antiques. Maldives too has such a historic building filled with artifacts from centuries ago, exhibiting the beautiful culture and history the country used to have. One such important piece in the museum would be a coral stone head of the Lord Buddha which is said to be from the 11th century from Alif Alifu Thoddoo. Upon visiting here, you will be able to learn the rich history of Maldives. Make sure to include this in your to-do-list when you visit the country.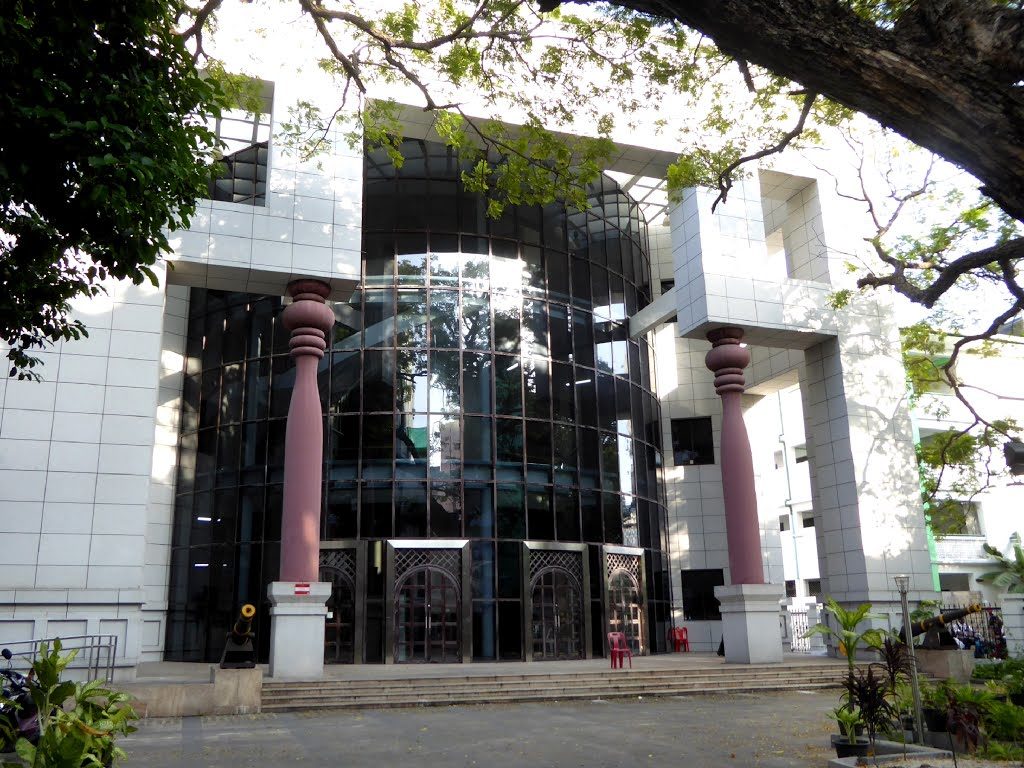 5. Visit local islands
Unlike what many think, a holiday at Maldives is not all resorts and lots of dollars spent on extravagant services. You could actually spend minimal amount of money and enjoy the beauty that the country has to offer. The way to do this is by visiting local islands. You would be able to experience the warmth and friendliness of the locals, stay at a guesthouse so you still get pampered and be able to witness the lives of locals living on the island. Since you are staying at a guesthouse, you will still be able to participate in activities such as water sports, snorkeling, diving and more.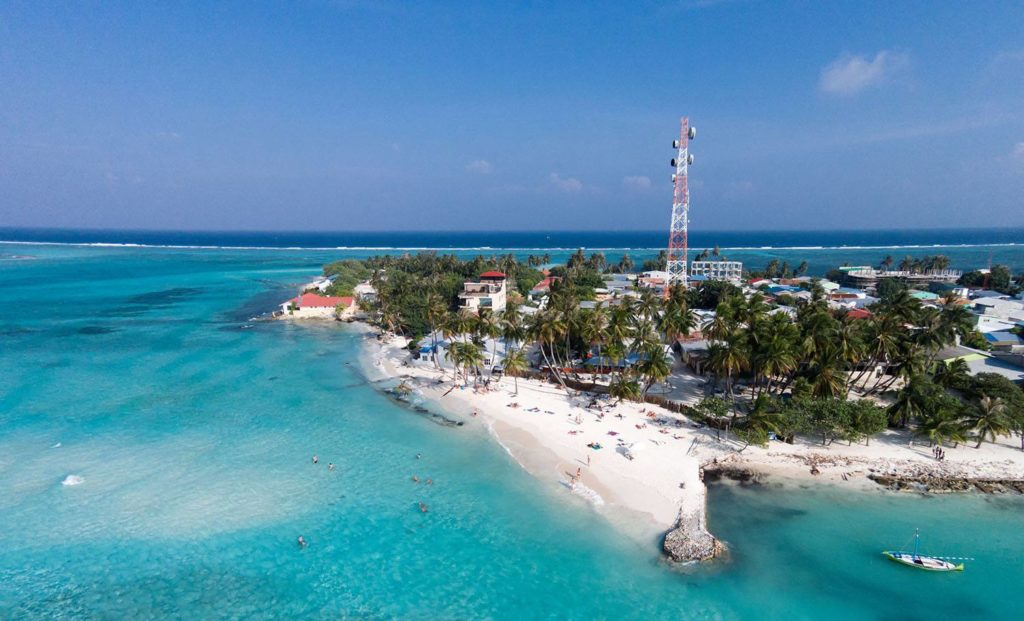 Maldives is not just sandy beaches or luxurious high-end resorts and people need to be taught this fact. There is so much more that can be done in the islands of Maldives. The activities mentioned in this article are just a numbered few.