Ramadan is the time of the year which brings families close and religion closer. It is the month of spirituality and reflection. A time when everyone celebrates happiness by feasting together. The perfect occasion for food.
The following are some of the places our team at Corporate Maldives recommend our readers to make a reservation for iftar located in the prime areas of Male' City.
1. Symphony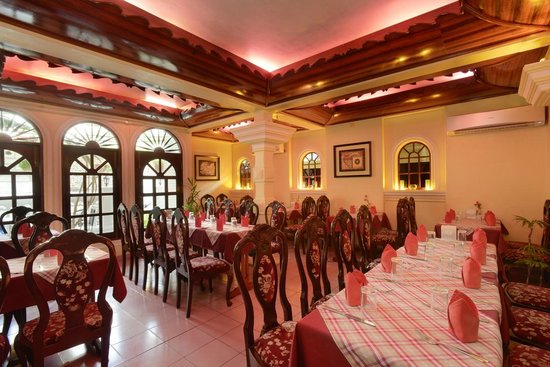 Symphony is perfect for a family iftar night, including Maldivian-themed buffet meal plans with a set menu of different plans for each day of the week.
The buffet includes refreshments, appetizer, main course, desserts, and tea/coffee. Some of the scrumptious dishes ready from the hot pans include Short eats, Mas huni, Kankun Beef, Fihunu Mas and Roshi.
2. Charcoal Café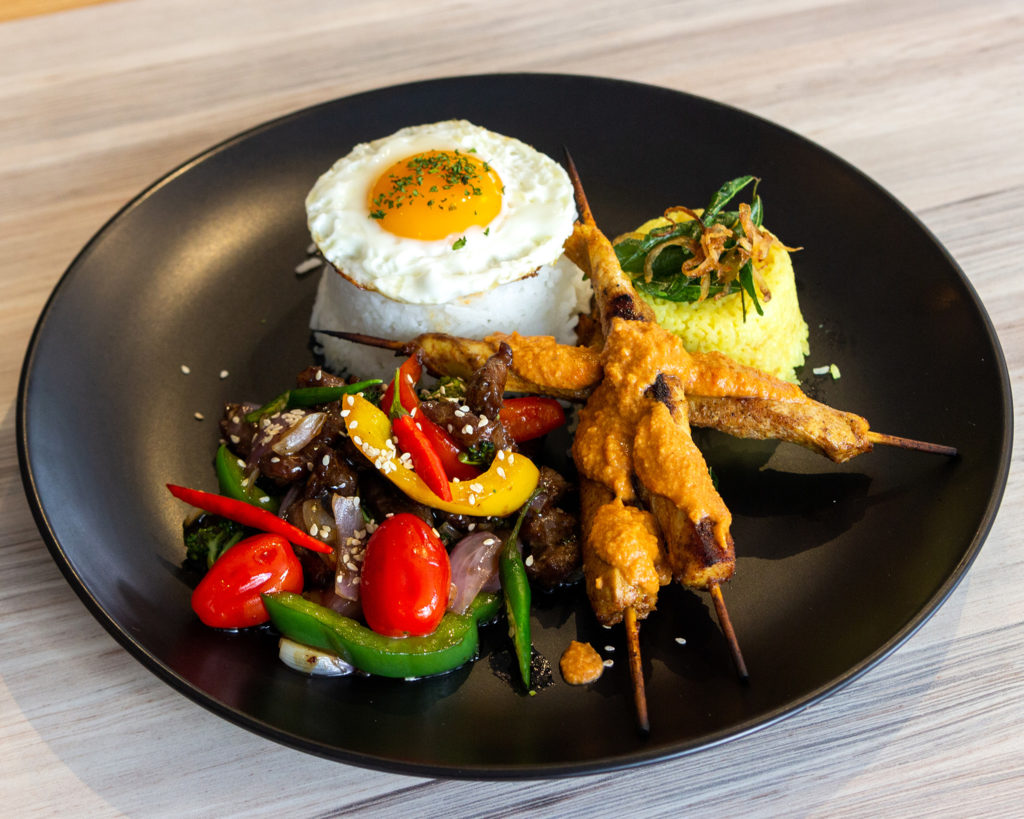 Charcoal Café is hyped and known for their signature Charcoal Signature Ice Cream excites everyone with their Iftar Set Menus. It just doesn't stop with the set menu but rather, customers can choose from up to three set menus.
The three menus consist of 3 Drinks, Appetizer, Main Course and Desserts.
3. Big Man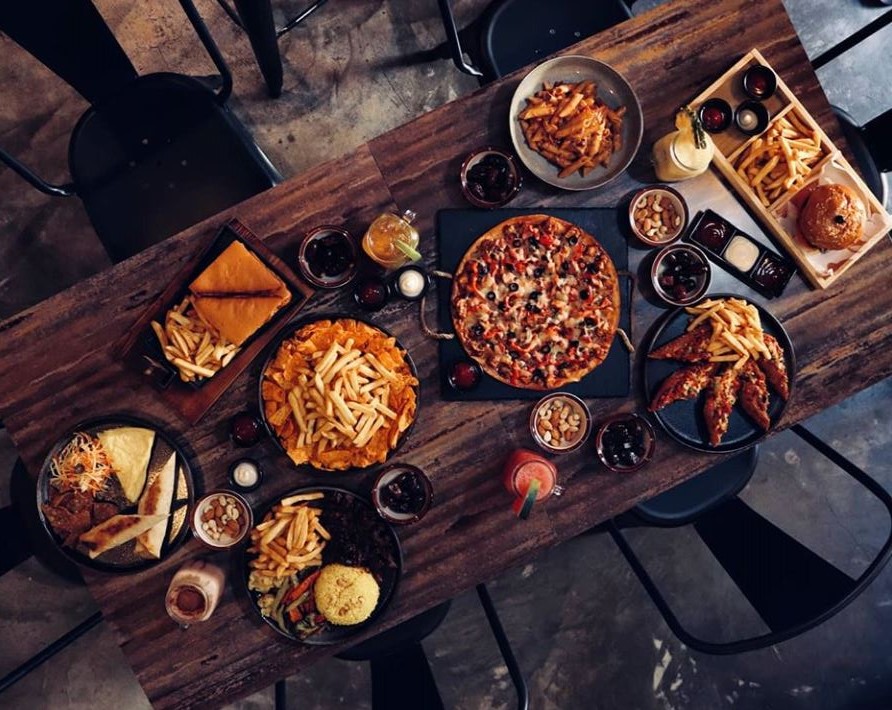 Want to try something different this Ramadan? Get away from the classic iftars and go big with Big Mans', "Build Your Own Combo," and "Happiness Combo" Pack for Iftar.
Big Mans' Build your own combos' BM Combo can be shared by up to 6 People. The package is worth MVR 799/-
4. The Kitchen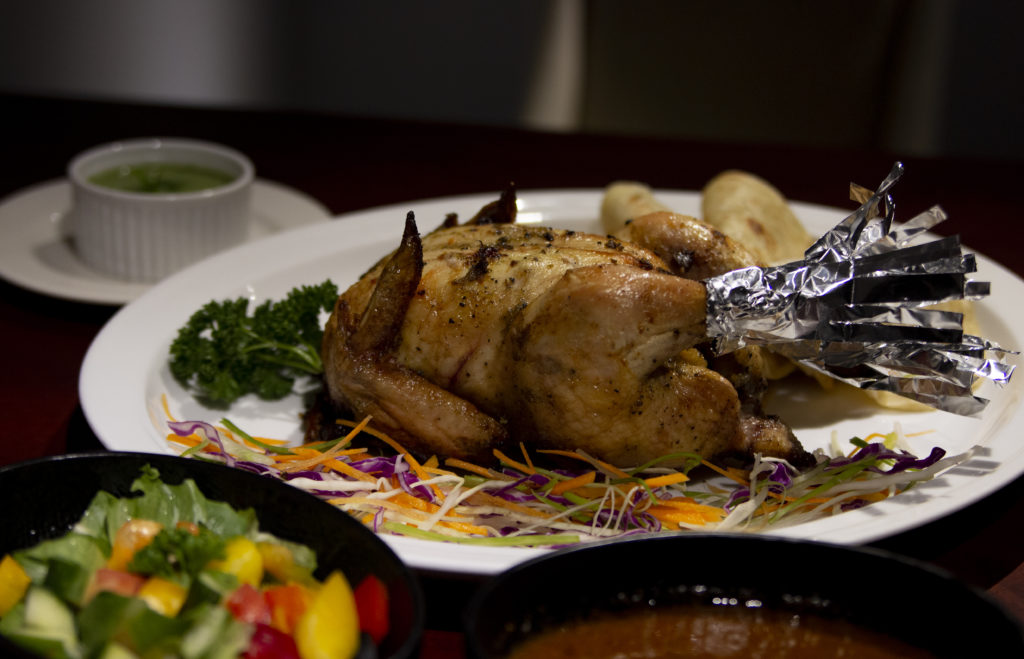 Craving chicken? Visit The Kitchen to fulfill your chicken cravings with their Ramadan Special Chicken Dinner Package.
Orders can be placed during 1500 hours. Customers are to expect their Iftar orders to be delivered into their doorstep between the time 1600 hours to 1800 hours or even get the items ready for takeaway on a daily basis.
5. Mothers Homemade Meals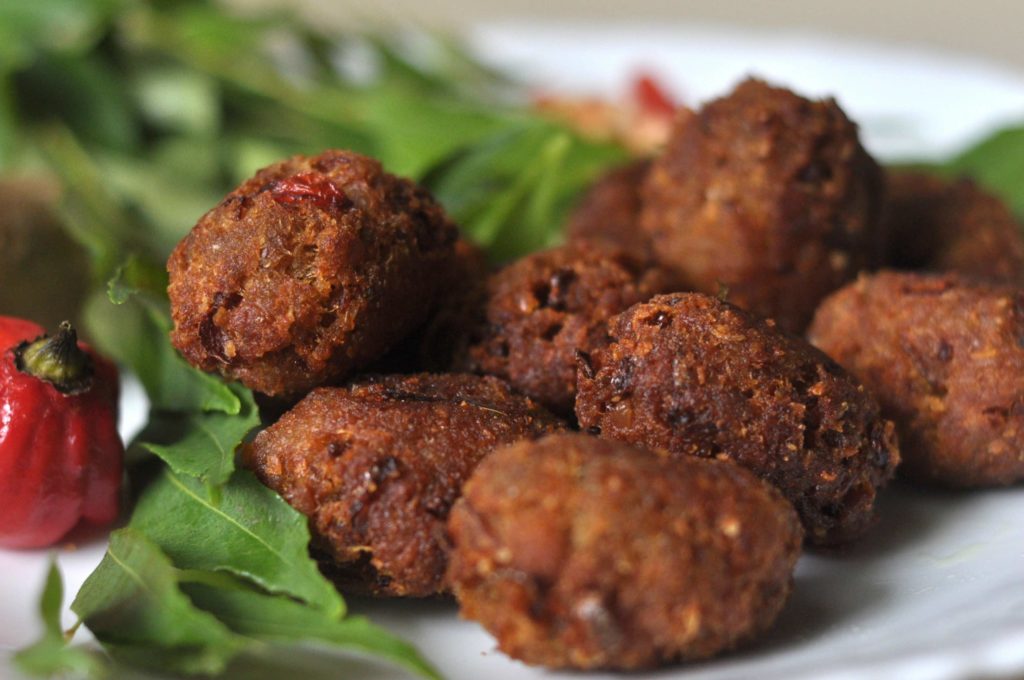 Nothing beats the homemade delicacies mothers cook, especially during Ramadan. Mothers put in an extra effort during this holy month to make sure their families, friends or even acquaintances are full and satisfied after a long day of fasting.
This is the time of the month where the roads will be filled with the aroma of all sorts of dishes. A month of feasts and heavenly delights from any meal you request your mother to make. From the sweetest dessert to the spiciest meals. You mention it, she makes it! Mothers provide the satisfaction of homemade food better than any restaurant or café in town.
This Ramadan, try out these unique places for iftar and go on a culinary adventure. Bond over food and renew the love lost between you and your loved ones.