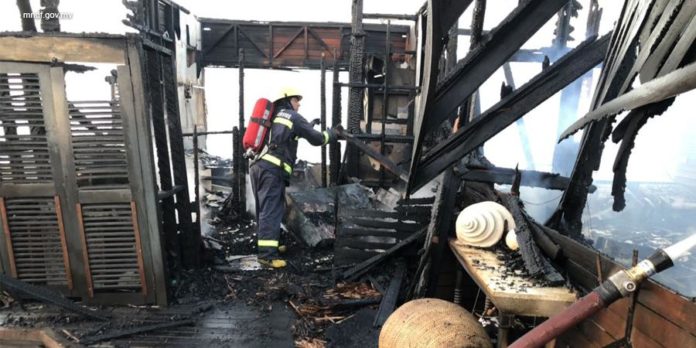 On the dawn of 29th January 2019, at approximately 5 AM, a fire sparked at Taj Exotica Maldives, which then broke out and was extinguished only after 5 villas were destroyed.
Maldives National Defence Force arrived at the scene as soon as they were informed of the fire and had worked till 06:15 AM, when the fire was finally quenched. Current information on the case reveals that though the villas have been completely burnt, there are no casualties from the fire.
Upon receival of the news, the Minister of Tourism, Mr. Ali Waheed paid a visit to the resort and observed the damages the fire had caused to the resort. He met with the tourists who were staying at the now-burnt villas and the senior personnel of the resort. After inquiring regarding details about the fire, he assured them that the government will readily provide any assistance required by the resort.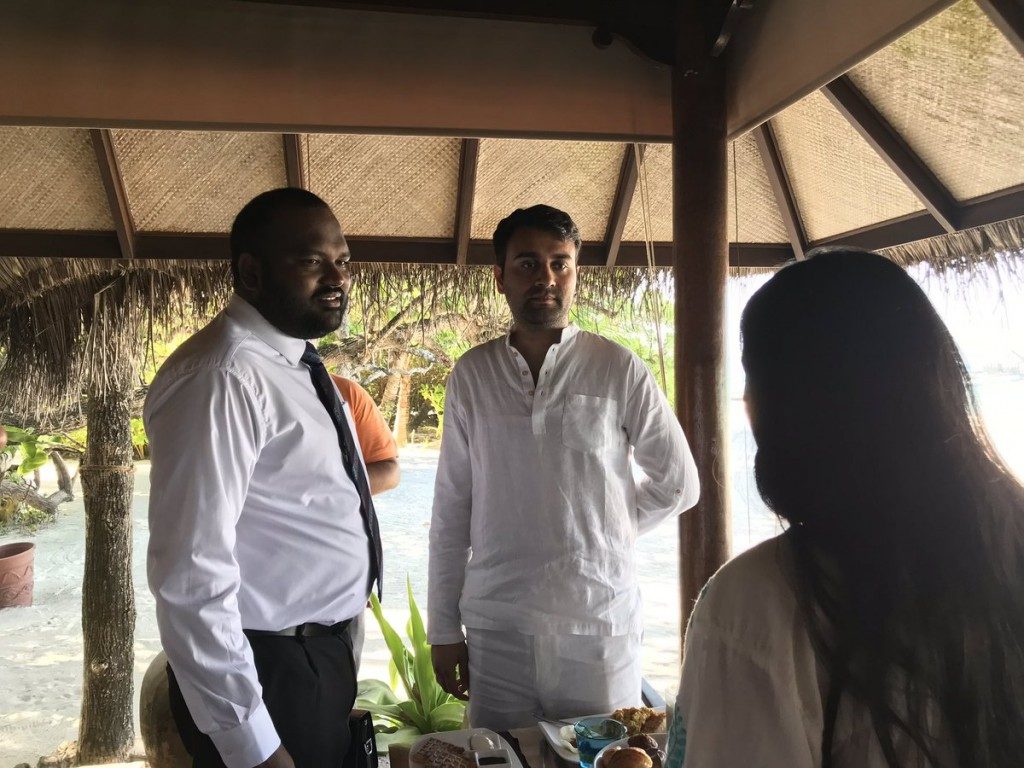 "Regarding the unfortunate fire incident that occurred at Taj Exotica, we would like to inform everyone that the we are closely working with the authorities and the management to investigate the incident. All our guests and staffs were moved to a safe location immediately following the incident and there are no casualties. Resort operations were not interrupted due to the incident and is continuing as usual." stated Taj Exotica Resort and Spa Maldives.
A similar incident occurred in Gili Lankanfushi on the 2nd of January, destroying over 7 villas, the main restaurant of the resort along with it's kitchen.