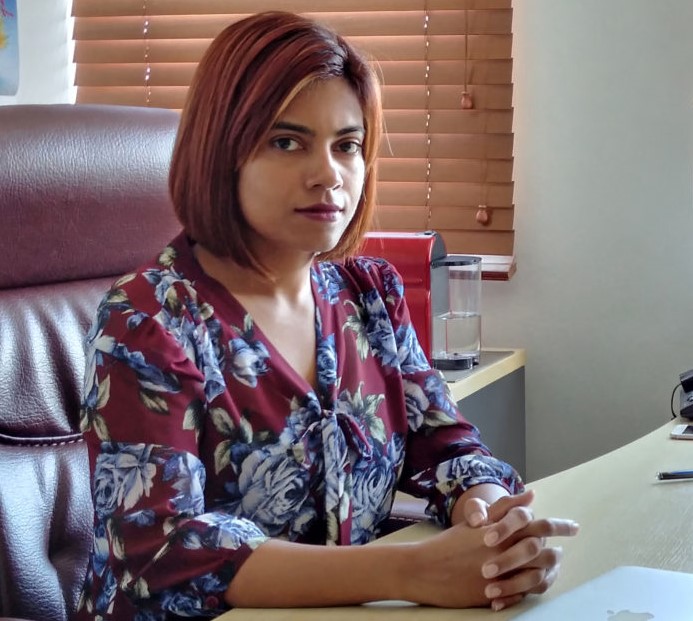 Ministry of Economic Development has decided to go forward with the deregistration of 523 companies as per an announcement made by the Ministry. The companies are being deregistered as they haven't been paying their annual fees as per the Ministry.
If any of the companies wish to continue operations, they are required to make all necessary arrangements before 7th July 2019, says Economic Ministry. In addition, the Ministry should be notified with a resolution agreed upon by the Board of Directors with a wish to continue the company with documents which account for said arrangements.
Moreover, if any dues or lawsuits remain for such a company, it should also be notified to the Ministry of Economic Development.