The government of Maldives has opened applications for prequalification to a 5MW Grid-tied Solar Photovoltaic Installation tender in the Greater Male' region (Male' – capital city of Maldives). This is the second from a series of subprojects planned under the Accelerating Sustainable Private Investments in Renewable Energy (ASPIRE) project of Maldives implemented with assistance from the World Bank.
 According to the prequalification document published on the website of Ministry of Finance, the selected developer will enter a Power Purchase Agreement (PPA) with STELCO (the largest state-owned power utility in the country) for a twenty year period. The selected bidder is responsible for the designing, building, financing, owning, operating and transferring of all facets of the project and must meet a minimum generation output specified in the bidding document. A capital subsidy in the range of USD 1-1.9 million is to be provided to the winning bidder upon commissioning of the plant. The exact allocation of the subsidy amount and its corresponding requirements will be disclosed at the bidding stage.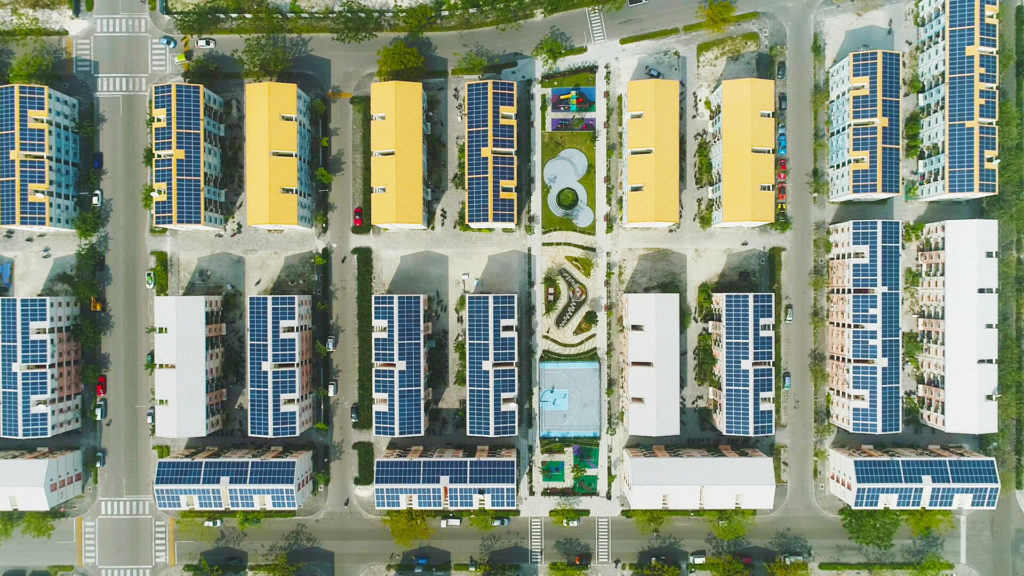 Interested developers have until 17th March 2019 to register for the pre-qualification and shall submit applications for pre-qualification on or before 1300 hrs Maldivian time on 18th March 2019.
1.5 MW of solar photovoltaic rooftop systems were installed across housing units in Hulhumale' island under the first phase of ASPIRE. The project was commissioned in February 2018 and is the first of its kind Public Private Partnership (PPP) investment in the country. The project is leveraged through an SREP (Scaling-up renewable energy program in low-income countries) grant and World Bank guarantees covering partial termination payments.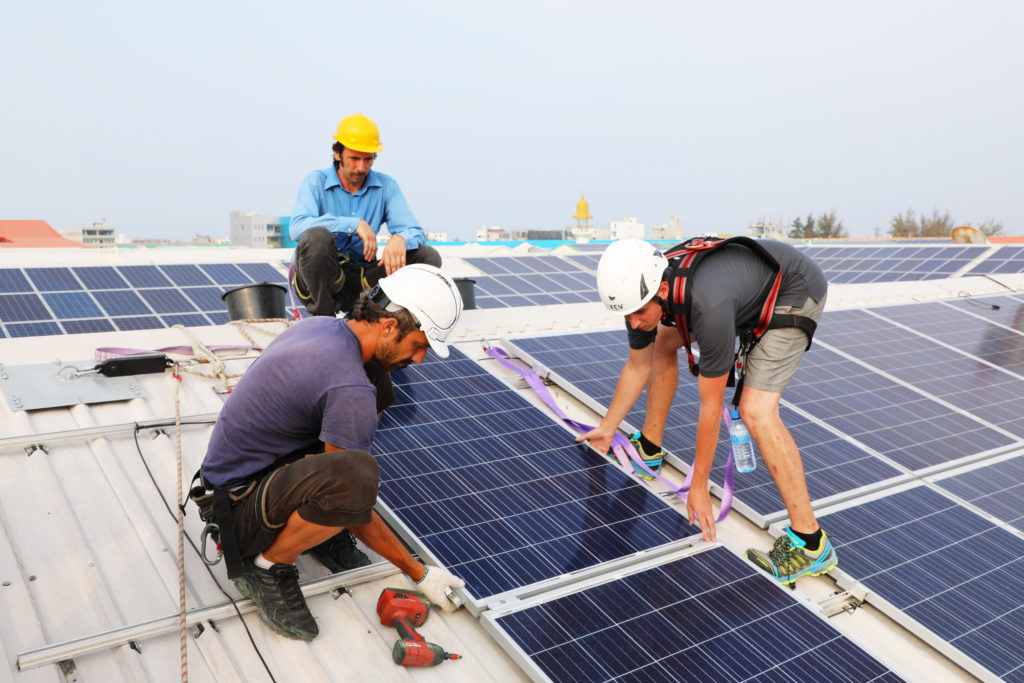 ASPIRE Program aims to scale up over 20 MW of solar PV in the country. The key focus of this program is to create project structure conducive for private sector participation, which includes the design of an appropriate project framework and agreements that result in making the project bankable and attractive to the private sector.
The Maldives with its all-year-round sunshine, together with interventions from projects like ASPIRE make the country a tropical heaven for developers looking to invest in Renewable Energy.