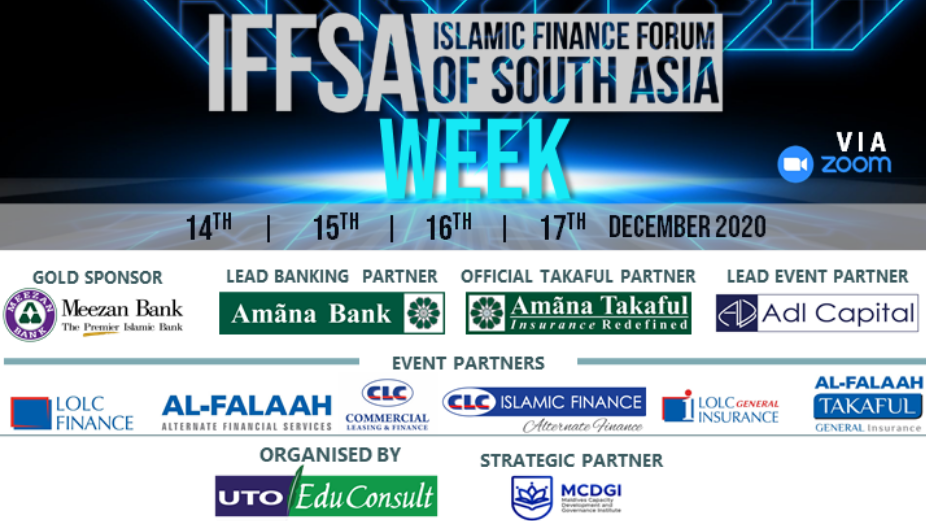 The 5th Islamic Finance Forum of South Asia (IFFSA) along with the IFFSA Awards is set to be held virtually via ZOOM from 15th to 17th December. This year's IFFSA events are being held in the latter part of the year, largely due to the pandemic.
This year's event not only marks the first time IFFSA is being held on a virtual platform, it will also encompass a new element— the IFFSA Quiz. The three events are part of the 'IFFSA week"—a celebration of the achievements and evolution of the Islamic Banking and Finance (IBF) industry in South Asia.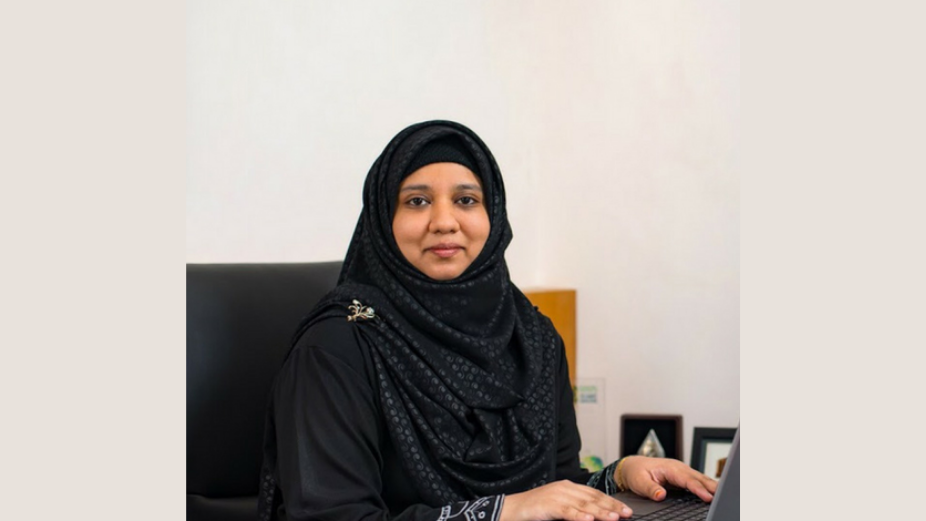 The two-day conference will showcase speeches by leading figures in the industry. The opening speech will be given by Dr. Aishath Muneeza, conference Chairperson, Associate Professor of INCEIF Malaysia and the first female deputy Minister of Islamic Affairs, Maldives.
Topics that will be discussed in the conference include: the economic outlook for Asian economies post COVID-19, South Asia's transition toward USD 3T Islamic Economy, Shariah impact on moving IBF products and processes to a paperless and digitized platform. It will further shed light into the opportunities for adopting social financing within an IBF framework.
IFFSA Quiz will take place on 14th December and will see 4 rounds of 10 questions on each of the categories as follows—Current Affairs, General Knowledge, Sports and Islamic Banking and Finance.
Winners of the competition will be announced at the IFFSA Awards Ceremony held on 17th December 2020. The awarding function will recognize the high achievers in the South Asian region for their efforts during 2019.