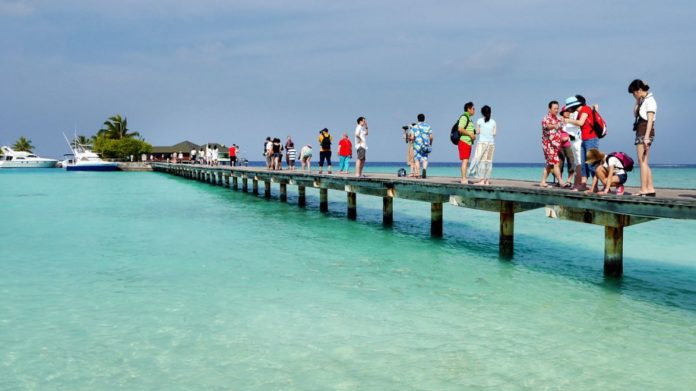 2019 January shows an increase of 6.5% in tourist arrivals in comparison with January 2018, says statistics released by the Ministry of Tourism. The total arrivals of tourists equal to 151,552 in January 2019.
Taking a look at the separate continents, the greatest number of tourists visited Maldives from Europe, with 55.1% of the total arrivals which equals to 83,528. The second highest number was recorded as Asia Pacific, with a total arrival count of 55,116 or 36.4%. The third highest was America ( 4.8% or 7,239 ) followed by Middle Eastern countries occupying 1% or 1,453 tourists out of the total arrivals.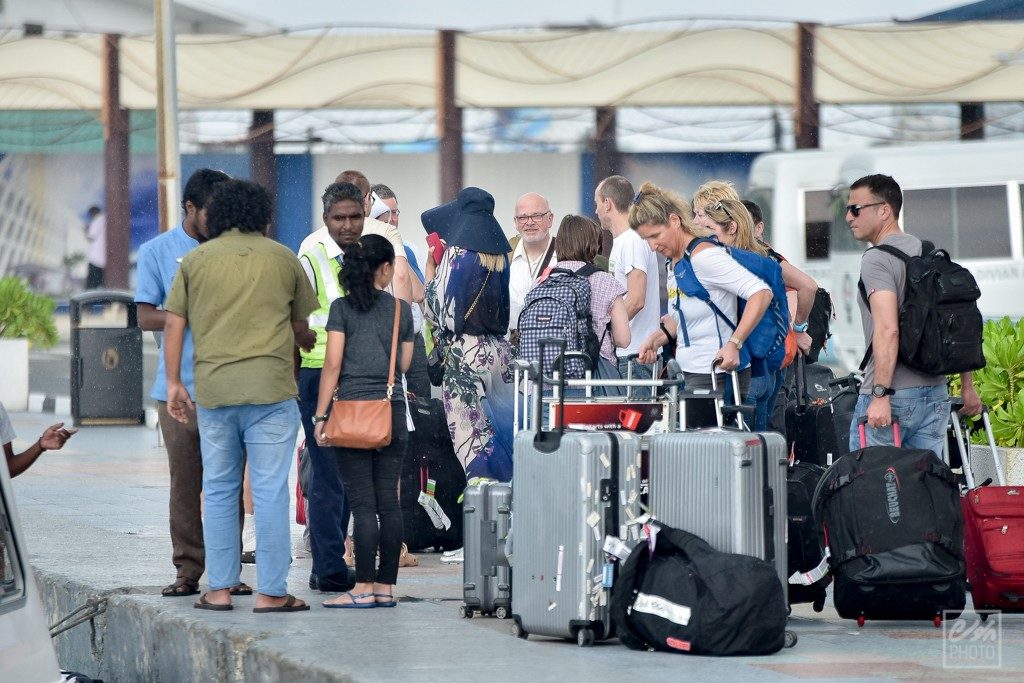 As for individual markets, the top ten markets and their occupying percentages are as follows :
China (17%)
Italy (11.1%)
India (7.7%)
England (6.7%)
Germany (6.5%)
Russia (6.4%)
France (4.7%)
USA (2.9%)
Australia (2.1%)
Japan (201%)
By the end of January 2019, out of the 45,000 registered beds, 44,037 beds were operated with a total of bed nights 953,624 and an average of 6.3 days spent in Maldives per tourist.