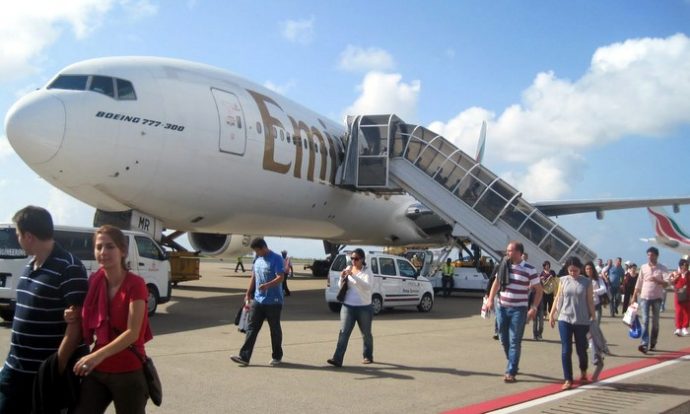 January 2019 has brought a rise of 6.5% in Maldivian tourism as per the Minister of Tourism, Honorable Ali Waheed. He affirmed this during a press conference held at the Ministry on the 6th of February 2019.
He further explained that although there have been many recent tragedies in the tourism industry, astonishingly, it has not really affected the popularity of the destination. Hence, he stated that he still has high hopes for the remaining part of the year.
As for individual markets, out of the top 5, China showed a 0.7% decrease while Italy showed a growth of 17%. India displayed the greatest increase with a staggering 37% increase in the amount of tourists who visited the Maldives. England also rose up by 7.8% followed by Germany, which rose a 17.9% in comparison with December 2018.
With regards to the Chinese market decline, the Minister clarified that he will be meeting with the Chinese embassy along with stakeholders to increase the amount of Chinese tourists visiting Maldives.