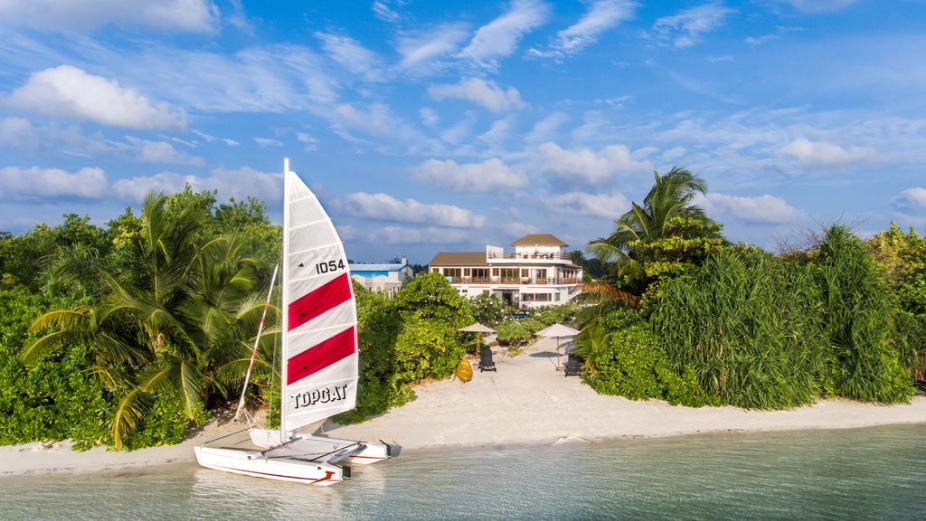 A total of 6 causeway projects have been included in next year's state budget to connect various islands.
The 6 projects that have been included in the budget to be connected are in the atolls of Baa, Meemu, Thaa, and, Laamu. Below are the islands that will be connected under the projects:
B. Goidhoo connected to B. Fehendhoo
L. Kunahandhoo connected to L. Mendhoo
L. Kalaidhoo connected L. Dhanbidhoo
L. Hithadhoo connected to L. Mendhoo
Th. Veymandoo connected to Th. Kinbindhoo
M. Muli connected to M. Naalafushi
Connecting the islands is a pledge made by the current government. While visiting these islands, President Mr. Ibrahim Solih has stated that he will connect the islands for easier accessibility and development.
As per the Finance Minister, Mr. Ibrahim Ameer, 90% of the government's pledges will be accomplished with the budget that has been allocated for next year.
The budget for next year consists of MVR 36.9 billion and MVR 34 billion will be spent on governments expenses. A budget of MVR 5 million has been allocated to complete the aforementioned causeway projects.