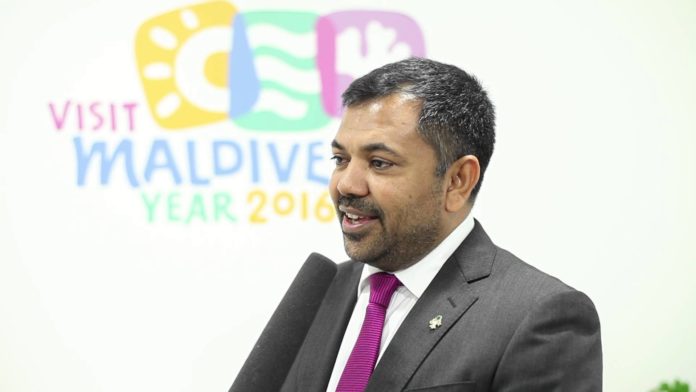 The hospitality industry is an industry that implements the most recent and up to date trends which they carry on either for a short period of time or for eras.  One of the fundamental trends that we got to see last year was the partnership; mergers and acquisitions within huge companies and the competition between hotels and online travel agencies for booking. It will be thrilling to see what 2017 will mean to this industry following the vast mergers and acquisitions.
Based on the trends that took over last year, this article will focus on estimating what this industry might be adapting this year. Following is a compilation from various sources gathered by Corporate Maldives.
Design, Design, Design
It is so remarkable to observe the unique interior designs that hotels have adapted. No matter how big or small, luxury or budget, it is fascinating to see how hotels adapt to recent trends and focus on keeping up to date with modern designs. Based on last year's analysis, there is no doubt that the industry will take designing to another level this year. For instance, recently opened Cocoon Maldives boasts a fine design concept while St. Regis Maldives defines itself as the state of the art property.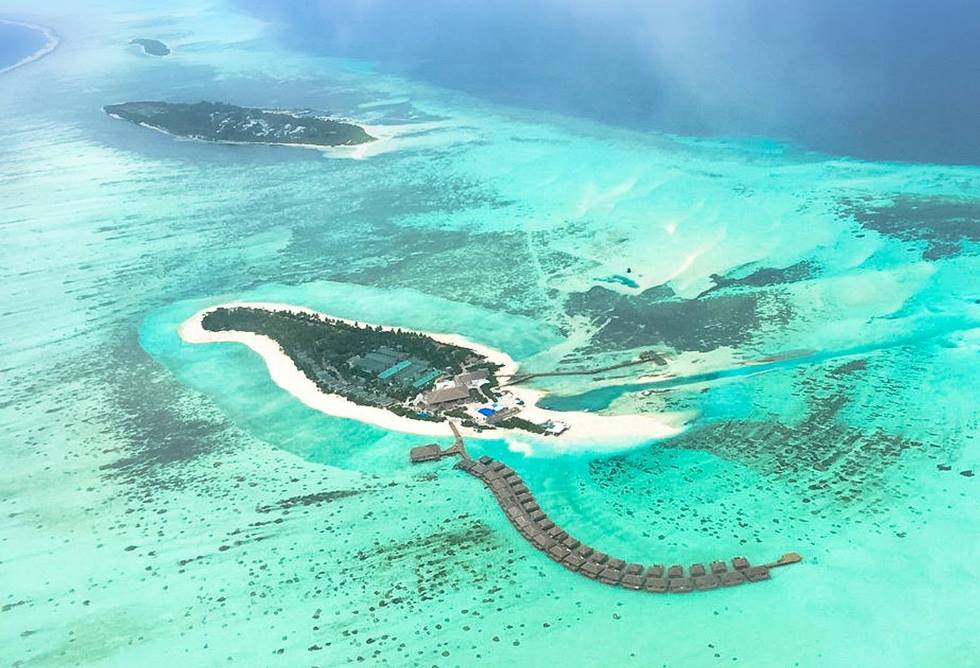 Going "Local"
One of the most important things for a tourist is not only to go to a specific country or hotel, but also to experience the local taste of it. It isn't just about the amenities or the eateries, but the society, culture and lifestyle of the locals. It will be great to see hotels serving guests with a local touch. Millennials, for instance, has a tendency to search and learn about cultures and people, and this generation accounts for a large portion of travelers looking for unique travel experience.
Experiences beyond the hotel
It is clear that tourists travel not just to stay at a hotel room, but to do various activities which they love. For instance, some guests prefer shopping, others touring or swimming and some might even prefer doing it all. Hotels will need to focus on providing the guests with a complete experience. Arranging tours and activities for guests based on their demands will be something that they will surely love. For instance, everyone's 'bucket list' should definitely include swimming with a Whale shark in the Maldives. Alifu Dhaalu and Baa atoll is famous for such activities.

Luxury that's Leaner and Smarter
The luxury market is a totally different target group and it is important to note that their demands now go beyond just exclusivity and expensive materials. This doesn't mean that guests don't want lavishness or extravagance; for some guests this is still the most important thing.
What will really set a luxury brand apart today is its custom-made service, having a vibrant sense of community and place, craftsmanship, having a story to tell and its uniqueness. The hotel doesn't have to be gilded in gold to be considered luxurious. They just need to have a story behind their brand to communicate to travelers. President of PATA, Dr. Mario Hardy highlighted the same in the first Maldives MATATO Travel Conference last year. What was missing and what the travelers are looking for is a story to connect with the destination, and fond memories to take back home. This is an area where Maldives tourism industry should focus.
Going Green
Research has found that the hospitality industry is increasingly promising environment-friendly practices and embracing sustainability through both developmental and operational strategies. The 'greening' of the industry is a trend that is here to stay. For instance, properties in Sri Lanka are offering niche ecotourism secluded from common habitat located on the mountain top where tourists can enjoy the nature without electricity or Wi-Fi.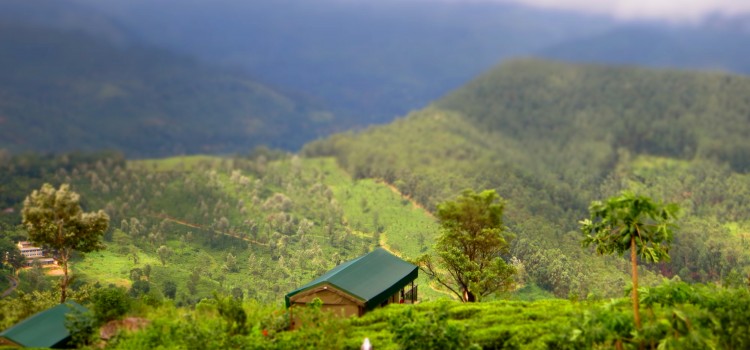 Technology
Guests are expecting up-to-date, modern technology and equipment to be available during their stay including TV, Sound systems, in-room entertainment etc. Though a minority group of travelers are handled conventionally, the mass tourism is heading towards the internet/mobile era. From booking, to payment and seeking information, everything is better and easier now when available at the tourists' fingertips.
Contributing writer: Fathimath Nadha