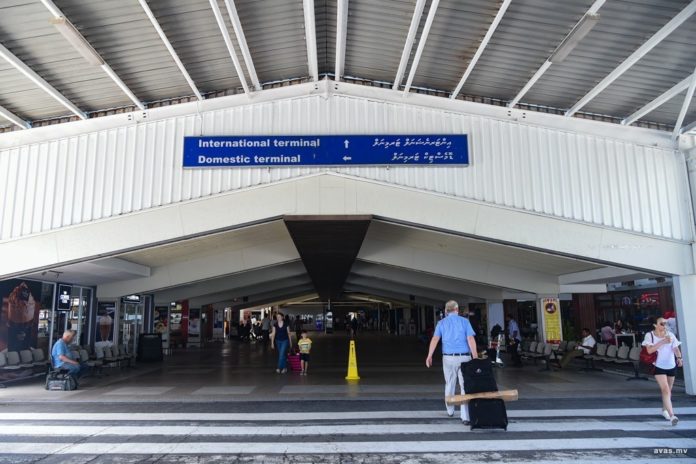 Since the school holidays have begun in the Maldives, many Maldivians are making trips abroad to let out the stress held in throughout the year, make memories and have rash fun. However, many airlines have noticed particular actions of the travelers while traveling, which go against the general rules of traveling abroad. With the case being as such, our team of Corporate Maldives contacted a few airlines and travel agents to get their opinions.
Mr. Firaaq from Inner Maldives shared his concerns about the things that some passengers do which make it challenging for their agency.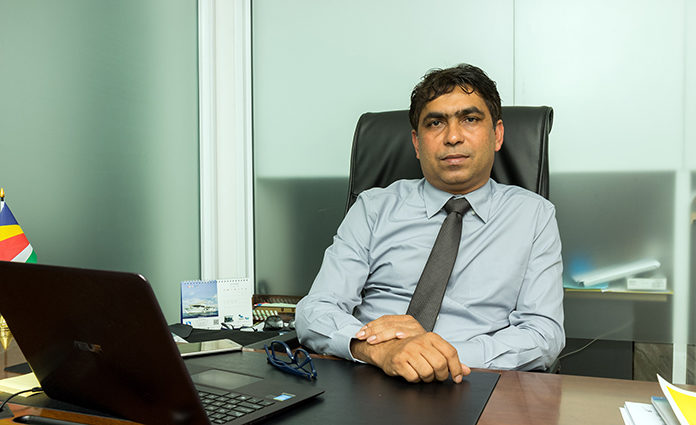 1. Not booking return tickets 
Mr. Firaaq from Inner Maldives believes that many passengers make this mistake. Some do not do enough research while traveling abroad and do not realise that both tickets need to be booked before traveling to your desired destination. They try to travel with a one-way ticket and end up stuck for days trying to return to their homeland due to the difficulties faced in obtaining a return ticket. 
2. Not confirming check-in procedures 
This is normally observed in newer travelers who aren't used to the procedures. They would arrive at the airport, 5 or 10 minutes earlier than the time check-in closes and this makes it difficult to follow all the mandatory processes during a check-in since it should be done with care and caution. 
We then asked Mr. Farhath from Villa travels what he believes are the usual errors made by passengers when traveling abroad and he shared with us his opinion on it.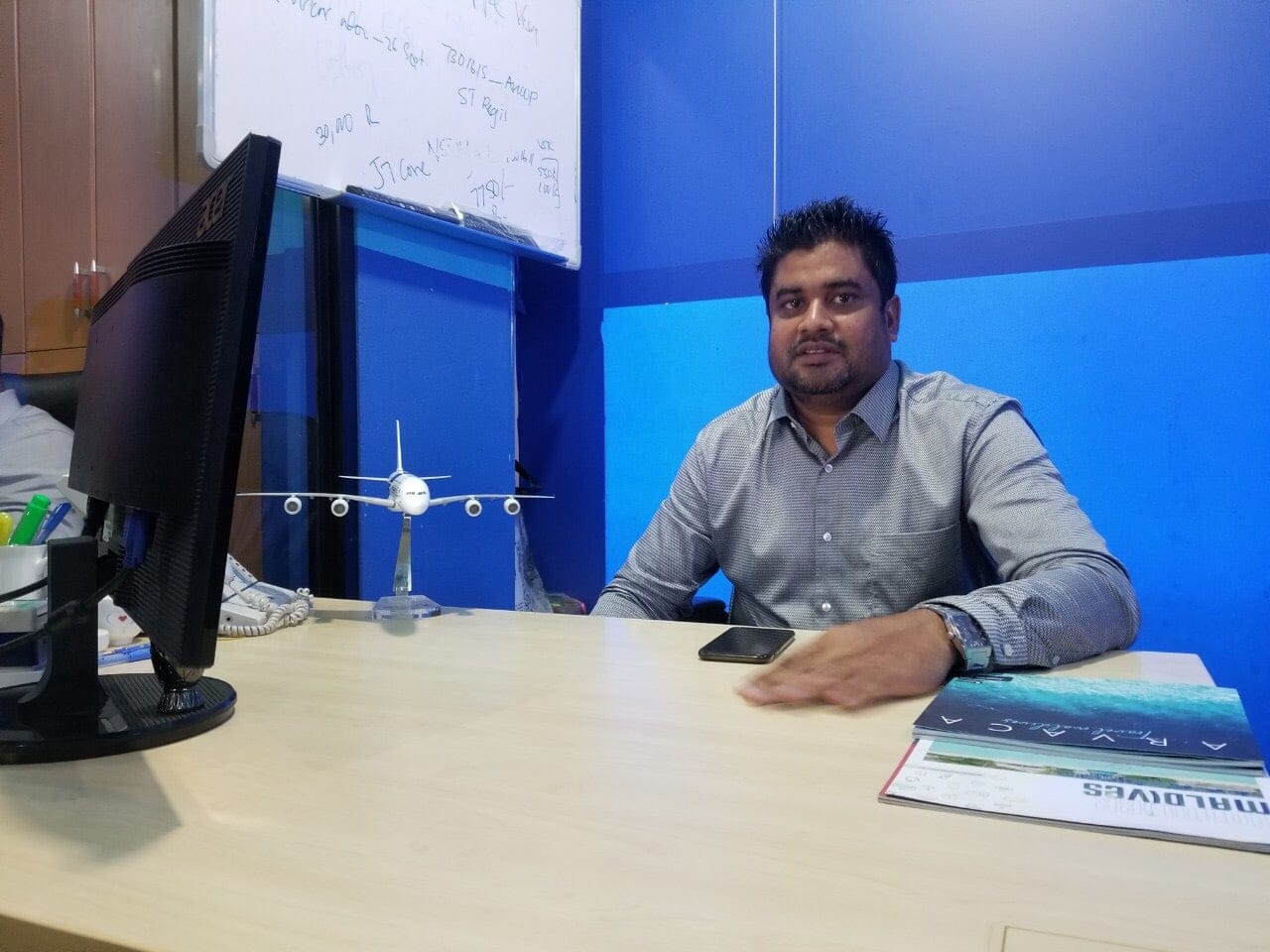 3. Attempted usage of expired visa
Some inexperienced travelers attempt to use expired visas to travel. For every country that asks for it, a visa is required in order to enter the country and to stay there for your desired period of time. Visas are given for a specific time period and for your reason of stay and will expire by the end of it. You cannot use the same visa even though you are visiting the same country unless it's before the date of expiration.
We also asked Mr. Hamid from Air Asia what are the common blunders he believes passengers usually make when traveling abroad. According to him, the following are the more commonly observed ones.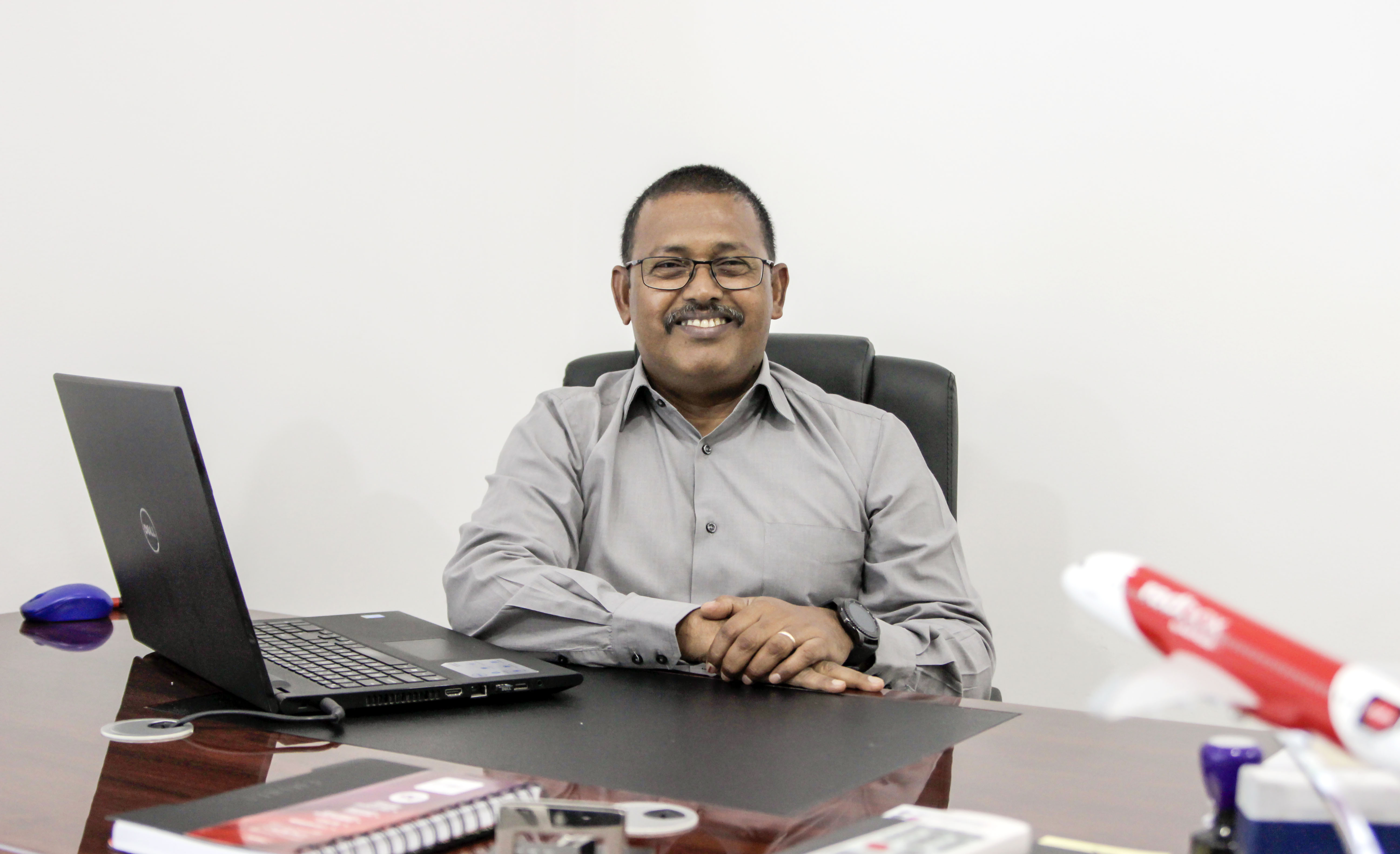 4. Forgetting the validity of the passport
It is common knowledge for those that usually engage in traveling, that your passport is required to be at least 6 months away from expiration. However, those who aren't familiar with this information, may try and travel using a passport which has a shorter duration than 6 months remaining before the expiration date. This shows lack of research. 
5. Not making hotel arrangements
Some passengers are unaware of the way the travel industry works. They call the airline to book a flight ticket and expect the airline to make their accommodation arrangements since they fail to distinguish between a travel agency and an airline. Even though an airline may book your flight tickets they do not book hotel rooms. That responsibility lies upon the customers' shoulders. 
We then contacted the Bank of Maldives to get information on what customers should avoid doing through the bank before traveling abroad and their opinion is as follows.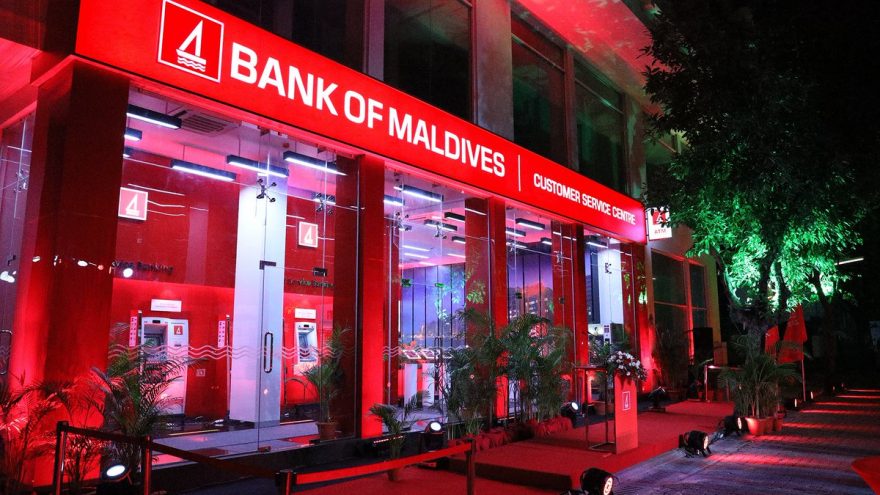 6. Booking dollars too late
As for BML, they have a rule that customers should follow while booking dollars to travel abroad. BML asks their customers to book their dollars at least 8 hours before the flight. If you try to book your dollars too late, there is a chance that you may not be able to get the money and this may result in you not being able to go on your trip since dollars are the common currency around the world which you can then convert to the local currency of the country you're traveling to.
As the peak travel season has arrived it is best to conduct excellent research to understand how each and every process works. Search the internet and find related blogs and articles so you can read about the firsthand experience of those who have already made trips abroad. Make yourself look smart, experienced and be confident about it and don't forget to make unforgettable memories.