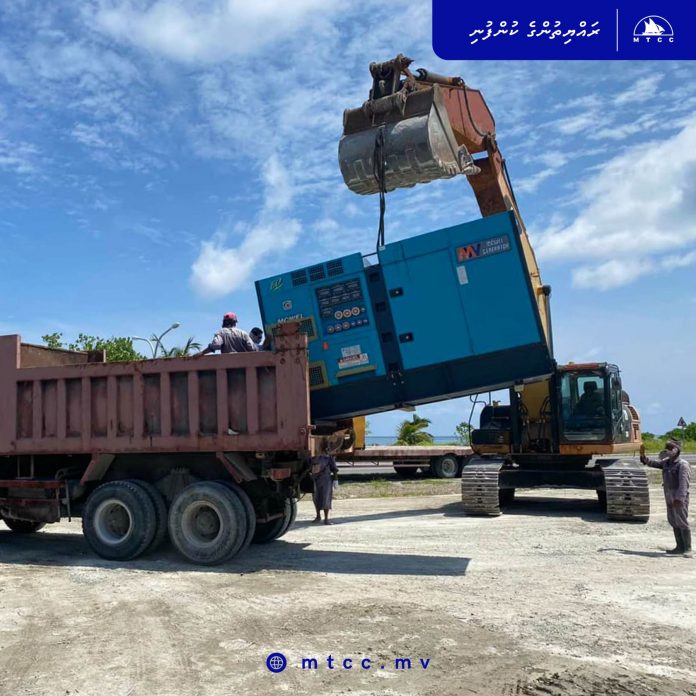 Maldives Transport and Contracting Company announces that 62% of road construction work in L. Fonadhoo had been completed.
This was revealed in a tweet by MTCC on 19th August 2020. According to MTCC the construction of major roads for L. Fonadhoo is ongoing with 62% project progress.
The company states that the asphalt required for the construction of roads in L. Fonadhoo has been delivered to the island on the 13th of August 2020. The project will see the construction of asphalt roads with an overall length of 3.5km, stated MTCC in their tweet.
Reportedly, the company will also establish water draining systems, along with speed braking systems and road signs in L. Fonadhoo.
The road construction project of L. Fonadhoo is worth MVR 25.5 million. This project initially commenced on 26th June 2019.