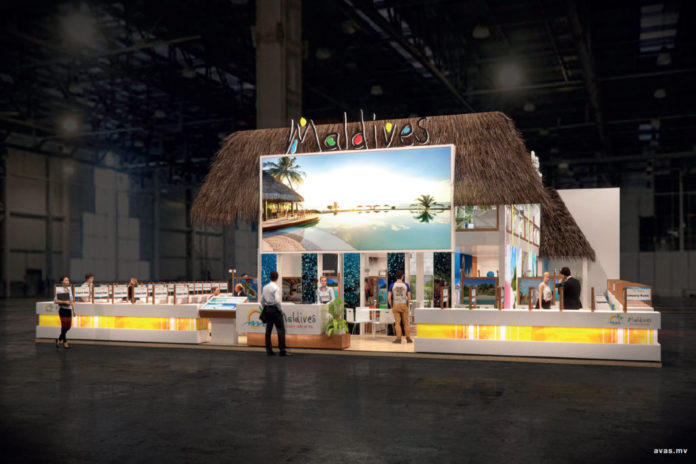 Maldives Marketing and PR Corporation (MMPRC) has announced that 64 Maldivian countries will be represented at the World Travel Market (WTM) 2018. 
Speaking about the on-going preparations for WTM, Acting Managing Director, Haris Mohamed stated that this year's WTM is expected to be even more successful. "As Maldivians are eligible for on-arrival visas to the U.K, we anticipate a lot of companies to participate at WTM, even without MMPRC as a medium", said Haris. 
"We expect around 150 people to take part through MMPRC, however, the total number of Maldivians going to WTM is expected to be around 250", added Haris. 
MMPRC has planned a number of activities to promote Maldives at WTM. Maldives stall will accommodate 24 meeting tables, and will have a screen featuring all the participating companies. Visitors to the Maldivian stall will be able to experience the underwater beauty of the country through 'virtual reality', and will also be able to taste local condiments.