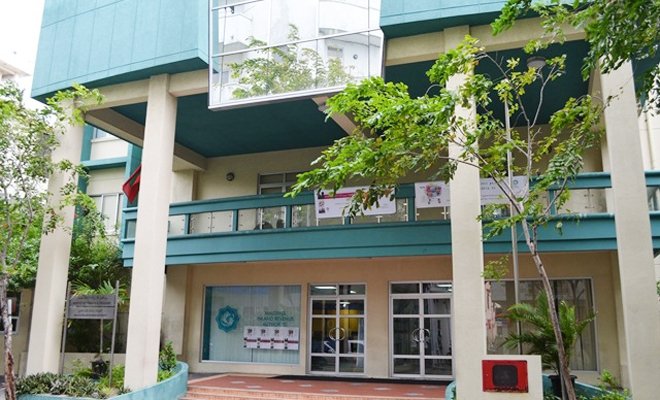 The revenue from Tourism land rent has increased by 66% within the first two months of the year, according to Maldives Inland Revenue Authority (MIRA).
In a statement released by MIRA, the land rent received by MIRA for the month of January and February of the previous year was MVR 22 million, while the corresponding amount for 2017 has increased by approximately 66% to a total of MVR 66 million.
According to MIRA, the total amount revenue received for the past month was MVR 1 Billion, which includes MVR 638.83 million for GST, MVR 136.85 million for BPT and MVR 64.52 million as green tax, and MVR 45.99 million as airport service charge.