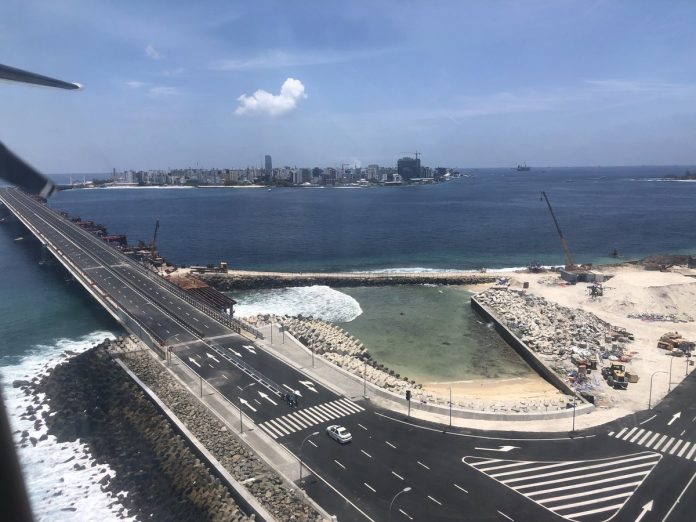 Maldives Monetary Authority has stated that in 2020 the Maldives GDP will have a growth of up to 7.5%.
According to MMA, the GDP in 2020 will accelerate by 1.8% compared to the previous year.
MMA and the Ministry of finance revealed last October that annual real GDP growth is projected to moderate to 5.7% in 2019, down from 6.8% projected in October 2018.
The causes for the moderation of growth in 2019 mainly come from the construction sector slowdown due to the completion of several large-scale infrastructure projects by the government in 2018 and delayed public sector infrastructure projects budgeted for 2019.
Growth is expected to be driven by tourism sector performance and related sectors such as transport, communication, and wholesale/retail trade especially for 2020 with a pickup of the aforementioned construction sector slowdowns with high expenditure on public sector investment projects budgeted for the year by the administration.