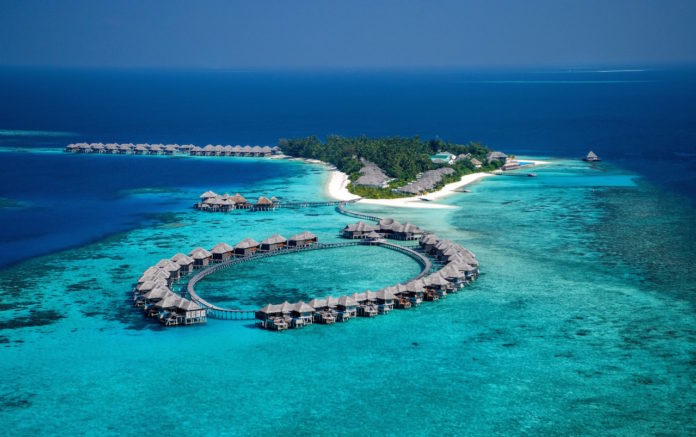 September this year saw an increase in the number of tourists that visited the country with over a 7% increase when compared with last year.
Statistics released by the Maldives Monetary Authority (MMA), 101,909 tourists visited the country in the month of September. Although this is an increase in 7% from last year's September, this is a 9% decrease in visitors from the month of August this year.
During September the tourists from Europe and the Middle East has risen with a slight decrease in the number of visitors from the largest market share; China. With the average bed nights decreasing to 5.3 nights from last years 5.5 nights, this is a 2% increase this year along with the occupancy rates increasing as far as 64% more than last year.