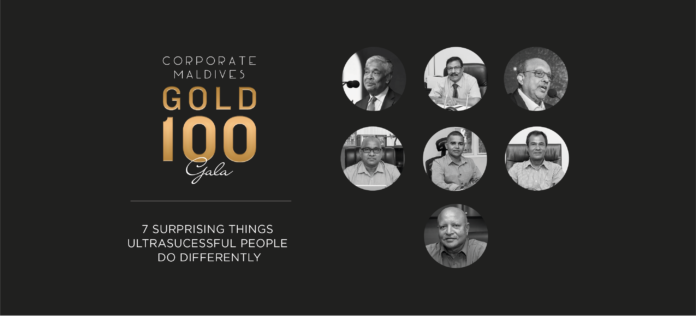 While working hard in maintaining a business to reach higher grounds, there are other surprising things that ultra-successful people do which makes them unique among other entrepreneurs. 
1. They work Smarter, Not Harder
Mr Hussain Afeef as a pioneer businessman and entrepreneur is responsible for the growth of several key industries including tourism in the Maldives. He has faced and conquered many challenges in the industry during its infancy such as lack of resources by finding alternate methods to get things done which includes the use of Morse code to get supplies via Sri Lanka.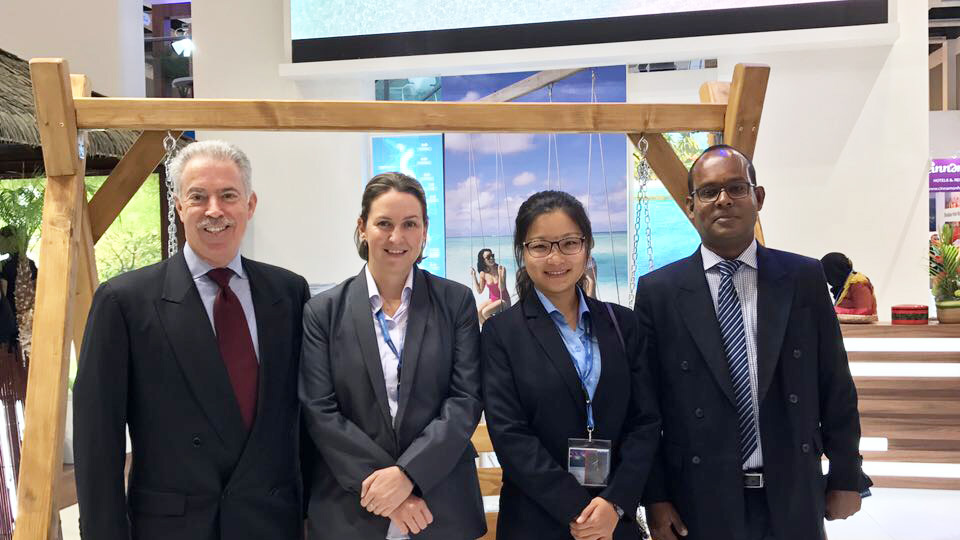 He stated that about USD 800,000 to USD 1 million is spent yearly for education and training of employees while having 350 CSR projects in 180 islands for the benefit of the community to have a better future. And that it took him 45 years to reach the current position and so not to worry for the slow growth or possibilities of failure of the company in the short run. Therefore, feel and be aware of what you are doing as success is a marathon where we have to keep dreaming till we achieve our dreams.
2. They work at their Peak
Mr Mohamed Umar Manik has the rightful honour of instigating the Maldivian tourism industry without having any banks, airports, telephones and severely limited resources during 1972 with the first-ever resort in the Maldives, Kurumba Village despite the warnings of United Nations that the Maldives does not have the required infrastructure to support the business.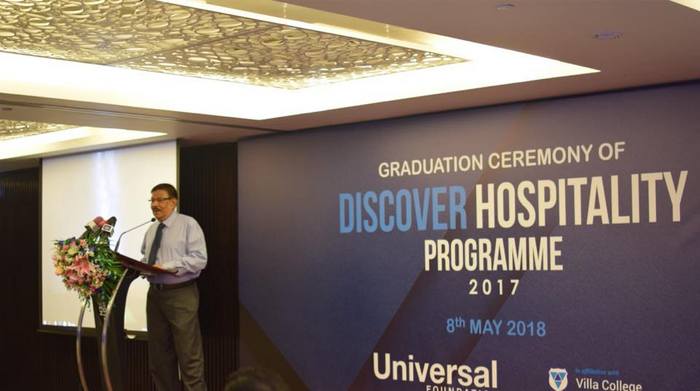 With his dynamic and distinctive vision, he helped in recognising critical problems and needs of foundling markets whereby helping in improving the human condition of the country and society through new breakthrough ideas. And that the product or service must adapt to fit the new technologies of the rapidly changing industry to be successful.
3. They are Consistent
Mr Mohamed Waheed Deen is one of the pioneers of tourism and hospitality industry who have put his consistent hard work and dedication in his career to reach the current position. He started his career as a public relations person and eventually became the General Manager of Bandos island resort and worked hard to develop human resources. To become a manager, he worked in every available in the resort and gained a ton of knowledge from hotel management graduates.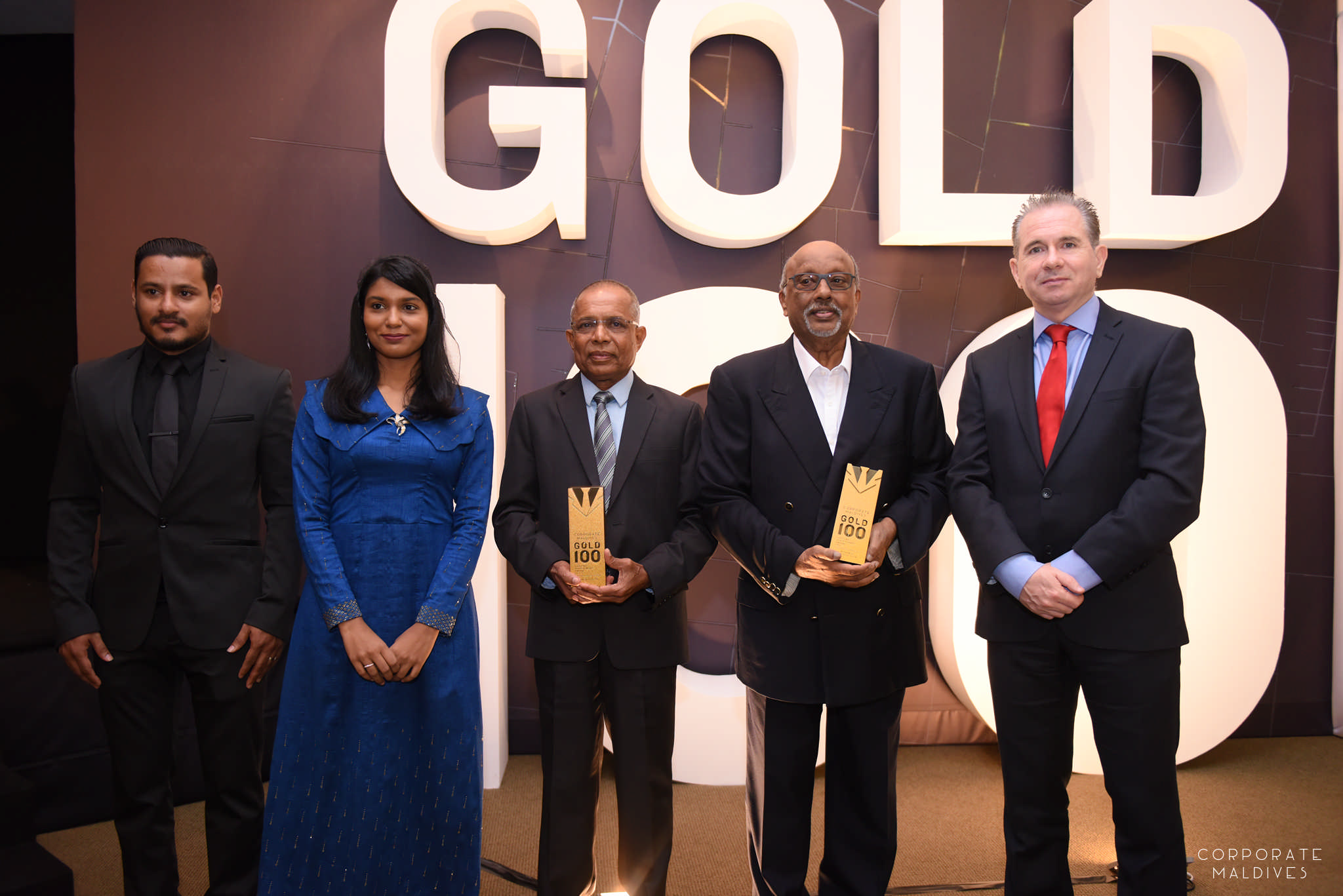 The employees were educated and trained with tools and knowledge to progress and to lead the company to success. Hence, he was happiest on seeing his employees growing and empowering themselves. Moreover, he had always listened to what experts have to say and learned lessons from them which were practised. Added to that, he was resilient as he never gave up during the hardest of times and created a resort into a successful venture while he will continue his contributions towards the success of others.
4. They have a Support Network
Mr Abdullah Mohamed is the Managing Director of Amin construction as one of the leading construction and harbour projects company in the Maldives. He started in the smallest way possible collaborating with people at a workshop and learning ceiling work, plumbing and even tiling and then started bidding small tenders where several projects were completed before deadlines such as Addu Convention Centre, 4-storey school in Kandholhudhoo and STELCO head office while other several real estate projects were also completed with difficult challenges. And that he got a lot of support from his family along with the dedicated staff members with whom the company went on the journey of success.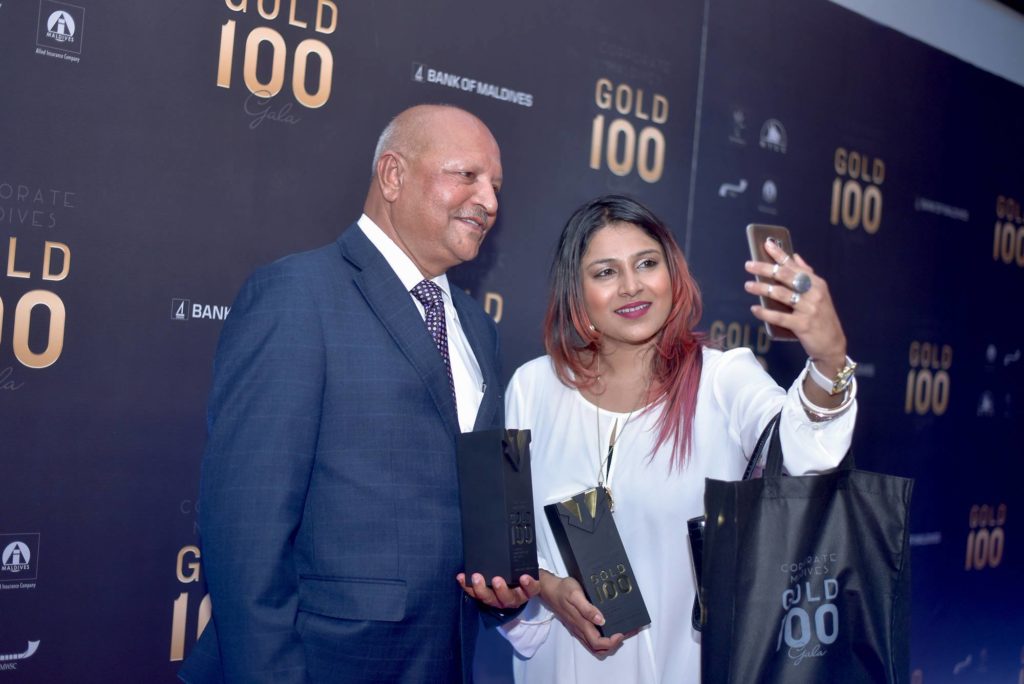 Therefore, he advises having the courage to do things and challenge yourself to do what has not been done before while facing obstacles or so-called "impossible" challenges by working hard and being true to yourself in order to continue with sheer commitment, dedication and dreams where you can finally reach your dreams.
5. They believe they Can
Mr Abdul Rasheed Ali as Chairman of Islanders Group has made the company the behemoth that you see today. His parent's hard work and dedication is the driving force of his undeterred confidence where his parent's work ethics inspired him to start off with the knowledge and expertise learned at home from the job's done by parents. He stated that it is easy to get a job or come up with an idea but seeing through it and working to achieve it comes from confidence. And that he had failed from numerous projects which however did not hinder his confidence instead increased the desire to succeed even more. The massive unexpected commission received which worth a year's salary by working with Bollywood movie star's show fuelled his imagination to start a business at just 20 years of age in 1978.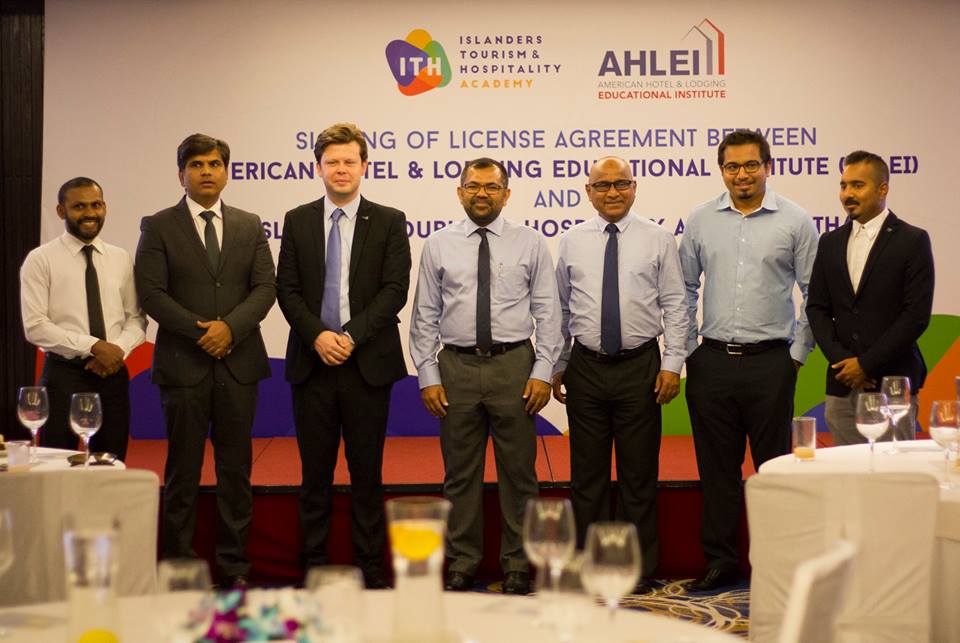 The Islanders Group is one of the leading companies in the Maldives focused on industrial, education and real estate. Challenges such as obtaining and retaining human resources are also solved with additional and continuous training and prospects for education while the limited space is utilised for high-quality international education. He further advised young entrepreneurs to never give up and not to be afraid of failure as every failure is a lesson to be learned. Hence, to be passionate of yourself and your work with the best use of the different talents to become successful in the future.
6. They train physically, too
Mr Amir Mansoor of Lily International has made the company one of the most successful and enduring businesses in the Maldives with hard work and dedication. He has faced several challenges since the start of the business and endured all struggles and overcame them. He aims to double the company's production by expanding into a realm of PLC to contribute to society as well.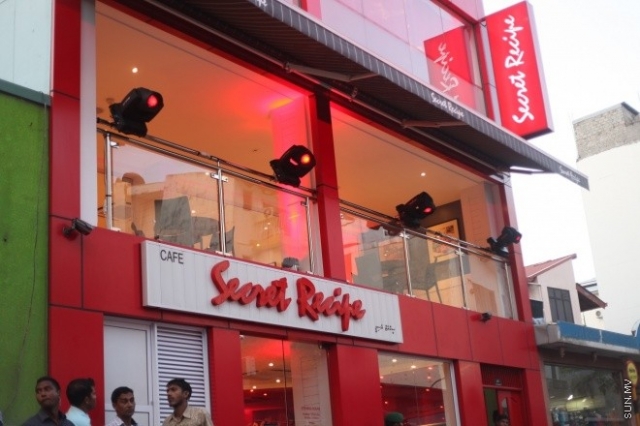 Moreover, he also has a personal interest in all kinds of sports in which he wants to expand his business where he is always ready to contribute to the development of sports in the Maldives as it is one of his vested interests where he is looking forward to contributing more in the future.
7. They make time for Play
Mr Abdul Majeed as the CEO of Bison Maldives Pvt Ltd has been the pillar in the construction industry of Maldives for the past 30 years. He valued punctuality the most where he is the first to arrive to unlock office while also the last one to leave after locking the office which he aims to teach and pass on to his employees. The company grew and branched into areas such as Bison Travel, Bison Trade, Bison International and other affiliations such as Bison Aluminium, Hameedia and Reveries.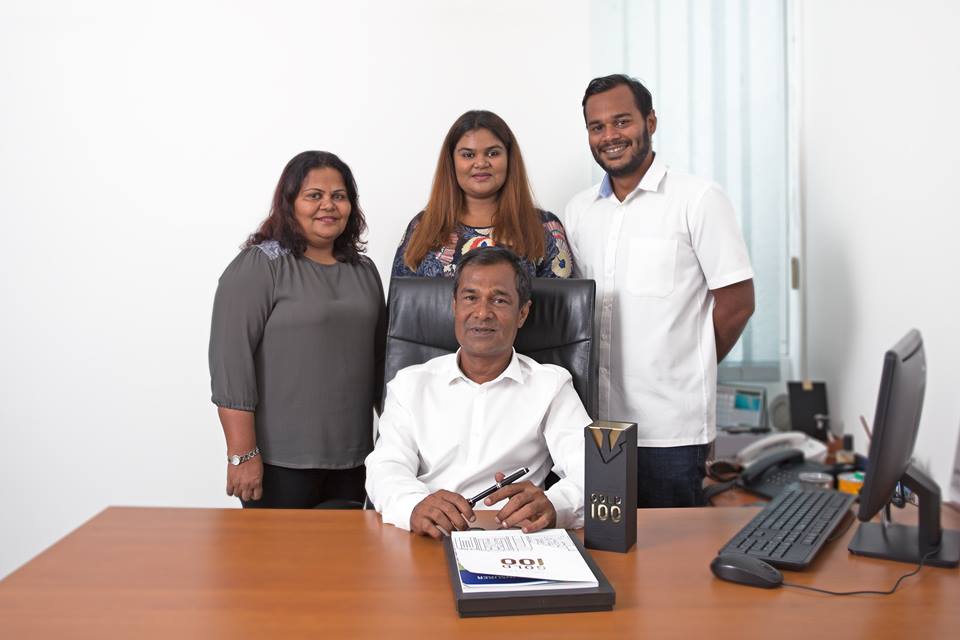 He further stated that apart from business, he is a child of the sea and ocean and that he must return to it. He has travelled a lot of destinations for leisure where he outlined that the Maldives is the most beautiful destination he had ever seen and concluded that he would continue to help sustain the company even through his retirement. He advised that it is essential to a have the desire and the focus to work towards your goal among the numerous opportunities available in order to become successful and achieve greatness.