We will be taking a look into Mövenpick Maldives, the only Swiss ice cream outlet in Male' and why it stands out from other ice cream outlets.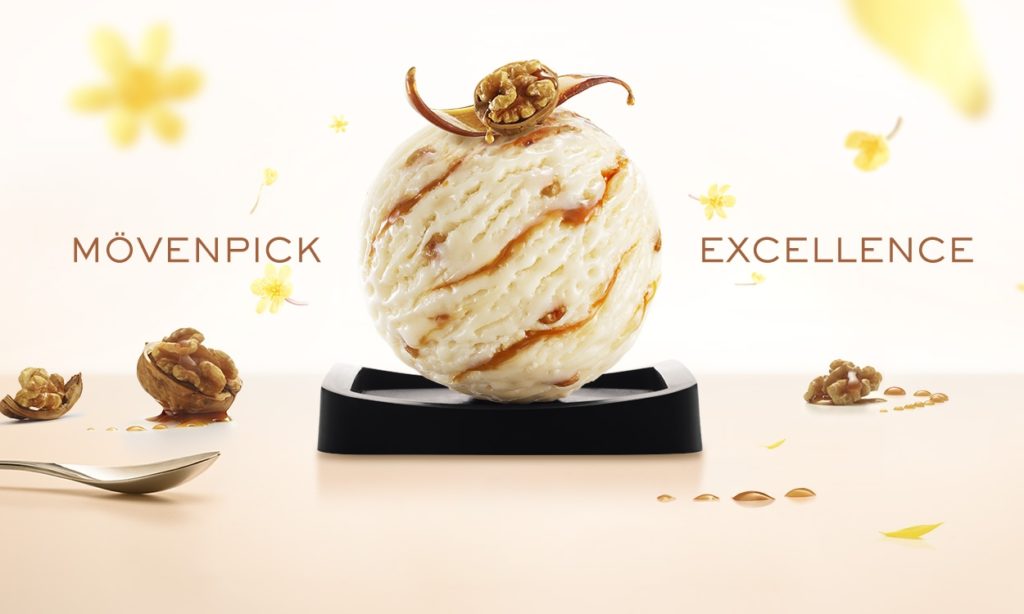 1. Mövenpick is Switzerland's pride and joy!
Mövenpick Ice Cream is a brand of ice cream of Swiss origin produced by Nestlé, which is ranked among the top 10 ice cream brands. Mövenpick Ice Cream is sold in more than 30 countries worldwide.
2. The Art of Swiss Ice Cream
Have you wondered why Mövenpick strawberry ice cream tastes like real strawberries? The secret lies in the combination of using only fresh strawberries and other natural ingredients. Mövenpick ice cream is completely free from artificial additives, flavorings and coloring. Their ice cream also has little chunks and shavings of the flavor; your chocolate ice cream comes with shavings of Swiss chocolate and so on.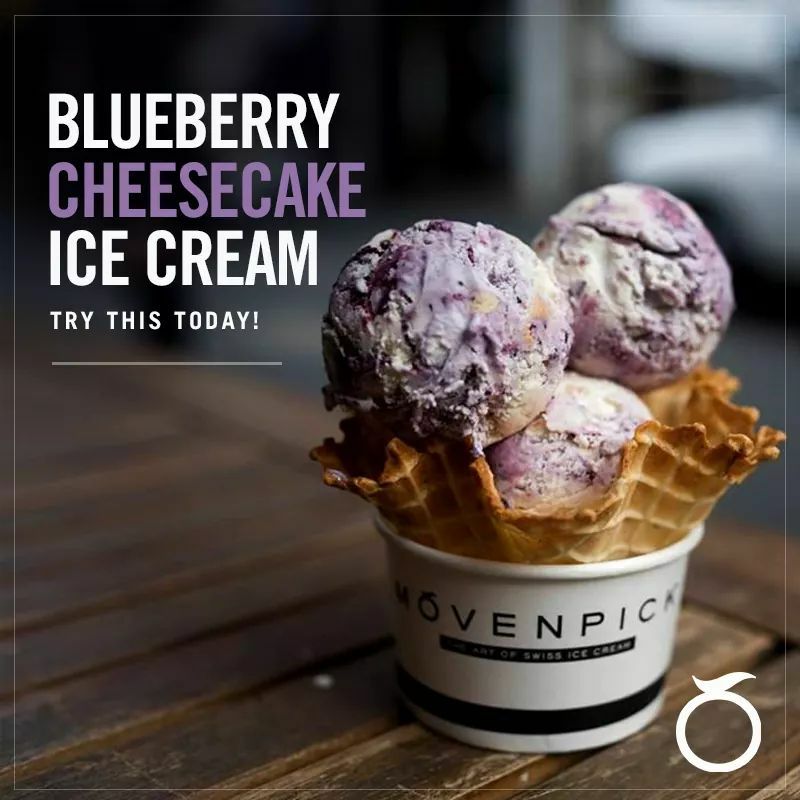 3. Plenty of room for everyone!
There's ample of seating space, and the tables aren't seated too close together so you can enjoy your time there without having to overhear other conversations. There's a family seating area for when you want to take out the kids for a treat. There is also a more intimate seating station for when you want to hang out with your friends but want to be seated away from larger crowds.
4. Take Swiss ice cream home with you
Mövenpick Maldives is the only place where you can get premium Swiss ice cream take-away tub with you, which is a first in the Maldives. If you cannot get enough of the ice cream after visiting the place, you can ask for a takeaway tub with you.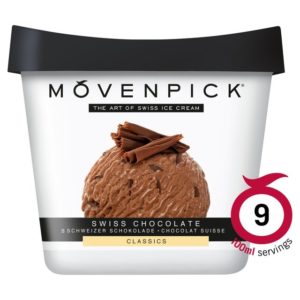 5. Top-notch service from locals
You will be greeted with familiar and friendly faces when you visit Mövenpick Maldives. The locals trained in the art of Swiss ice cream will make sure you leave the place as excited, if not more, as when you came in. They are also very well trained, making your difficult ice cream choices easier as they will suggest you which one to pick depending on your taste.
6. A menu for everyone! 
It is not only the ice cream that makes Mövenpick Maldives stand out from the rest. They have a menu that compliments the ice cream and leaves you wanting for more. You can enjoy Mövenpick ice cream on the go – in the form of wafer cones and exclusive creations on a stick, with a chocolate coating. You can also enjoy their Belgian waffles with a serving or two of their Swiss ice cream, and have a cup of Affogato along with Switzerland's pride!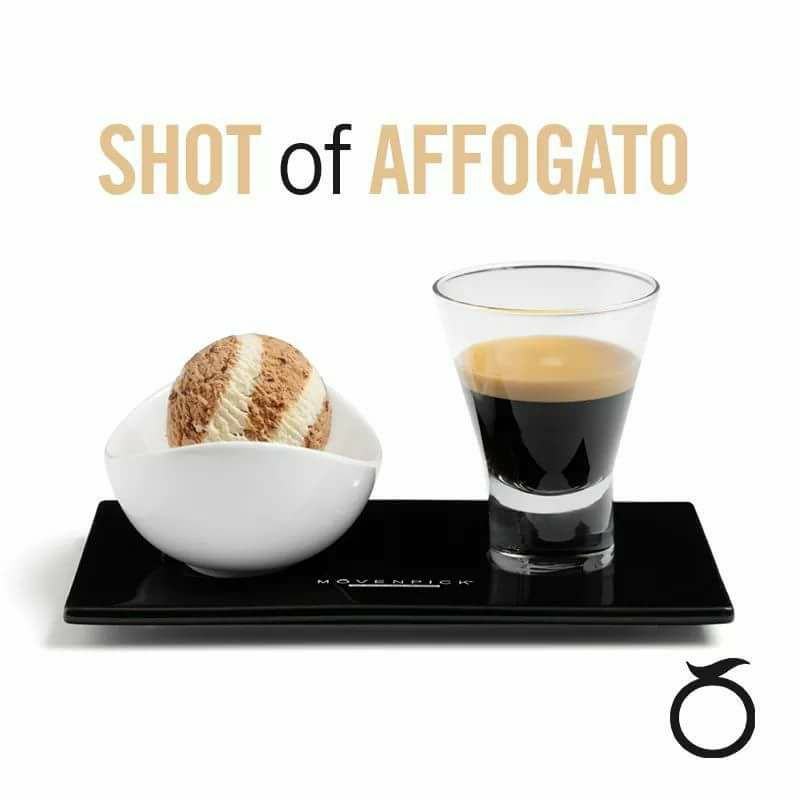 7. A must-visit place during weekends
If you want to see and experience how in-demand Mövenpick ice cream is, you must visit during the weekends. Although the place will be packed, the servers will always find a place to seat you. You can be assured that you will not be forgotten, and the service will not degrade regardless of how crowded the place is. Of course, the place is well worth visiting during the weekdays for those who want a more quieter experience.
All in all, the place is a must visit if you are in the capital city. Mövenpick Maldives excels in the art of Swiss ice cream, making your dishes Instagram worthy as well. The place caters to everyone, kids and adults alike. You can enjoy some time with your significant other, or have a night out with your friends, or even enjoy a nice family evening with the kids. The staff makes sure that you don't miss out on the full experience.