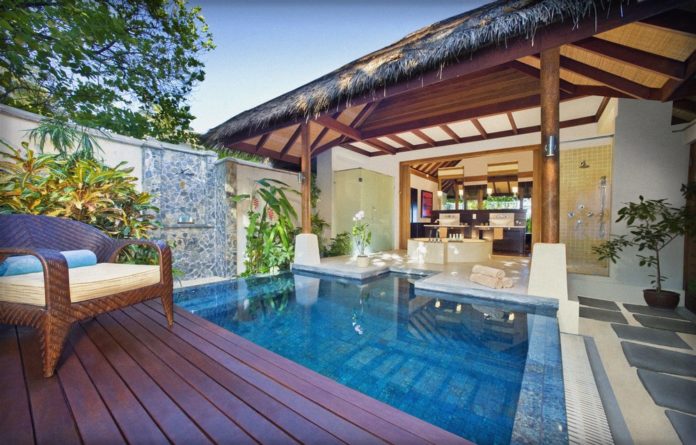 LUX* Resorts & Hotels group in the Indian Ocean have received their 'Green Globe' certification for 8 properties; LUX* Le Morne (Mauritius), LUX*Grand Gaube (Mauritius), LUX* Belle-Mare (Mauritius), Tamassa (Mauritius), Melville Beach (Mauritius), LUX* Saint-Gilles (Reunion Island), Le Recife Hotel (Reunion Island), and LUX* South Ari Atoll (Maldives).
"This certification is an acknowledgment of our good performance regarding our sustainable development strategy, initiated years ago by the LUX* Resorts and Hotel group. This award also highlights the devotion of our team members from every department for they provide high quality service while being active participants in good governance, social responsibility, respecting ethical and environmental norms and committed to workers' rights and equal opportunities when recruiting and promoting staff" says Paul Jones, Chief Executive Officer of the LUX* Group.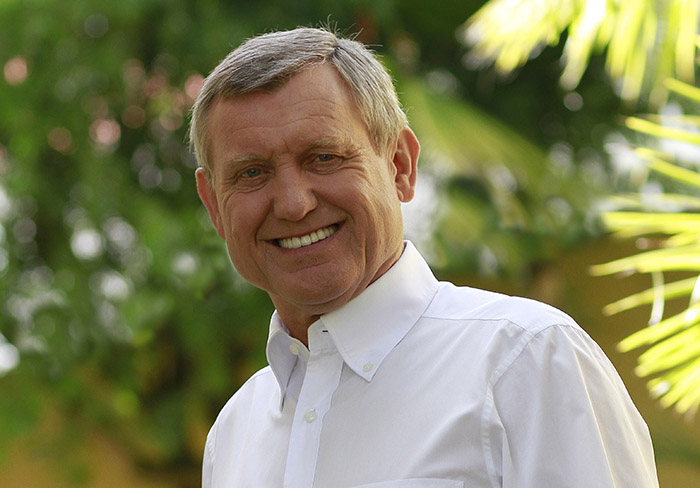 LUX* is the first hotel group to be listed on the sustainable development index of the Stock Exchange of Mauritius and to adopt the integrated reporting as a member of the GRI Gold Community. In line with the sustainable development, LUX*'s strategy embodies current flagship projects, renowned both locally and internationally, such as the Tread Lightly by LUX*, and Ray Of Light by LUX*, aiming to increase the quality of life of the communities in which it operates.
"Since its inception, LUX* has always built upon strong values such as integrity, innovation or leadership. All our hotels are delighted to welcome a recognition of their commitment to values and to LUX*'s commitment to sustainable development. This is many years of hard work which has been implemented in each of our hotels in all of our destinations", highlights Dominik Ruhl, Chief Operating Officer at LUX*.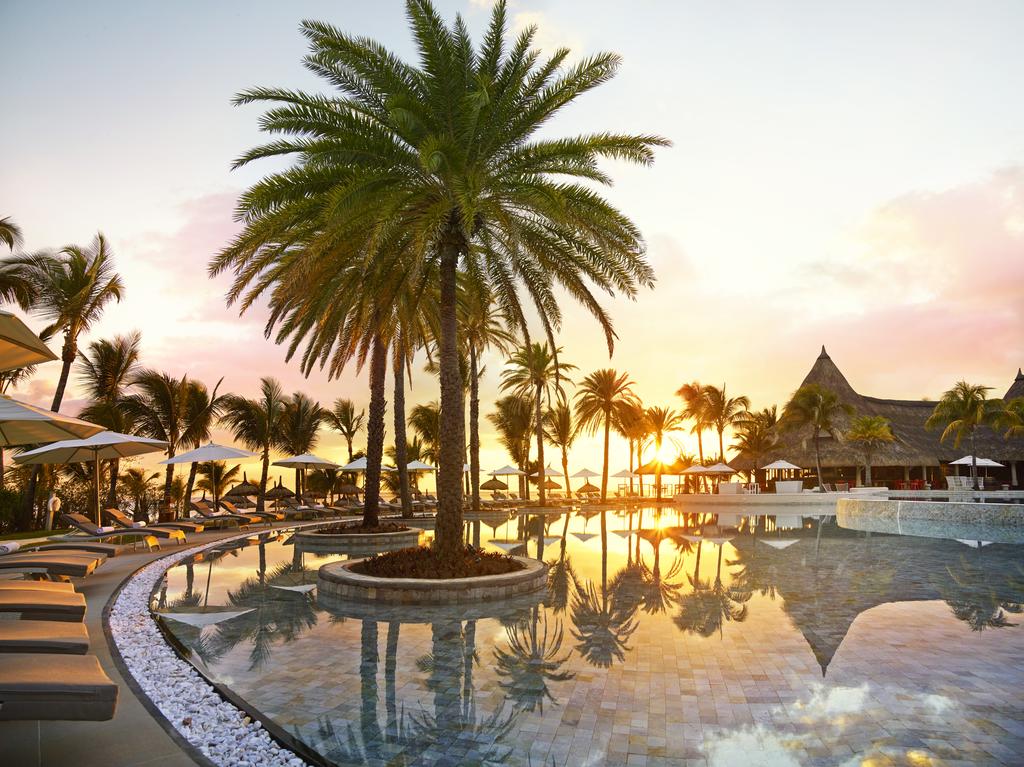 Green Globe is one of the most prestigious certification and Performance Improvement Programme specifically designed for the travel and tourism industry. This certification rewards hotels who opted for an approach aiming to improve the environmental and social management of their activities and relying on values such as good governance, human rights, transparency, independent audits, respect of
 cultures and ethics in human resource management and in their operations.