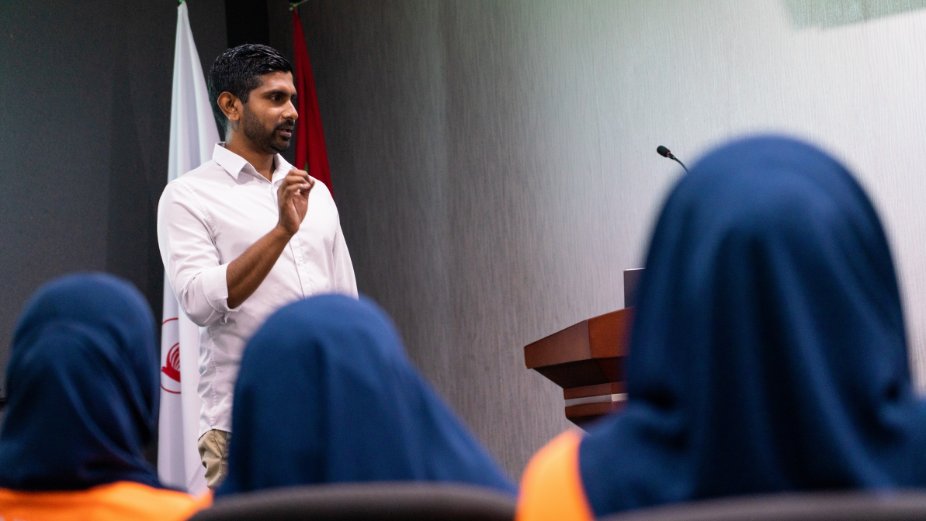 Research conducted by premium corporate training provider CTI Maldives has shown that 95% of the corporate employees are proud to work at their organizations in Maldives, however, some of them are not happy with their immediate line managers.
The research was conducted over a span of the last 2 years among the participants of the training. A total of 453 staff participated in this study from various well-known large corporates operating in Maldives. While 95% of the participants responded by saying they are proud to work in their company, however, 20% of the participants responded that they are not very happy with their line managers. Some of the issues highlighted by the participants include that their line manager is not easy to approach or has not explained the job role clearly. Furthermore, 15% of the participants said that their work does not get appreciated in the work environment.
Another finding revealed from this research is the lack of inter-departmental collaboration within the organizations. 13% of the participants believe that they do not get enough support from other departments in the company and if they get that support, they will be able to provide a better service for the customers.
Lack of training opportunities in the companies is another area of concern in elite companies. 17% of the participants in the study revealed that they do not get many training opportunities from the company. However, they stated that this trend has started to change recently with a better focus on learning and development. Furthermore, 95% of the participants believe that doing training or participating in a workshop increases their motivation and morale.
During the study, some of the HR Managers in the organizations were asked about their views on some of the outcomes in the above study. "Staff are very committed to our company and they are happy to work here. But we also understand that some of the members in supervisory levels lacks managerial or leadership skills. They may have been working in the company for a long time and may have got promoted to the supervisory level or appointed as Managers because of the length of service. Hence there is a gap in leadership skills. We are trying to close that gap by arranging leadership training for supervisors" said a Head of Human Resources of a government SOE.