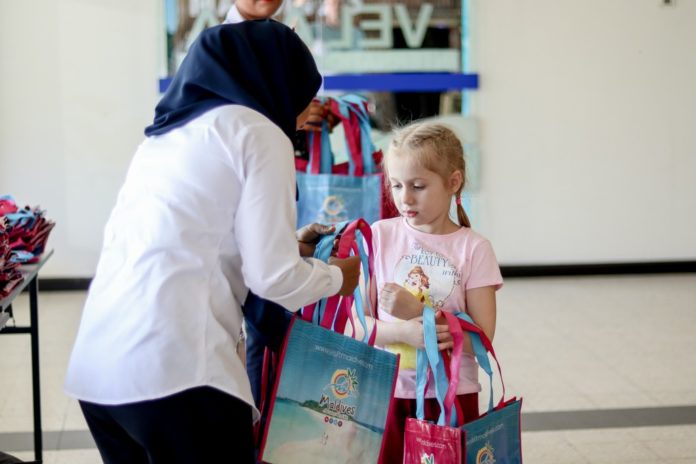 According to statistics by Maldives Inland Revenue Authority (MIRA), the state has recorded a hike of 16 percent in USD revenue.
According to records by the government taxation authoryt, USD 334 million has been collected by the end of June. This is a near 16% increase from the USD 287 million collected during the same period last year. Statistics report an increase of 41 percent on a monthly basis. MIRA collected USD 49 million during June whilst USD 35 million was collected during the month of January.
The tourism sector is major contributor to the USD revenue generated. Statistics from the Ministry of Tourism reports 632,729 tourists have arrived to the Maldives by the end of May, which a 10.6 percent increase in comparison to the same period of last year.