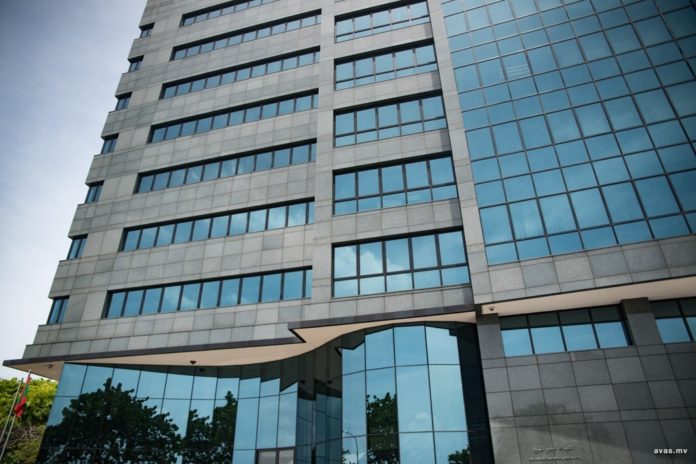 Monthly Economics Highlight published by Maldives Monetary Authority (MMA) shows a 59% increase in gross international reserve.
The last report published was on February – the reserve then stood at USD 625.9 million. Current reserve per MMA statistic stands at USD 788.8 million. Which is a 59% and 9% growth annually and monthly respectively.
Inflation rates also had a noticeable decline. After registering a 0.1% at the end of March 2018 the number was dropped to -1.5% at the end of April 2018. Main contributors to this was the significant decrease in electricity price, followed by food and furniture prices. This could be a direct result of the sales which occurred during the holy month of Ramadan and the prices could be expected to rise. However, during this period housing rentals saw an increase.
Click Here to see the full report.