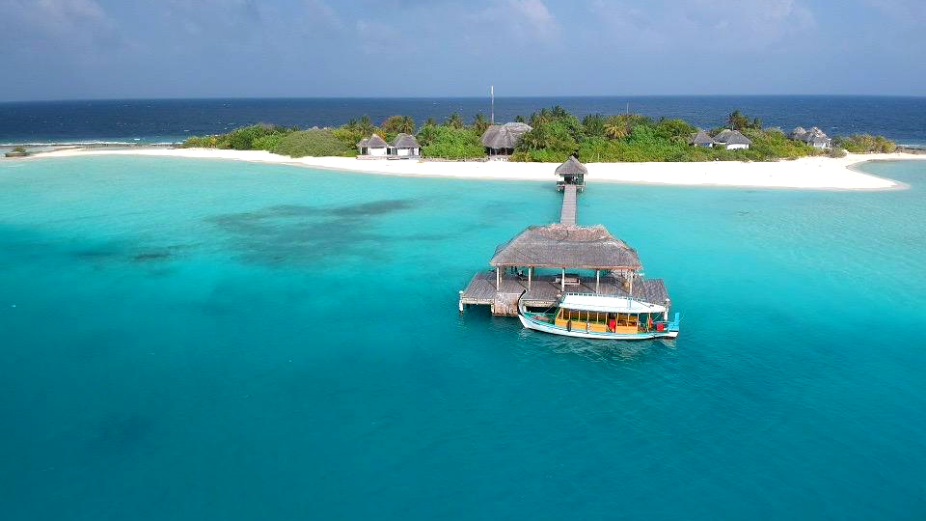 In an enforcement action initiated by Habib Bank Limited, Male, the bank is proceeding to sell and transfer the leasehold rights (head leasehold rights) over the island of Maagaa, in North Ari Atoll.
The island is reported to be small in size measuring some 2.8h in land area. What adds value to the property seems to be a combination of four factors: its modest size, location in Ari Atoll, pristine beaches and the large lagoon surrounding it.
According to the public announcement made by Habib Bank Male, the island lease expires in 2064 giving an unused lease period of 44 more years. A good amount of development is reported to have been undertaken. However, it is also understood that serious development work had ceased for more than a year now.
Habib Bank Male is asking for at least USD $4.25 million and has set that amount as the reserve price. The bid closes on 17 December 2020. A non-refundable deposit of USD $5,000 is to be paid to the bank before submission of bids.
According to instructions to bidders, local Maldivians, businesses registered in the Maldives, and foreign investment companies registered in the Maldives alone qualify to submit bids. This means that a foreign national (a potential entrant) or overseas company (a potential registrant) is currently excluded from participation in the bid.
The bid opening is scheduled for 20 December 2020. The sole criterion that determines the success of the bid is the highest price.
According to the bank, the successful bidder would be required to pay 10% of the bid value by 3 January 2021 and the remaining amount by 3 February 2021.