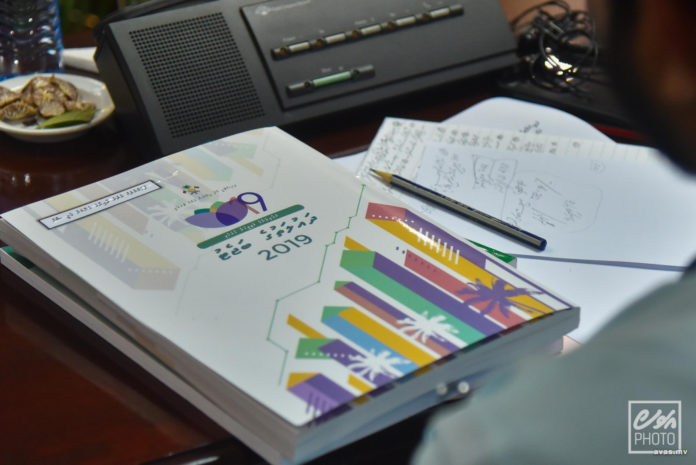 The estimated budget for the year 2019 has been increased to 30.3 billion which has been approved by the budget committee on the 22nd of November. It was approved with the concurrence of all the members of the committee.

The previous government, under Hon. Ibrahim Mohamed Solih's office's advice had estimated a budget of MVR 29.6 billion which has a deficit amount of MVR 3.7 billion when compared to the current one.
After 2-week long budget committee meetings, major changes were brought to the budget. There are 10 recommendations along with the budget that the committee passed, such as the official introduction of income tax. Another important recommendation is that since this budget was first suggested by the previous government, the offices formed by the new government should be informed about the changes brought to them and an explanation on how the budget was finalized for all those offices should be sent to the parliamentary budget committee within 30 days.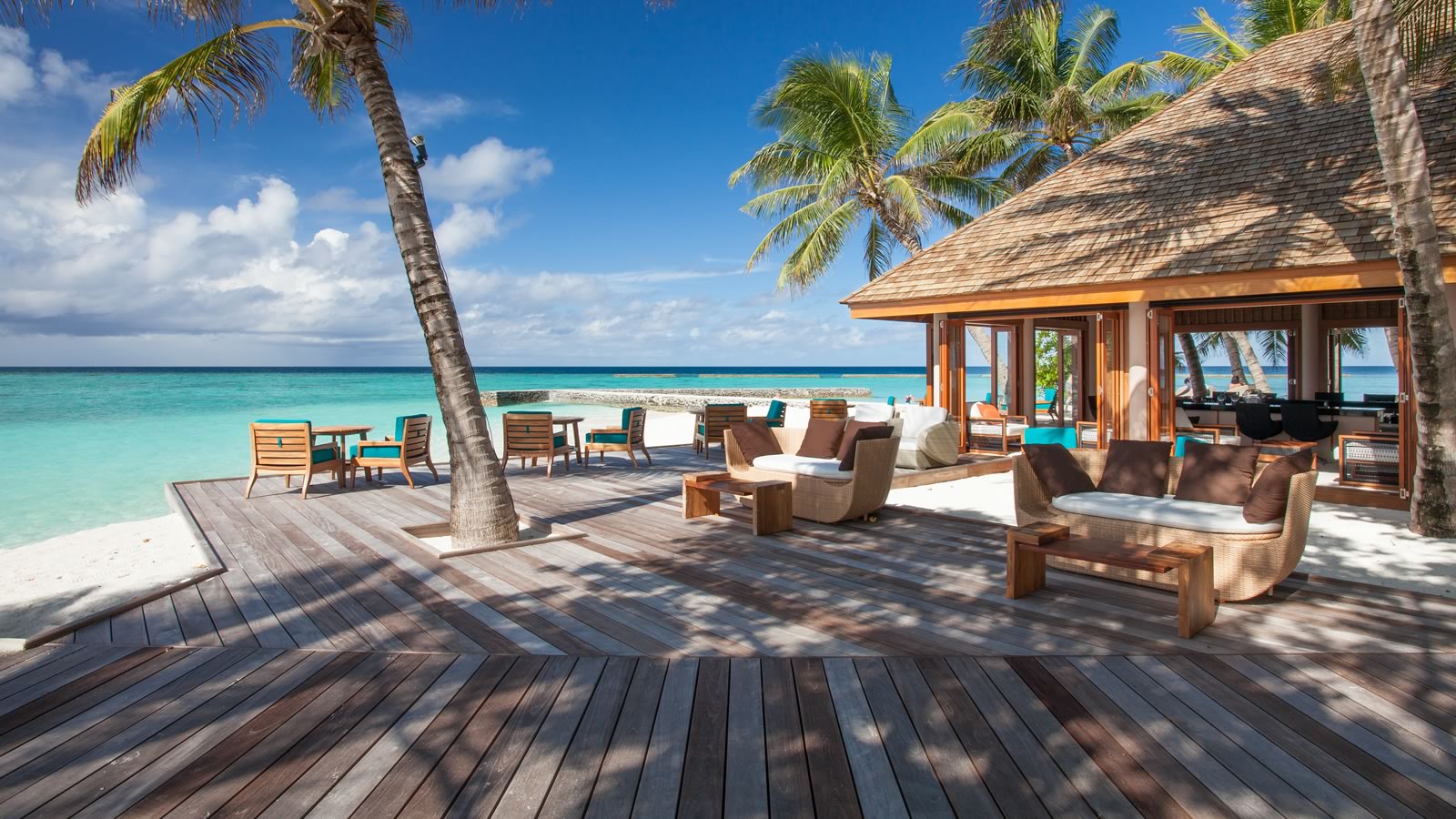 According to the Ministry of Finance and Treasury, it is estimated that more than 50% of the income will be generated from the tax revenue valued at more than 16 billion Rufiyaa which includes 31% from Tourism goods and services tax while income tax will also be introduced. Apart from taxation,  about 34% of the rest of the income is generated from the lease of the numerous resorts where the income will further increase with the opening of new resorts in 2019 and the upcoming years. The opening of the new runway at Velana International Airport (VIA) will also result in an increased number of tourists.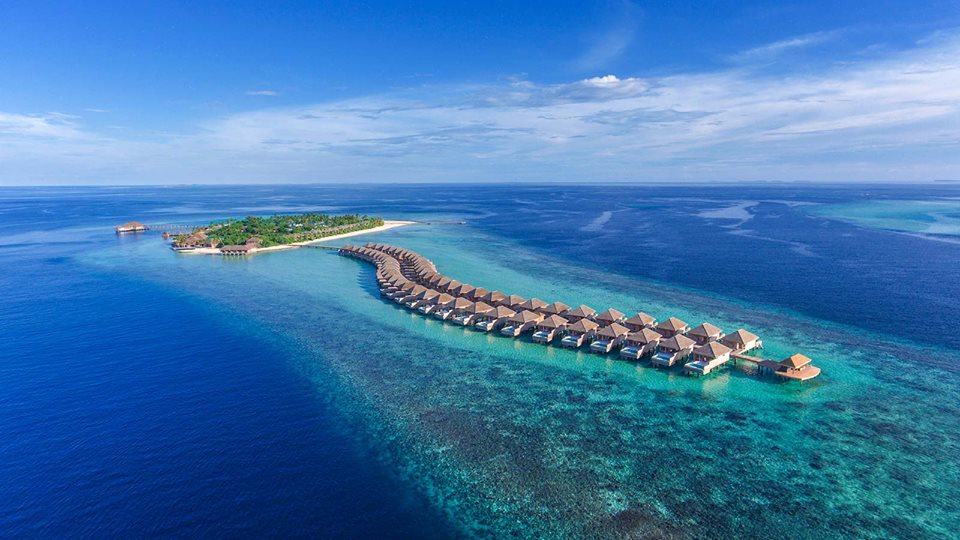 Therefore, being the major source of income of the Maldivian economy, the Tourism sector has the potential for increased growth in the coming years. The rapidly growing 'Halal' tourism sector in the world reaching over USD 140 billion in 2013 while it is estimated to reach USD 200 billion by 2020 with 150 million visitors which is an opportunity for the Maldives being a 100% Muslim nation. Hence, the budget deficit of the Maldives may also reduce in the coming years with a further increase in real GDP. Although having over USD 1 billion deficit in Balance of Payments, the real GDP of the Maldives is estimated to rise by 6.8% in 2019.